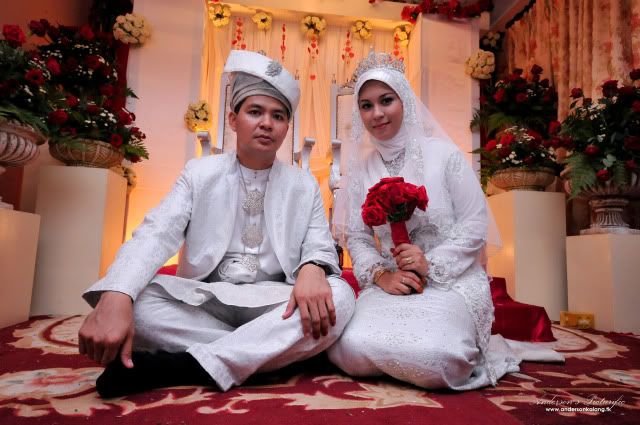 Hi all! Sometime earlier in June I've got the opportunity to photographed another malay wedding here in Miri. This time, it was Kamarulzaman & Nadiah's 'Bersanding' ceremony. They had their main wedding event in KL few weeks before and this time, its a celebration on the groom's side. Being the only boy among six siblings in the family, Kamarul had his job brought him to finally meet his 'jodoh' in Selangor. Yup, they met in the same organization. Started as friends, they came to realize their attraction towards each other, thus Kamarul made his serious approach for Nadiah.

Before Kamarul was posted to KL, we use to see each other coz we live in the same neighborhood here. Though not attending the same secondary school, I use to also hang out with his sister Shikin and the rest of the neighbors...'best bah mun ingat-ingat zaman skolah dolok oh..'

To Kamarulzaman & Nadiah, thank you for having me covering your event. Its a lovely experience seeing you both on the pelamin and cracking all those funny faces with your nieces & nephews. "Tahniah dari kami di Anderson's Picturific. Semoga berkekalan ke anak cucu... sekali ngan cicit juak lah!"

To all you Picturific fans out there, here are some highlights from their event. Enjoy...

Imperial Hotel, where Nadiah's family put up during their stay in Miri. From there, they proceed to Kamarul's home.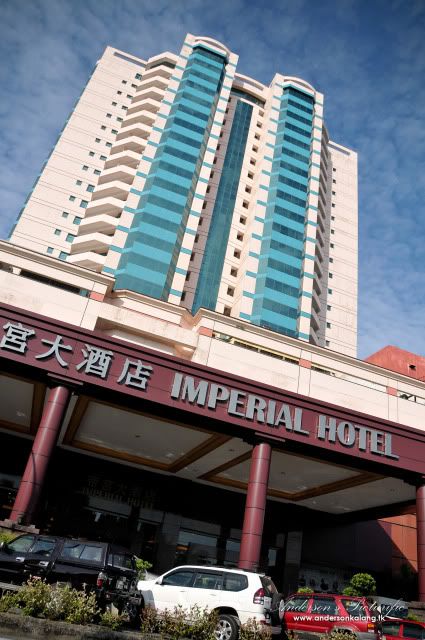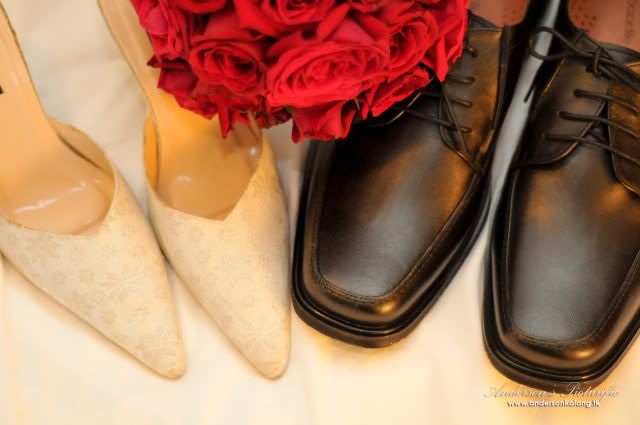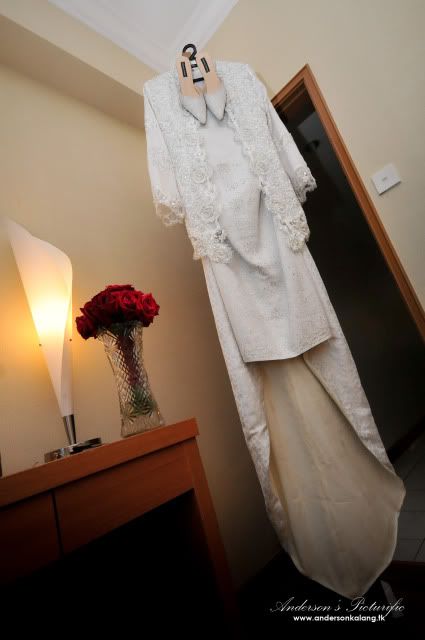 The Pelamin before the bride & groom arrive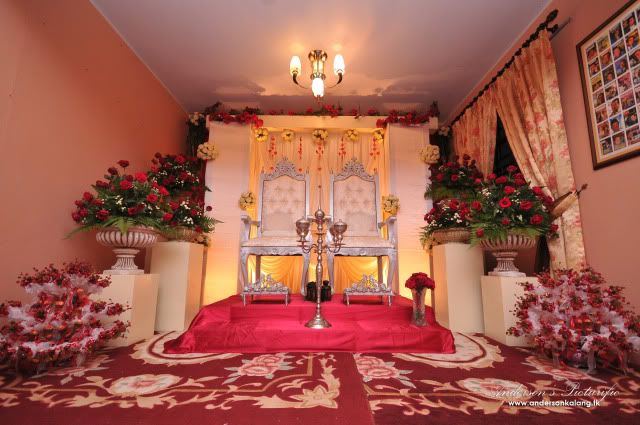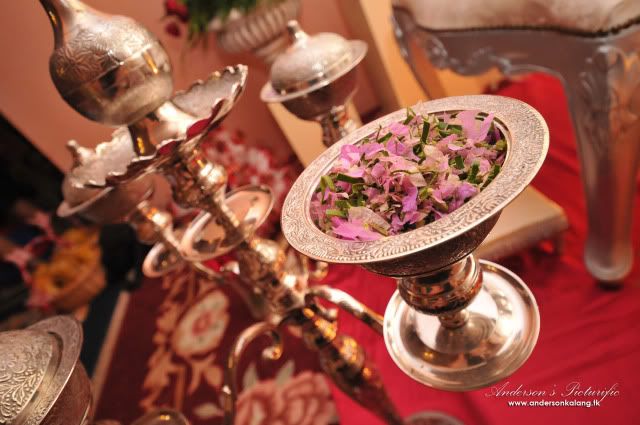 The 'Pengantin' arrives



After the prayers, the 'Tepung Tawar' ceremony followed after with the couple being blessed by their family members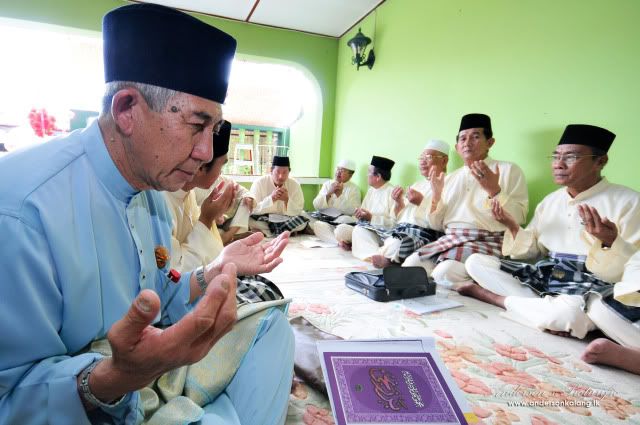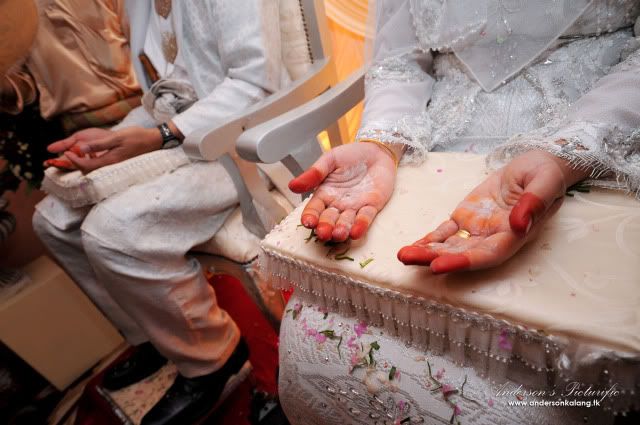 After cutting their wedding cake, a birthday cake suddenly appeared. It was for Kamarul's eldest sister whose birthday happen to fall on the same day. She didn't know coz the family planned a surprise for her. Talk about double celebration aei!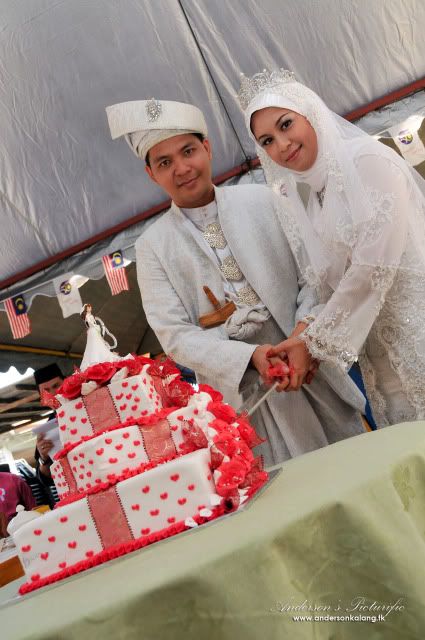 Selamat harijadi 'Kak Long'... Moga-moga panjang umur & murah rezeki ah..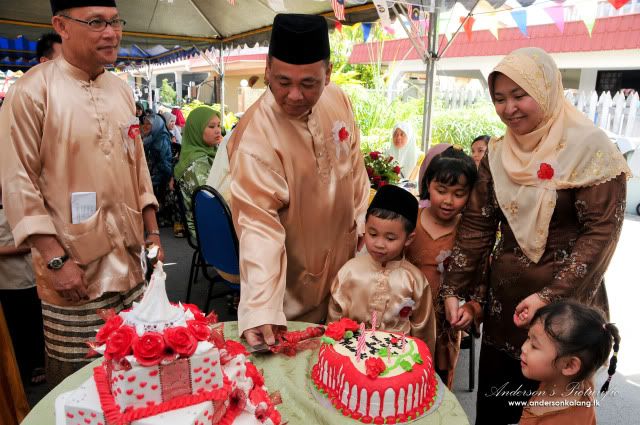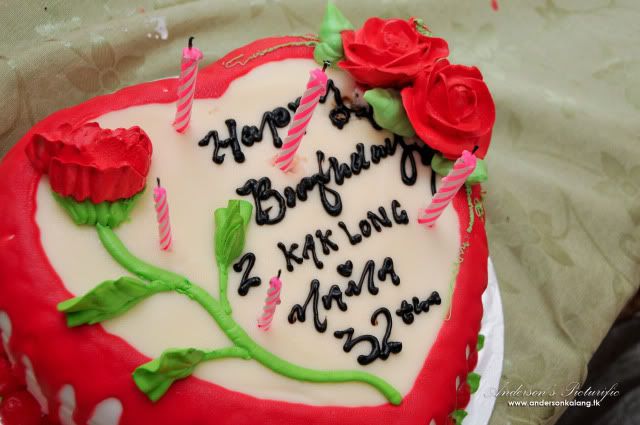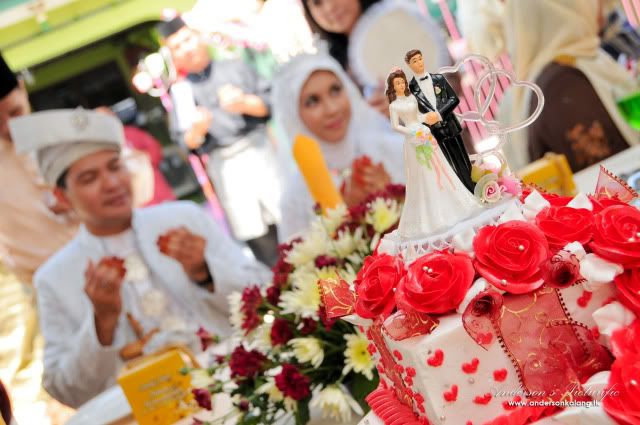 What are you guys pointing at ah?!! hahahhaaahaa....



Its a local malay culture here to have the 'Nasi Temuan' session (Uniting Rice.. that's my direct translation ah) during weddings. The idea is to be the first to 'shove' the food into his/her partner's mouth. Its actually a funny scene to watch! I know I was very much entertained by this couple's expression.. :P



Wadid I tell yah!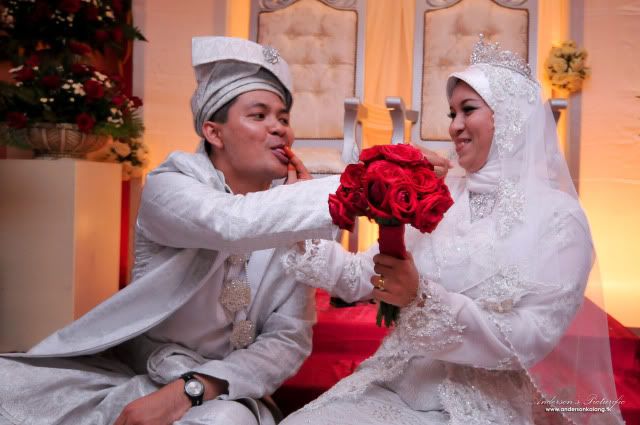 Nadiah was very skillful in maneuvering her bouquet to block Kamarul's attack and simultaneously reached her fingers to Kamarul's mouth. Even Kamarul's mighty tongue, couldn't avoid Nadiah's ferocious encounter.

Next, the family had their 'family time' starting with Nadiah's family & Kamarul's family



Kamarul's sisters with their nephew & nieces



Here's another one of my favorite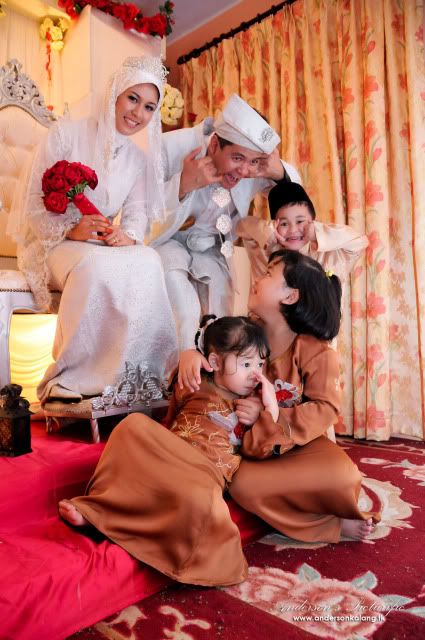 After the guests left, we went for a quick outdoor to Miri's well known landmark, The Marina Bay to 'net' some Seahorses



One of the rules of photography is.. try to break the rule.. and they did just that!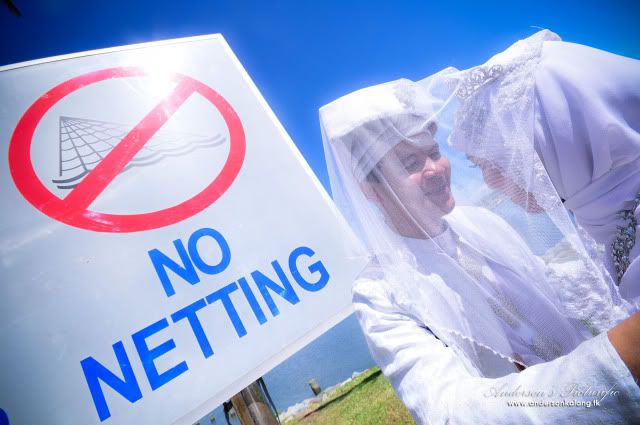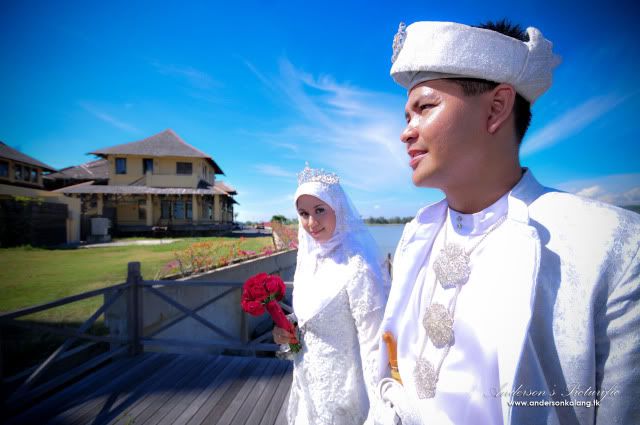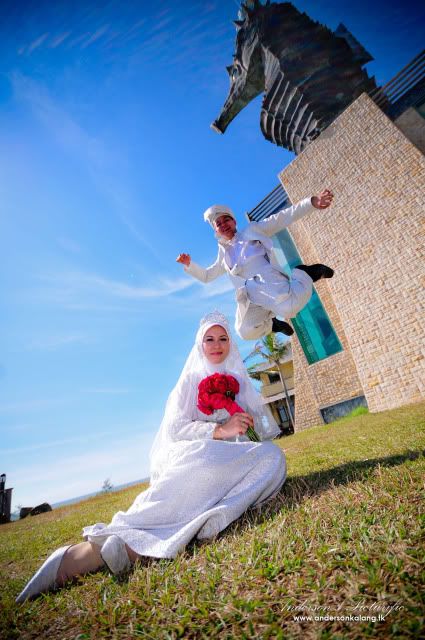 ..and finally, a crew shot of everyone present that HOT afternoon.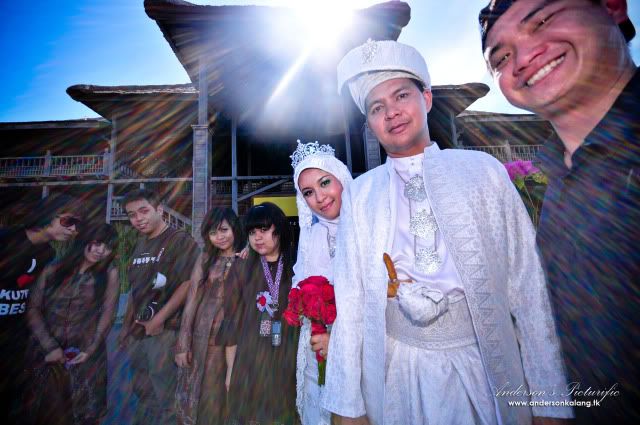 -had a nice introduction with ShutterRepublic's photographer, Syah, on that day too. That's him on the Canon.