Hi all.. I'm back from KL ody and last Friday evening, I attended a dinner organized by TraxxFm with Jeff Timmons of 98 Degrees at Angkasapuri. An old friend since the MIRC era, producer Maria invited us over. We (Abidin, Merlinda, Jenn, my Mom in-law & myself) actually arrived about 30 minutes later. Thanks to Abi's relentless and skillful but 'polite' maneuver, we manage to overcome the jam and the heavy traffic. "Bangga aku dudok lam keta Gen2 plate Miri korang ya eh".

Folks!! JEFF TIMMONS is in town for a tour in KL till early November. JIM BRICKMAN will be down too for a show with Jeff in KL so for those of you who happens to be in town, try to win the passes by tuning in LIVE to TraxxFm HERE. This time, I'll load a very long trail of photos so take a deep breath... Here goes..

The entrance to Angkasapuri



At Wisma Radio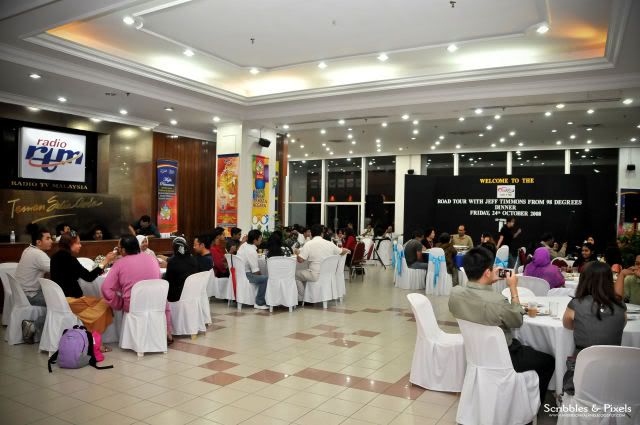 Najee, Maria, Jenn & Par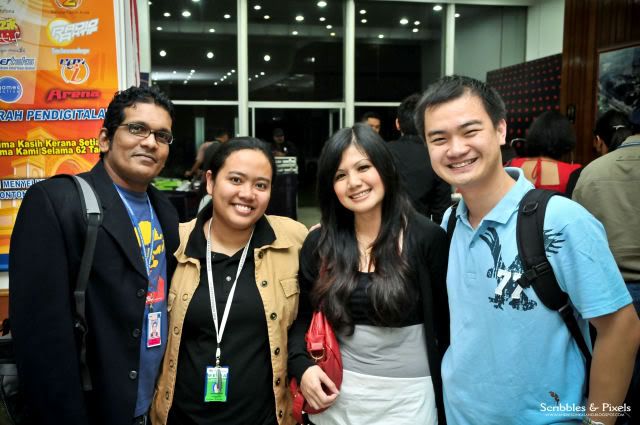 Roundhead (2nd right) & Sue (Far right) with their guests



Smile!!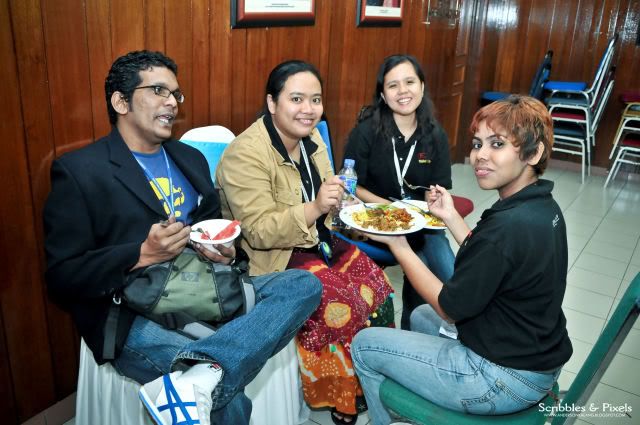 Whats with the 'Spidey' walkie-talkie, Roundhead?



Jeff Timmons presenting a number from one of his album..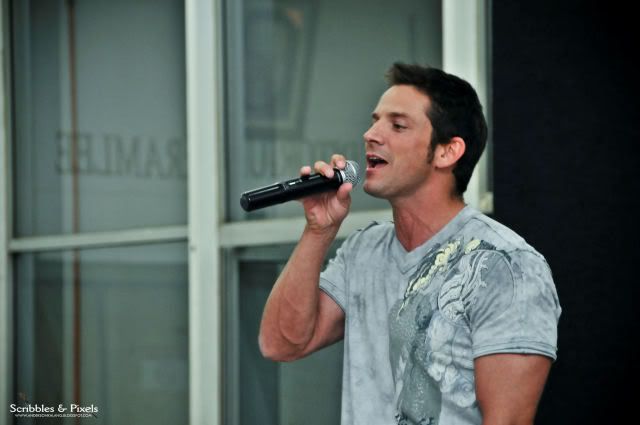 DJ Roundhead joins in..



...and he's really good too!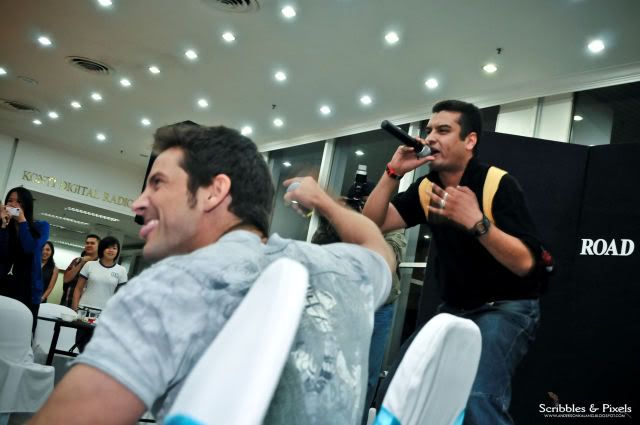 During a short interview with Jeff Timmons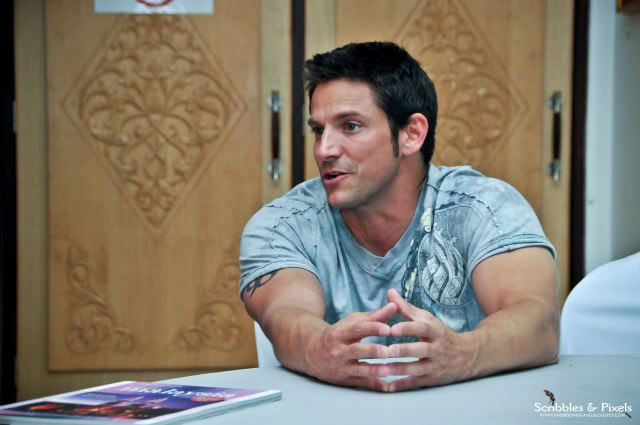 A shot of Jeff & I by Jenn



Mary & Roundhead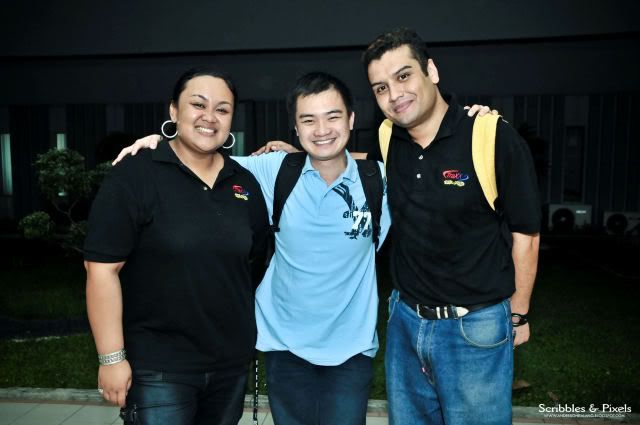 Constantine & Mary



One for the album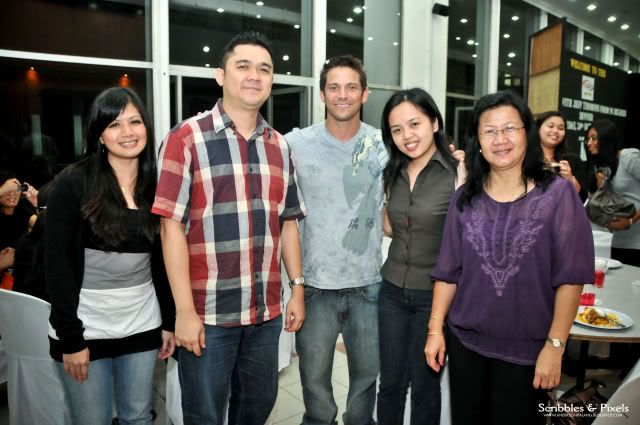 (From left: Jenn, Abidin, Jeff Timmons, Merlinda & my mom in-law, Helen)

After dinner, we took some shots around the lobby when DJ Greenman brought us with a bunch of new friends for a tour of the station. Excuse the poor lighted images & low image quality here folks. The auditorium was dark and my battery on the flash was dying too.. Thank God this never happens at weddings! hahahaa...

Auditorium Perdana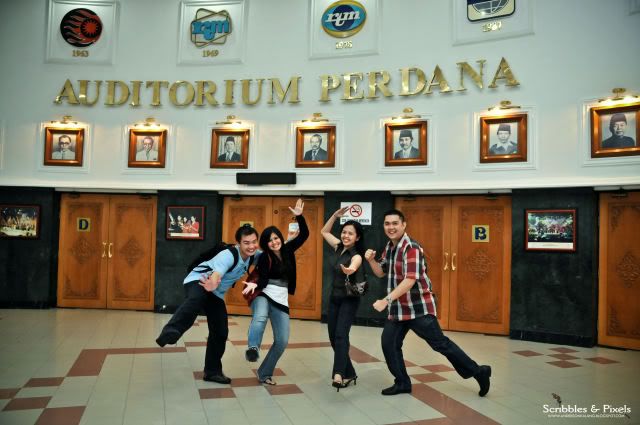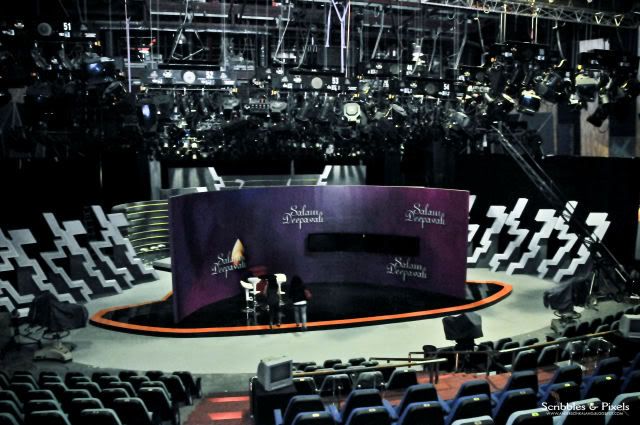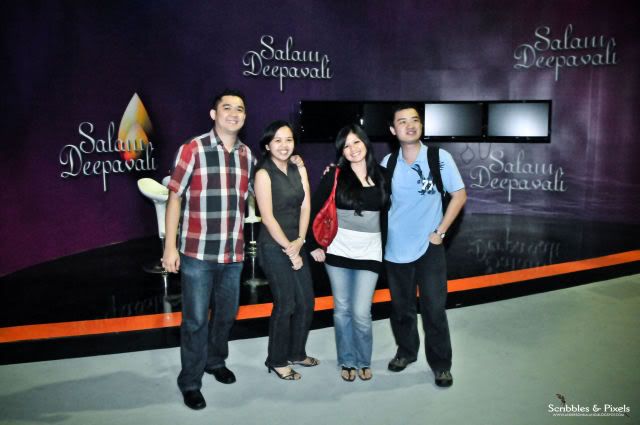 Group shot of 'The Tourist' with DJ Greenman (with the cap)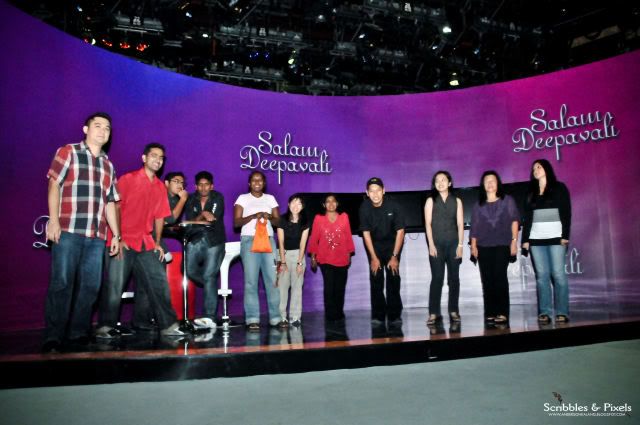 Doing a Deepavali dance with DJ Greenman



Guess who?!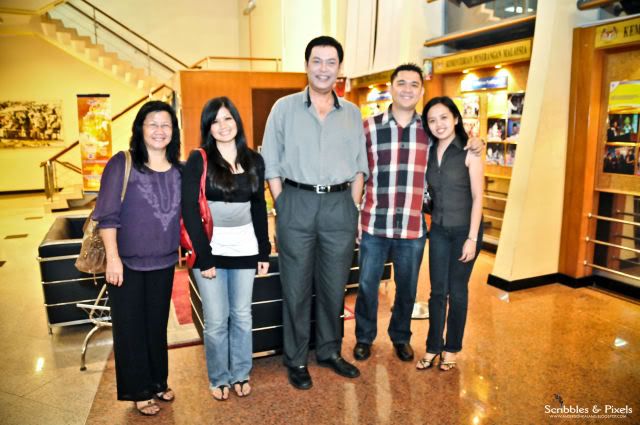 A familiar face on RTM's Berita Dunia, right?!.. Now guess who..



As we moved further in, Merlinda stopped by to show one of the make-up rooms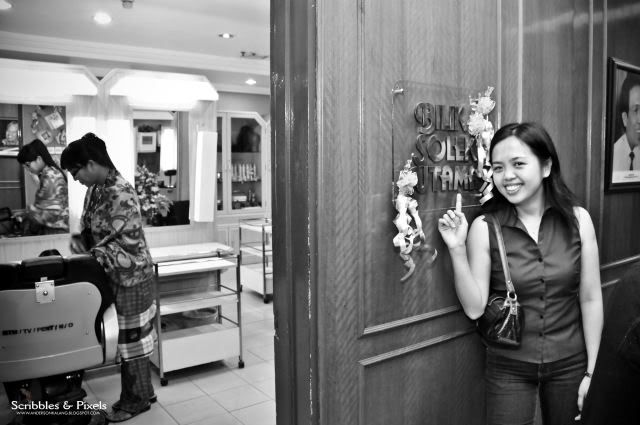 At one of the set. If you notice, we were watching a live interview on TV next door.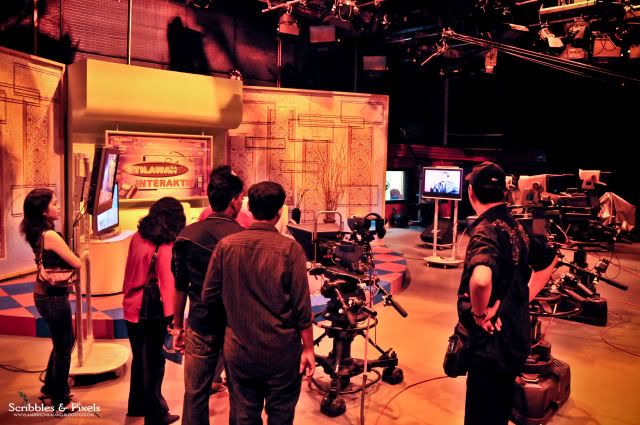 I tot a camera was recording us on this set so I switched of my flash.. Padahal, memang tak pakai pun set ni! "Tipah tertipu"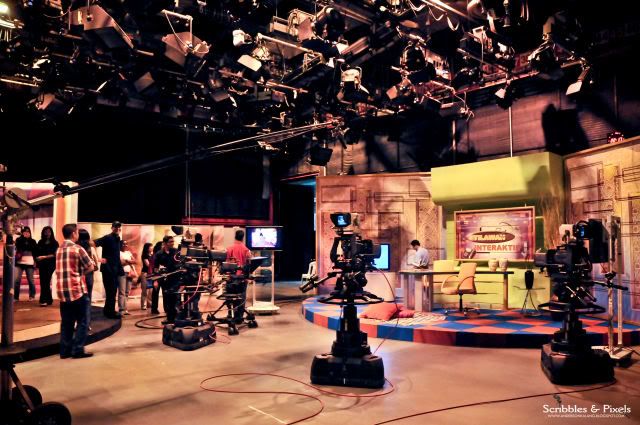 Finally, a group shot with the gang.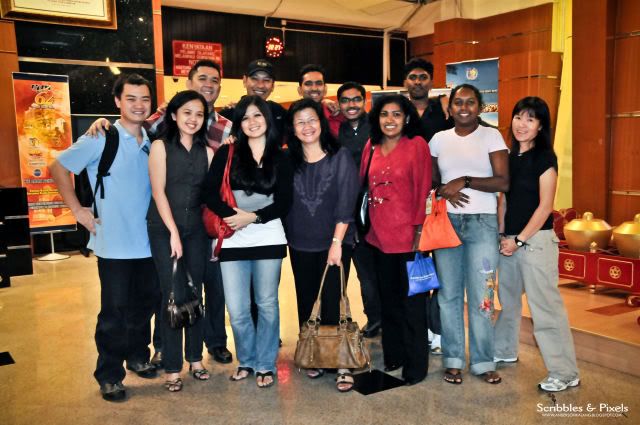 (My apologies guys for the low-lighted images! :- Lesson learnt, bring only fully recharged batteries next time)

To everyone at TraxxFM, keep up the awesome work. Nice to see you again Najee! Finally get to meet you in person Roundhead, Mary & Par! Constantine, sorry din get to sit down with you. Will take a shot with you my next trip kay. To Maria, a huge congratulations on 'your next addition' to the family and best wishes on your delivery next year! Of course, my special thanks also to Nigel the "Greenman" for the fabulous tour around Wisma Radio, Angkasapuri.