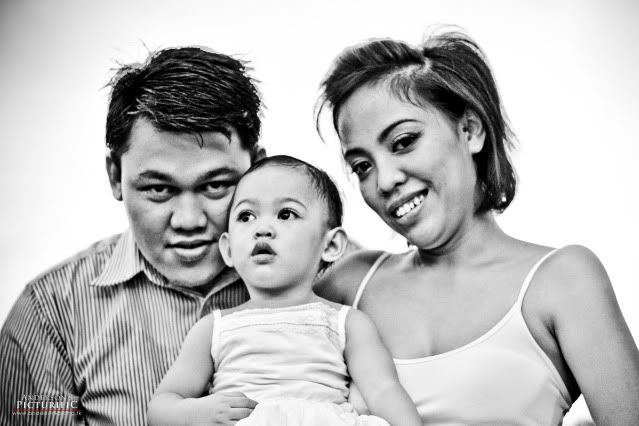 During our stay in Kuching, I had the opportunity to meet up with a 'long time no see' cousin of mine, Bulan and her hubby Alfred Emang with their baby girl, Zaeborahh Esther PinQ(long name for a kid aei!). Sometime around 5.30pm at Taman Sahabat, BDC Kuching, we were just strolling along the lake when these shots suddenly popped into my camera. Funny how Nikon can work wonders sometimes!...well, all the time actually! :P

Davin, picking up on photography too, was my 'lightboy' for the evening while Jenn was the clown trying to get Pinq's attention for certain shots. Thanks guys! I 'belanja' kolok mee next trip kay but Davin, you have to come back from Canada again..

Emang & Bulan, t'was great catching up with you guys again though it was just for few hours. Hope you guys love these pics from your set here.. Hugs to baby Pinq from Jenn & I kay!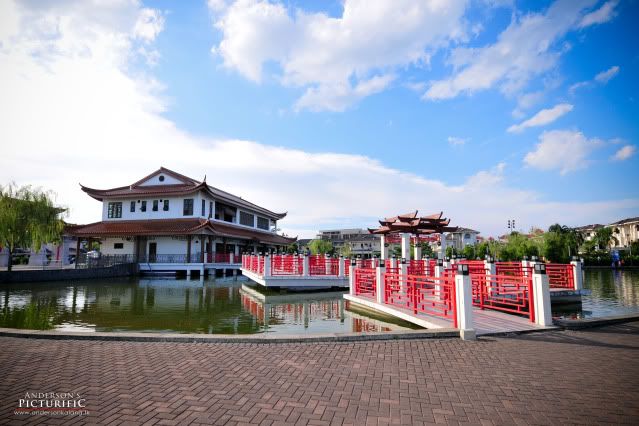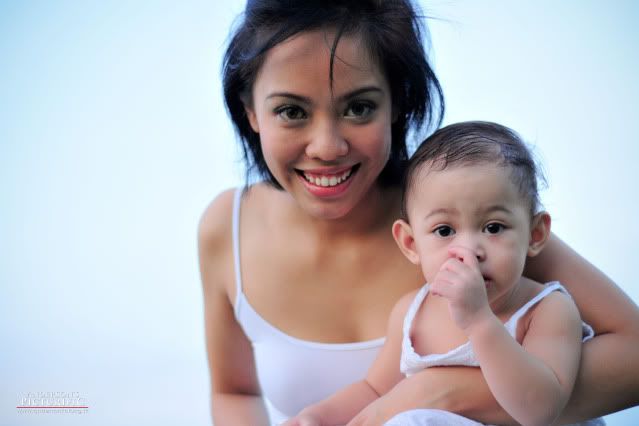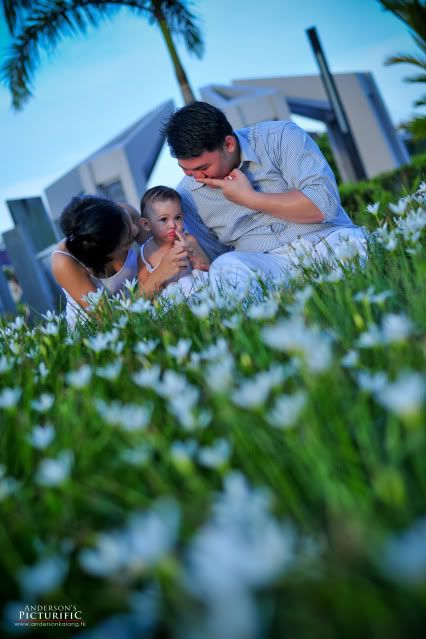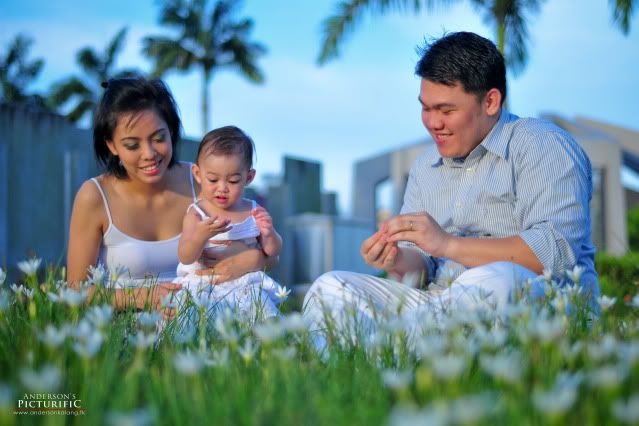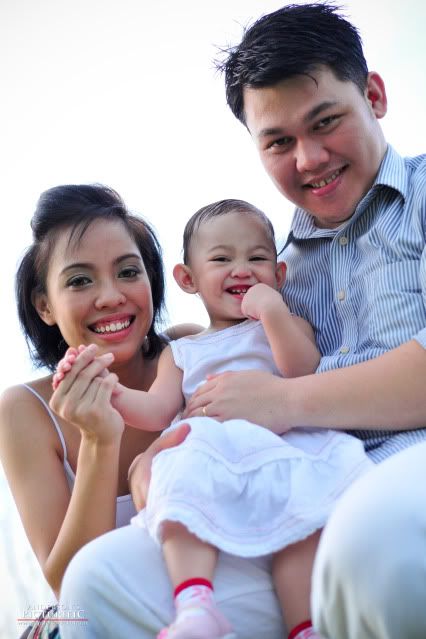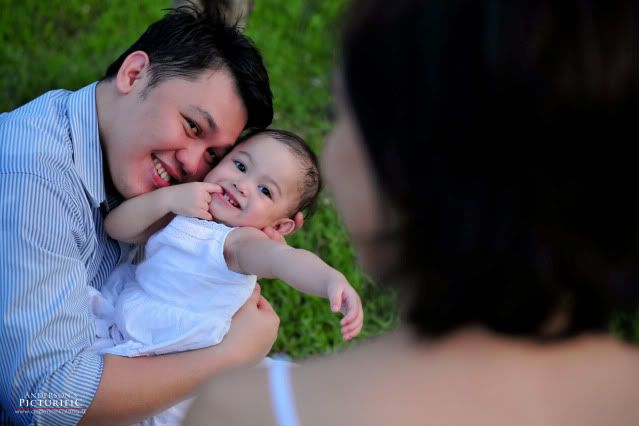 Doing solo with baby Pinq.. T'was really though chasing after tis kid around!



Mum & Dad had some time on their own.. while Auntie Jenn baby sits Pinq



...and they did the wild jump in the end!



As usual.. I'll take a group shot with the whole gang to end.