I'd like to dedicate this post in appreciation & love to the one person who've won my heart and managed to convinced me to say "I Do" and also in response to messages I received on Facebook. A few have enquired, "Where are the wedding photos?" One post on my Facebook really 'tickled' me. Check out Joanna's post on my 'Wall' HERE. Joanna, Jenn's cool about me being 'single' you know coz.. she's 'Single' too.. hahahahaa

Oh ya.. Doris is one funny gal too. Read what she mentioned HERE
(Doris, I hope this post meets your 'special' request kay)

Linzhi, Come back & I'll change my status. For those of you who have been so looking forward for our wedding pics, check em out at Jennifer's Facebook kay (Please be advised that these are just very few of em). Still waiting for the album to be completed lah.

Anyway, below are some shots I took of my beloved wife. Love you Jenn. (I made her turn left, right, up & down to get these poses & trust me, she's one difficult model to work with! hahahahaaa....)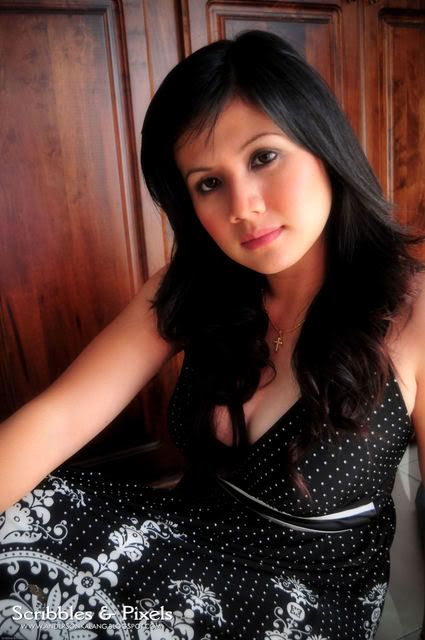 So...who wants to be my next model?