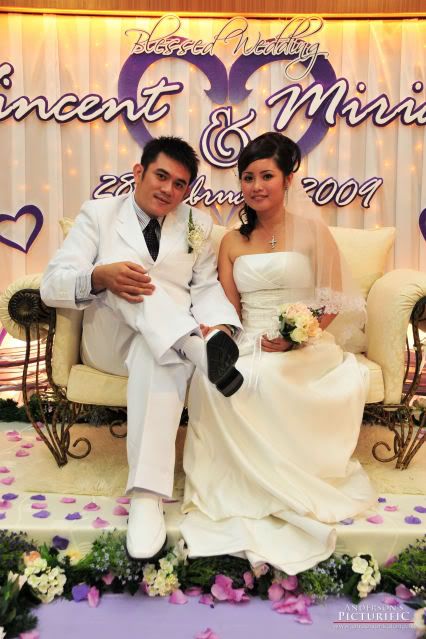 Hi all...

Time for another wedding post.. Vincent & Miriam are not new to most of you frequent Picturific readers here. I've captured & showcased their E-session, Engagement ceremony and now, their WEDDING!! Yup.. They've had their wedding end of last month at SIB Krokop Evengelical Church here in Miri.

Growing up from the same church, and getting involve with youth & young adults activities over the years has exposed us to many possibilities. The camps, the makan makan sessions, the movies, the hangin out in town, the girlfriends.. Oops! I'm not suppose to talk bout myself here..hahhahaa..I meant friends ah! Excuse my blabbering ah..

Anyway, Vincent & Miriam's wedding was held at our mentioned church above and need me to say this, the stage decoration was AWESOME, BEAUTIFUL, EXTRAORDINARY, "GRAND KAU KAU TILL YOUR JAW OSO CAN DROP ONE LAH!!" ....I bet it cost em a BOMB for all those layouts... Well done to the manager in charge ah.

To Vincent & Miriam, I thank you both for believing in me in 'freezing' moments of your wedding day. Together with the Young Adults Fellowship of KEC, we share the joy with you. I wish you both the "bestest and funnest and joyous and and and .... I'm out of words ody..time" together till ever after kay!

I had the privileged to photograph alongside Elvis of Being Elvish & videographer Andrew & his co videographer Chyi of Fattybox. Thank you Elvis for your 'eyes' and wonderful angles. It was sharing & also a learning experience for me. View Elvis's selected shots of their wedding HERE. Andrew, your video light blinds me lah!.. Too bright.. too bright!! hahaha... Anyway, on a serious note, I admire your 'eye' too. I've gotta learn that COOLNESS aura every time you lift that videocam lah..

Okay folks.... to their photos..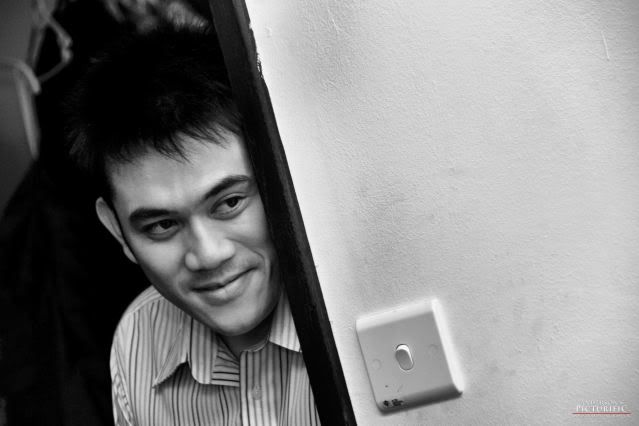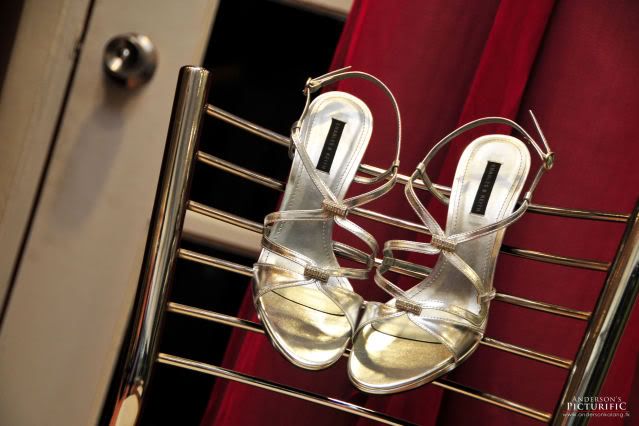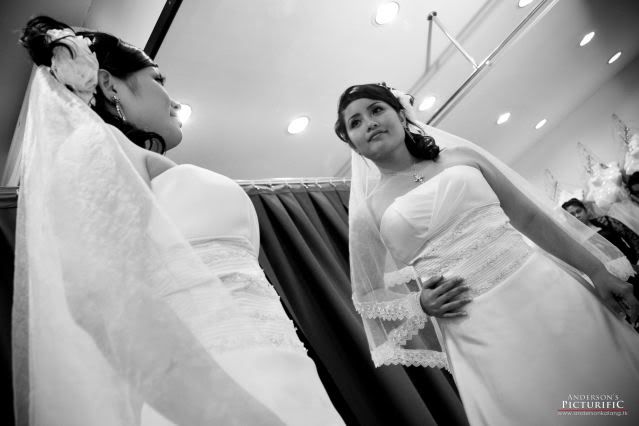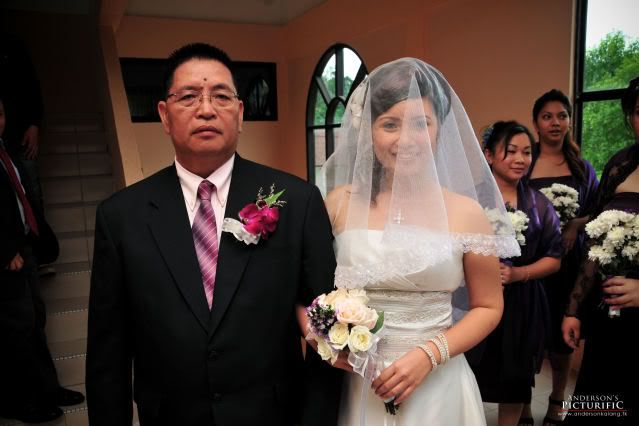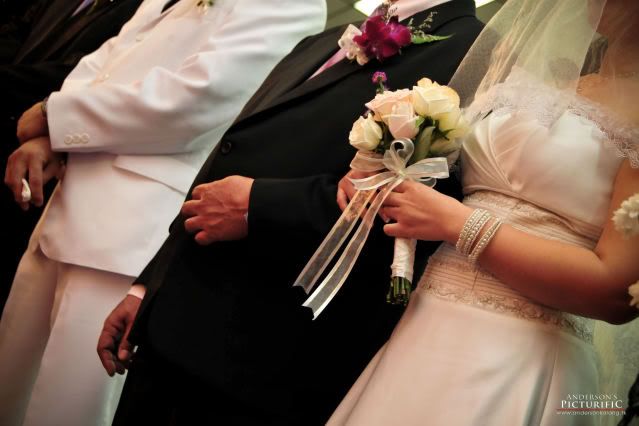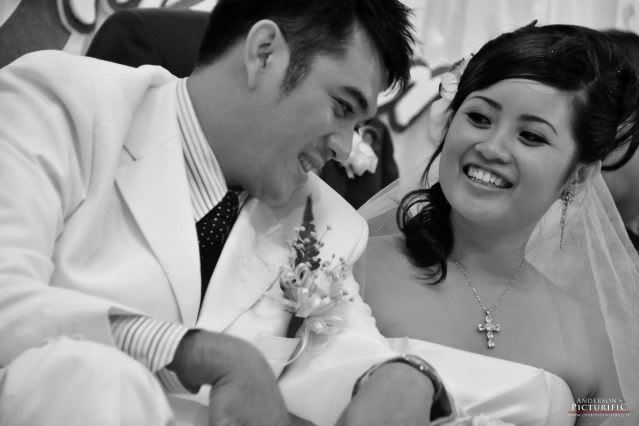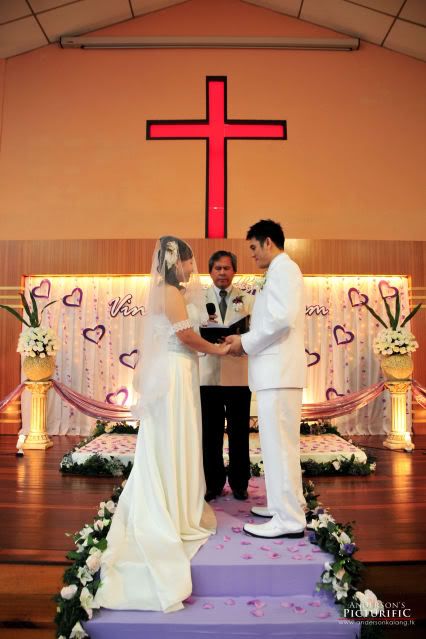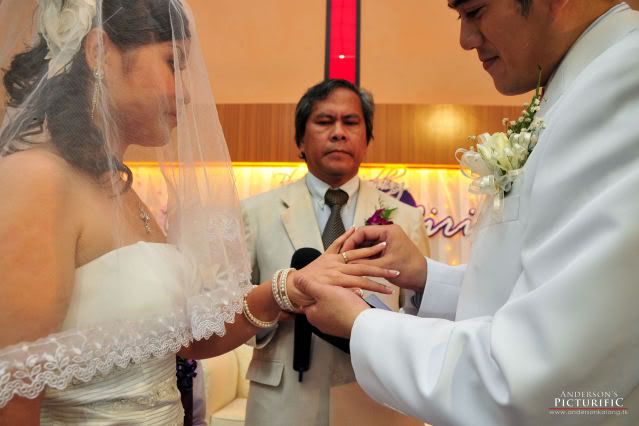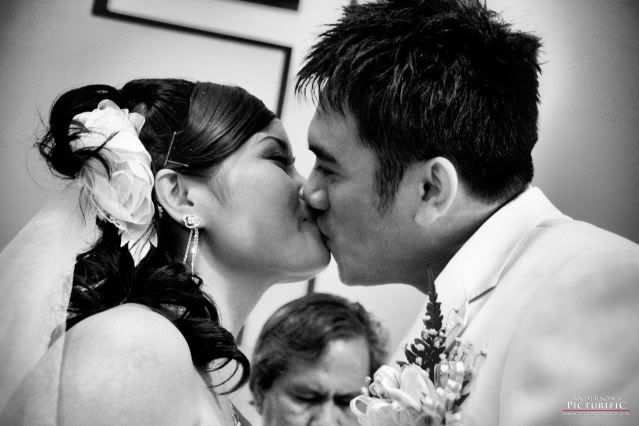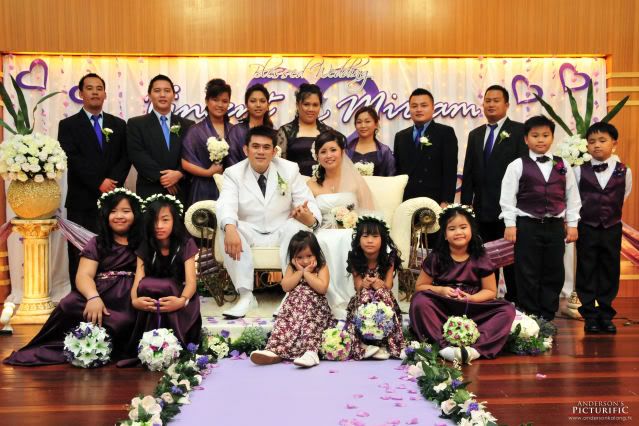 Here's a self capture of some of the present youth & young adults of KEC...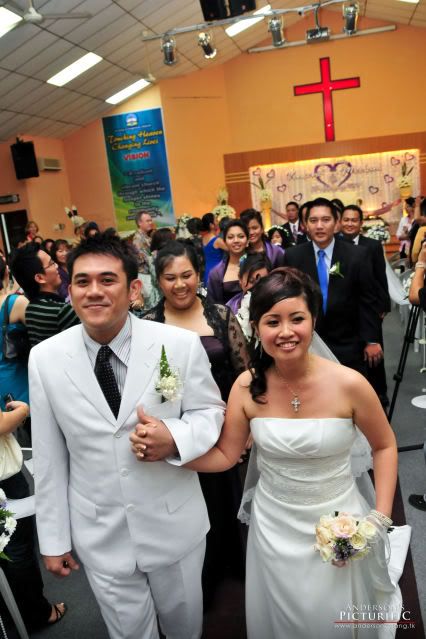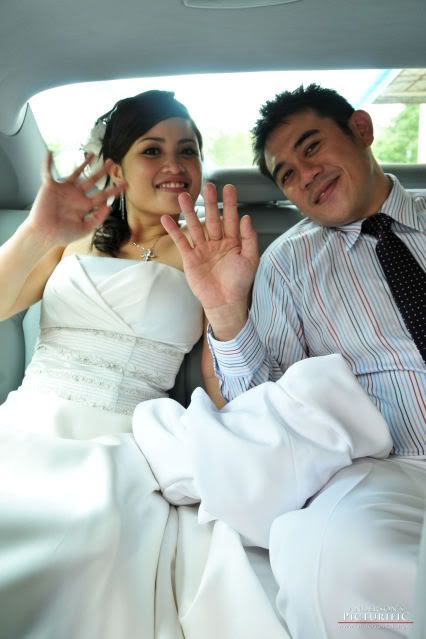 Finally, the 'shooters' I was with the whole day..


(From Left : Elvis, Andrew, Chyi & yours truly - ME)

Wait up for the dinner photos soon yah!! Before that, do leave your wishes to the couple in the comment slot below kay.