Hi all.. After being silent for about 3 weeks, I now bring you this new set which I captured alongside pro landscape photographer, Jiaren. Attended my first 'Bulk' wedding ceremony at St Joseph Cathedral two weeks back, it was another interesting experience for me. The couple was solemnized together with 4 other couples.

The bride was introduced to me by her sister, Fiona & her dad, whom happen to work at the same company with my dad. Anyway, I won't post so much of the church scenes this time coz we took tons of outdoor shots right after the wedding. Yup!! Outdoor session with the couple at 1.00pm! Photographers may avoid shooting at mid-day but this couple was 'heat-resistance' and at times, they did poses of their own too.

To Cassady & Luciana, thank you for having me photograph your event. Its another honor for me. Under the hot sun, it was a good 'tanning' therapy for me. You guys must have gone straight to the showers right after, I think? Anyway, best wishes to the both of you and the whole family yah! Blessed marriage, you guys!

To Jiaren (all the way from Australia), it was nice having shoot with you. Now you have another wedding to add to your portfolio aei! Thanks for allowing me use some of your shots bro. They're beautiful. Scan me the Polaroids you took kay. I'd like to have a copy (the one you took outside the Kopitiam and of the couple too kay).
After receiving continuous 'nudge' from some of you 'Fanatic Picturific Fans' for the past 3 weeks, here are the shots from Cassady & Luciana's set to quench your 'Picturific thirst'.....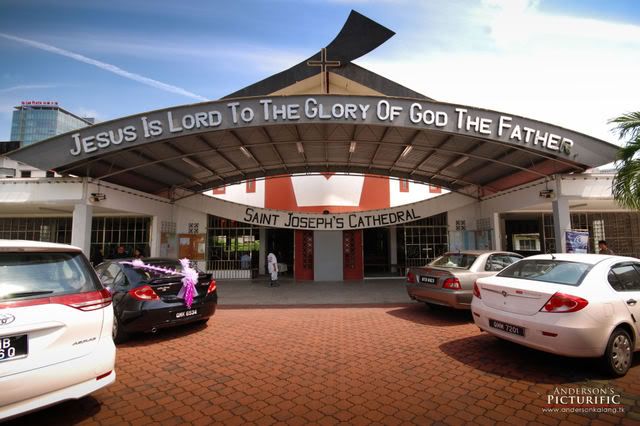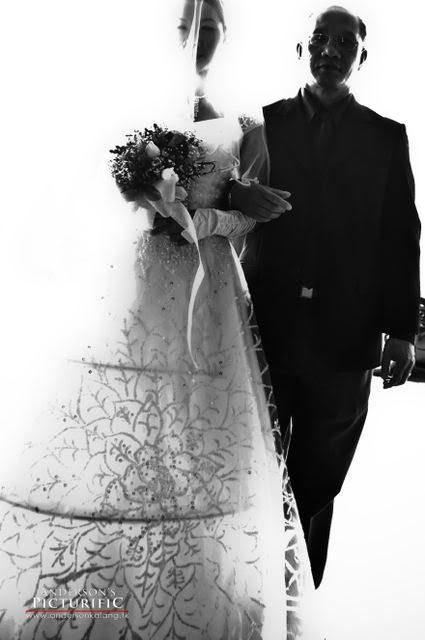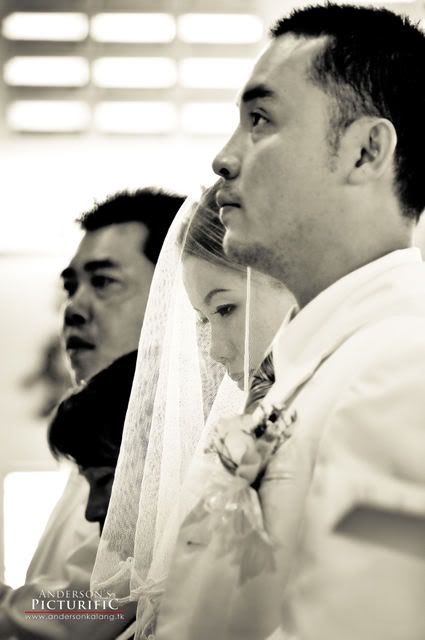 Sisters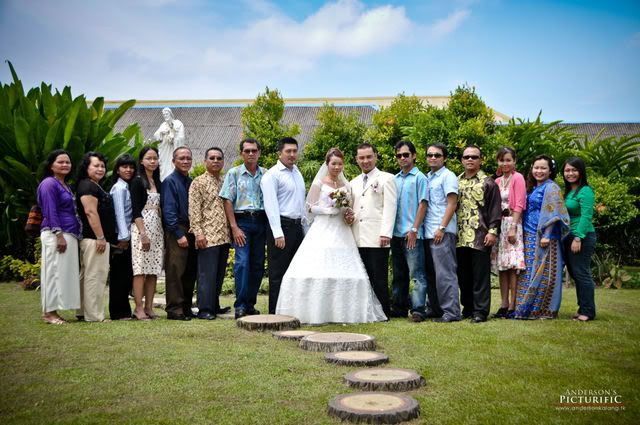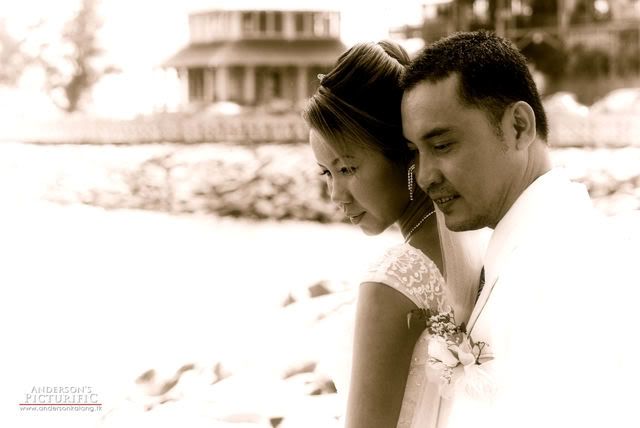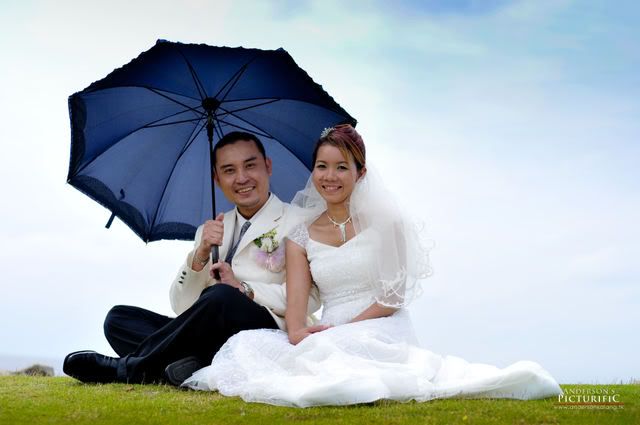 (shot by Jiaren)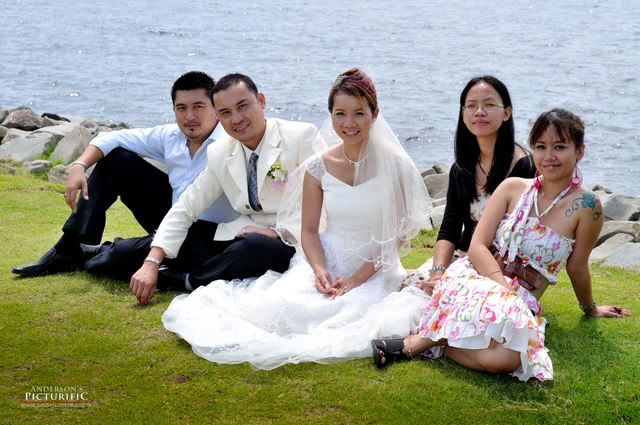 A Polaroid shot of the couple by Jiaren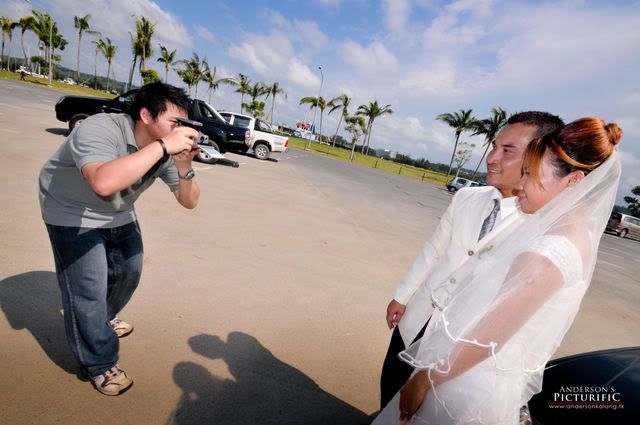 Not gonna miss a shot with the couple (by the way, tats a D300 in my hand ah..the weight..sigh..)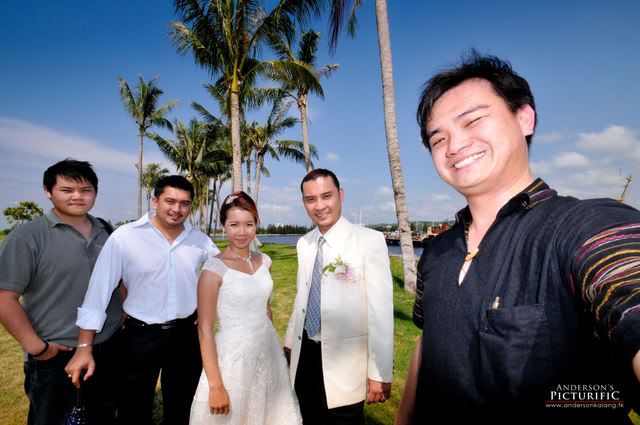 Finally.. JUMP! JUMP coz we're done!