To continue on Mark & Lynn's set, here are some picks from their wedding reception. Located at Kencanapuri Ballroom at the Pulai Springs Resort, Johor Bahru, Mark & Lynn held their grand wedding reception attended by both sides of the family & friends. Upon arrival, guests were welcomed with a cocktail reception just outside the hall.

As always, I spent many late nights facing the monitor screen in completing every set so I hope you all will again enjoy these selections from Mark & Lynn's. To end this post, I'd like to thank all of you who've sent your constructive comments to Anderson's Picturific. I very much appreciate your time in 'scribbling' your thoughts. Many happy returns to you all & God bless!

And now.. I bring you.. THE WEDDING RECEPTION!!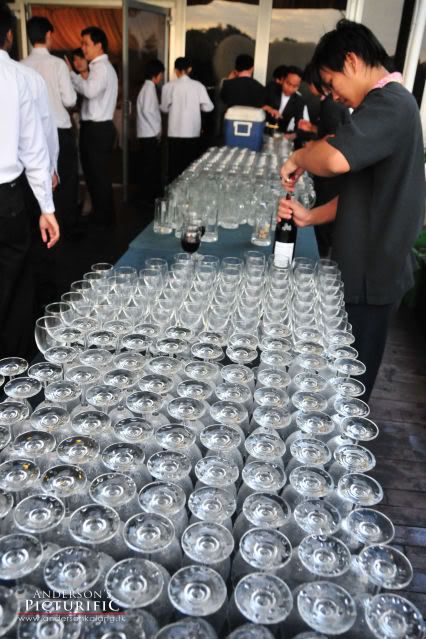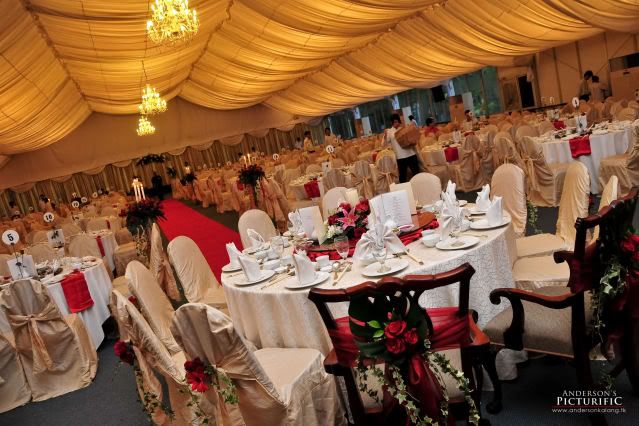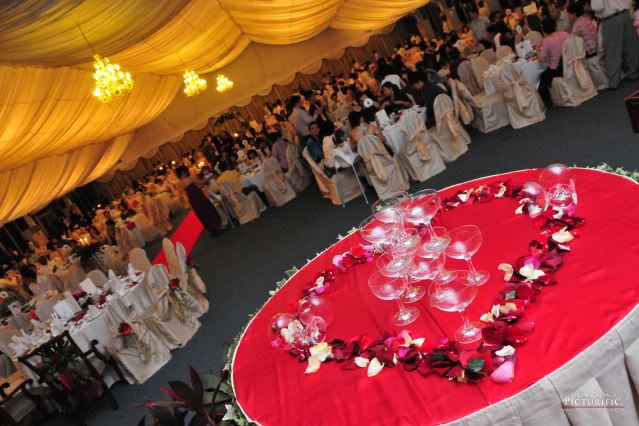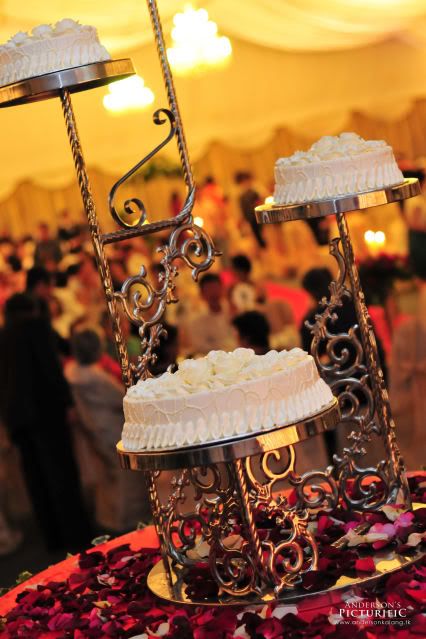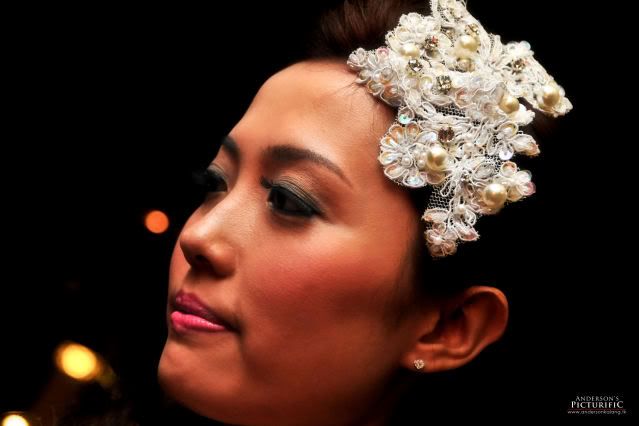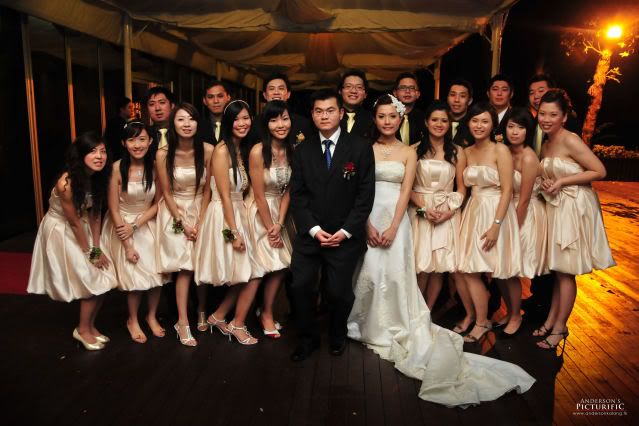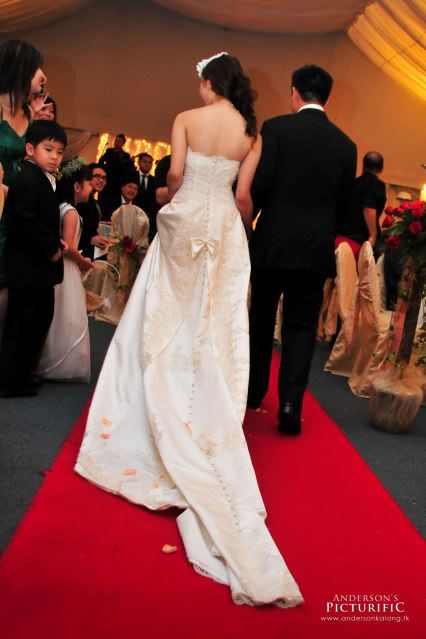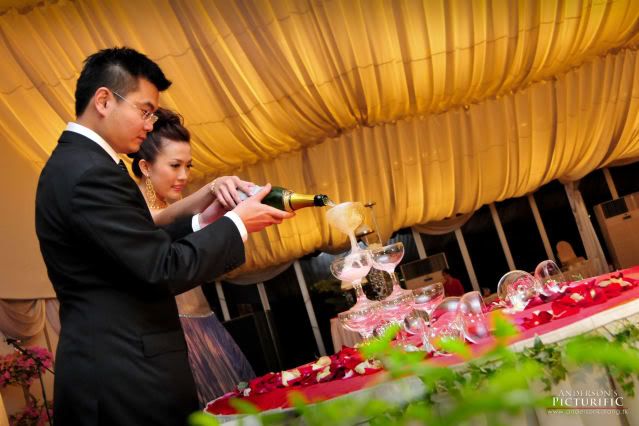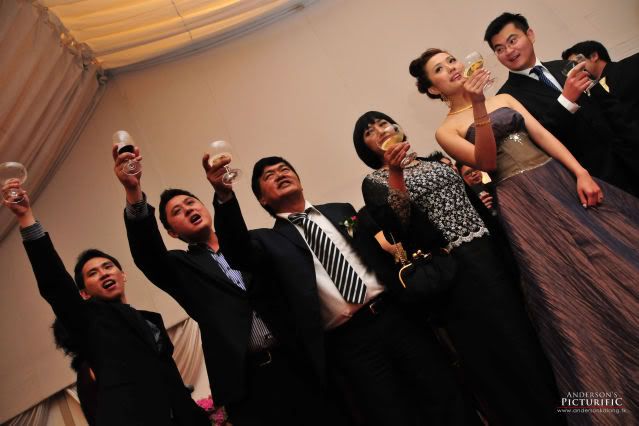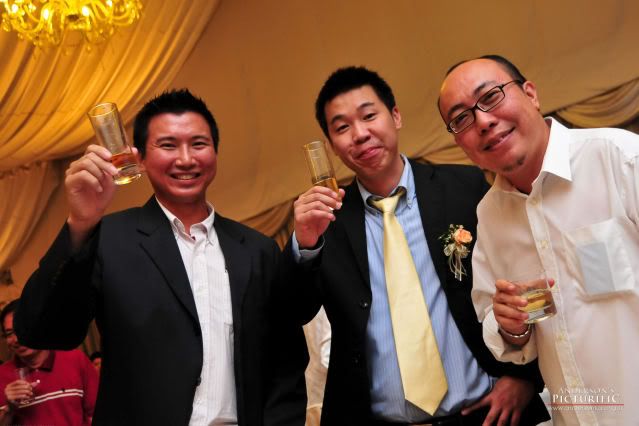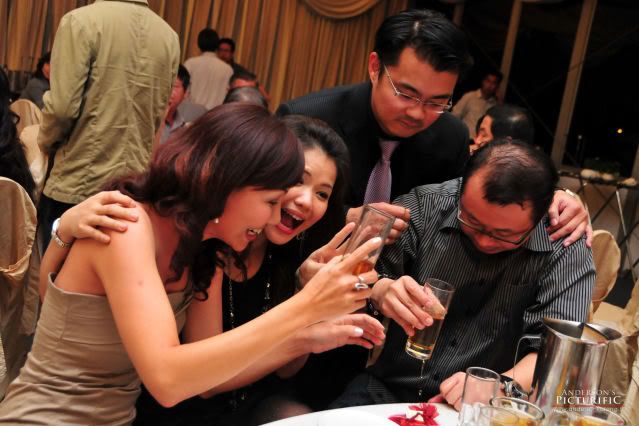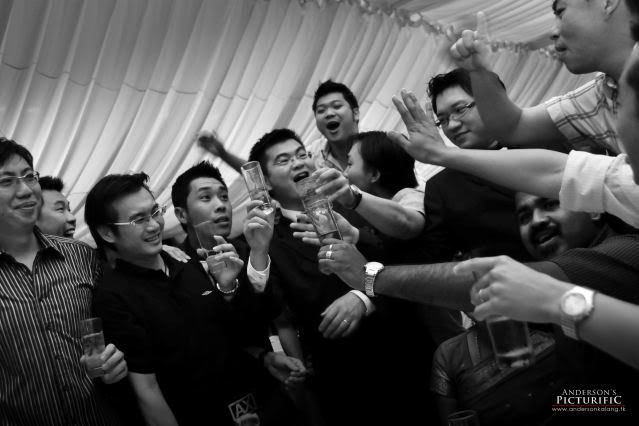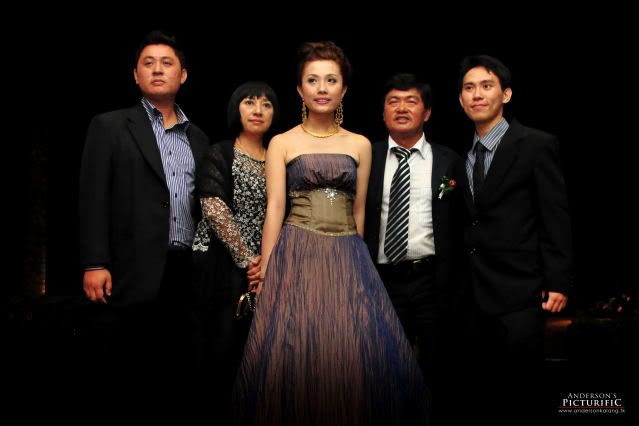 ..and last but never the least, as usual, a shot with the couple! .... Congratulations again Mark & Lynn! Thank you for the memorable time in JB.