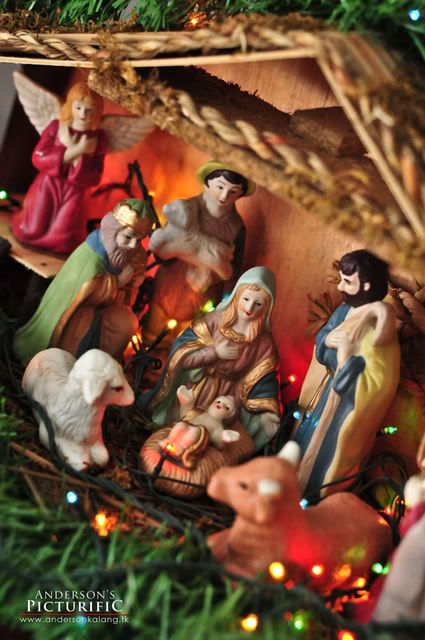 Hi all.. Was occupied preparing for Christmas so I've at the same time, 'consumed' my blogging time. Deepest apologies for the late Bario final posting guys.

Anyway, to update you on my itinerary, Jenn & I will be off to Kota Kinabalu tomorrow. Will be doing some portraiture photo shooting sessions there soon. PICTURIFIC is offering a YEAR END PORTRAITURE PROMOTION from now till 31st December 2008. So, to any of you "KK-rians" who are interested for a 1/2 hour indoor/outdoor session, don't miss out tis opportunity to have a 'taste' of PICTURIFIC PHOTOGRAPHY in Kota Kinabalu. Just give me a ring and book your dates! YES!! I still can slot a few more sessions for the 29th & 30th DEC. Since everyone is also back for Christmas & the New Year, Lets Pose, Laugh & Freeze those expressions with ANDERSON's PICTURIFIC!

Okay, so you might be wondering how's the package like so I'll give u some details:

1/2 HOUR PHOTOGRAPHY SESSION
- Between 1 to 5 pax per session (Individuals, Couples & Families are invited to share the excitement)
- Selected photos will be fully edited
- Selected photos will be printed in 8R & 4R sizes.
- Selected photos saved in CD
- Venue : Around Kota Kinabalu, Sabah
- Complimentary : "You DON'T have to pay for my flight ticket! Yeeeehaaa!!"
- Offer rate : RM (Call 019-814 7077 for details)

Before I go pack, I'd like again to wish you all A Blessed Christmas (..not too late ah!) and may blessings of Love, Joy & Peace overflows in your respective homes. Thank you for all your encouragements & support. To all you frequent visitors to my blog, thank you so very much. To all you 'commentors', your words are my inspiration in creating more 'Terrific Pictures'. Much love to all and to all... Be Blessed!

Here's Jenn the Santarina, also wishing you a Merry Christmas & A Happy New Year!