Krokop Evangelical Church held its 4th annual family camp over at Eastwood Valley Golf & Country Club last 2 weeks. Ps Tony & Brenda Lenthal were our speakers this year. Ps Tony shared at the main service while his wife, Ps Brenda, conducted a workshop for the children ministry. This year's theme was "Impacting Community, Influencing Generation".
So many pictures to choose from guys..but I hope these will do fine for now. KEC members, book your copy from the church office kay.

Memorizing bible verses as a team..Check out their gadgets!



Our guest speakers, Ps Tony & Ps Brenda Lenthal



The 'hungriest' & the loudest team during the camp..."Waassssaaaaa"..



Guess who forgot the bible verse here?



Uncle Tan had to finish the "Lollypop" before proceeding to the next event. Check out the skill there..



"Since I don't have a lollypop, I'll settle with "Mr. Boogey"..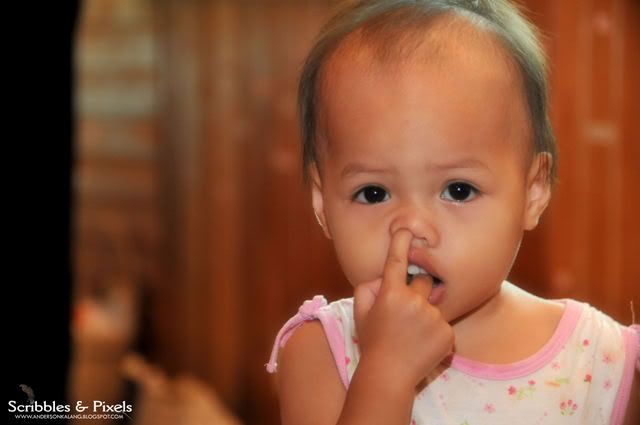 Ps Tony preaching while Ps Solomon looks on..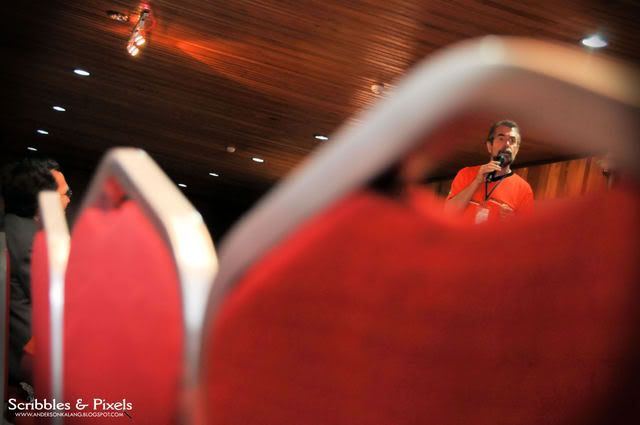 "Maaakin melodies in my heart..Maaaakin melodies in my heart..Sing it children"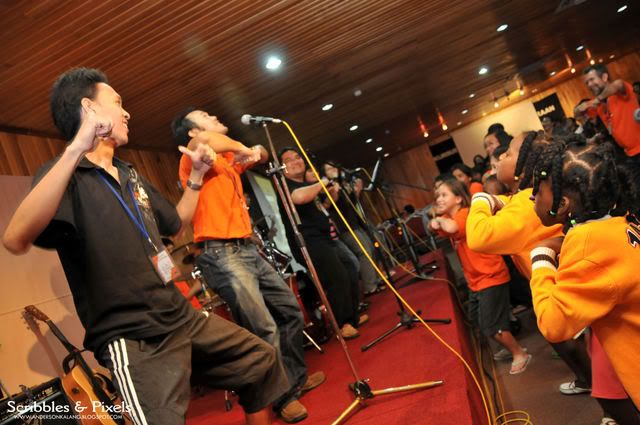 Ps Grace, Chris, Miriam & Cindy stage diving at the end of the session..



Finale jump by Rachel!! Yeeeehaaa..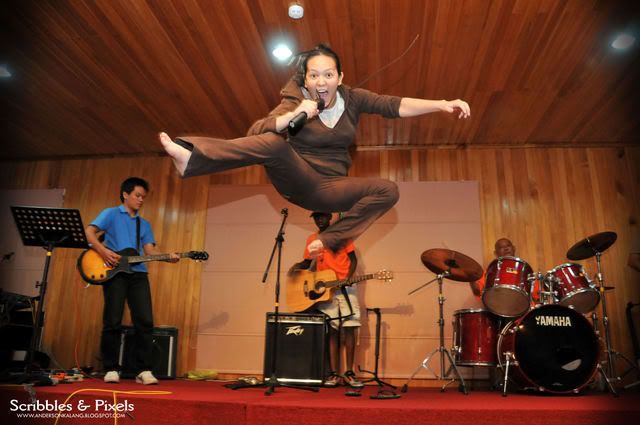 (These stunts were done by professionals..pls don't do this at your concert!)