Indeed an honor to be a part of another colorful wedding. Over the weekend, I was in Kota Kinabalu to attend Flo & Sheena's big day. One thing I love about the KK crowd is that, everyone is "happening giler!". People just can't sit comfortably in their chair when the music is on. Once the music plays or someone go sing, people will just leave their seats n crowd the dance floor.

I'm yet to post photos of the "happening" stuff at nite. For now, I'll let you guys watch this 6 mins photo montage I made right after the blessing ceremony at Sacred Heart Cathedral. It was viewed during the wedding reception at Le' Meridien Hotel, KK.




Updated : 2nd July 2008
Hi All,

I'm back after 3 weeks of silence...hehehee.. For those of you who have been waiting eagerly for the results of Florencius & Sheena's photos, well.. here you go! These are a few of my picks from their day event. I know, I owe you guys a lot of shots. Check out their dinner pics later again kay. Thank you for being so very patience you all. Have a nice day! I have to go to sleep now. So sleepy la...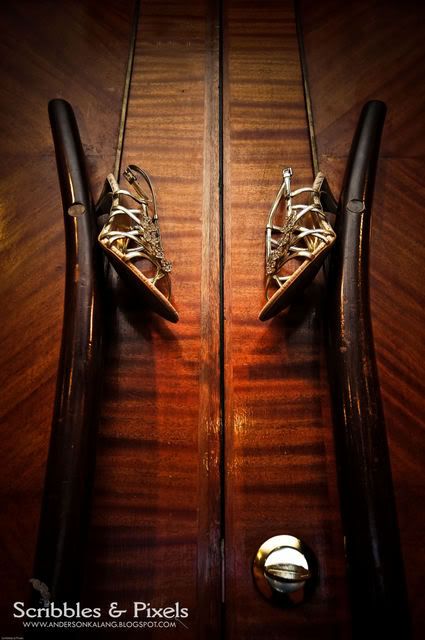 Bride's Treasure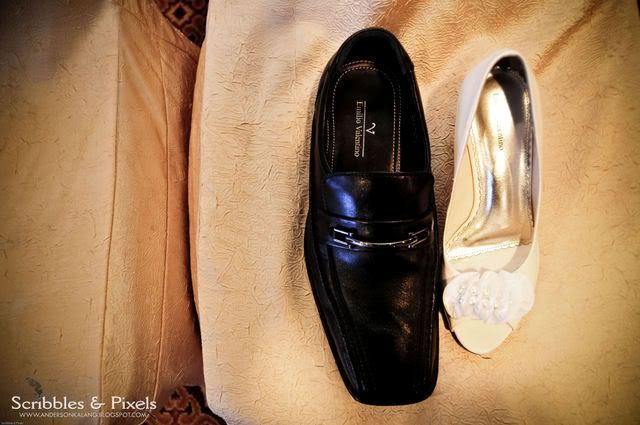 The Couple



Her Eyelash



The Bride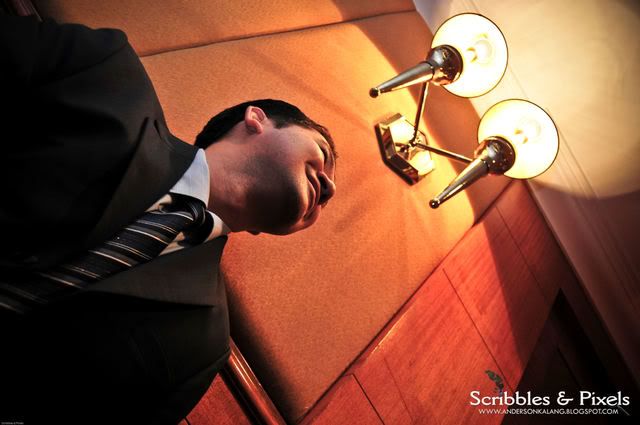 The Groom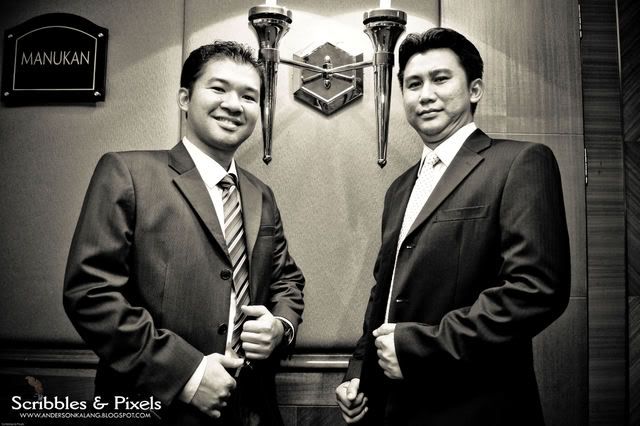 Groom & his bestman, Melvin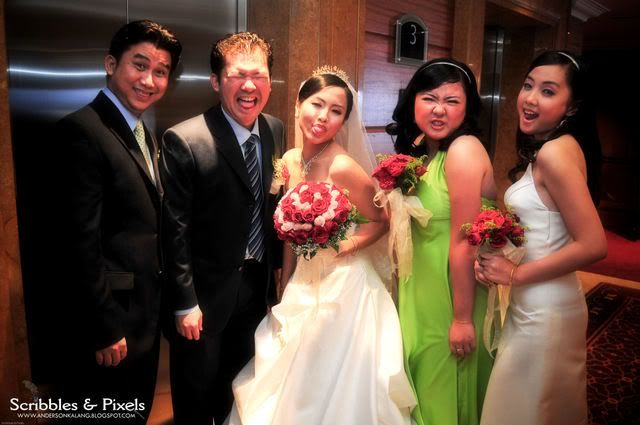 The 'Naughty' Entourage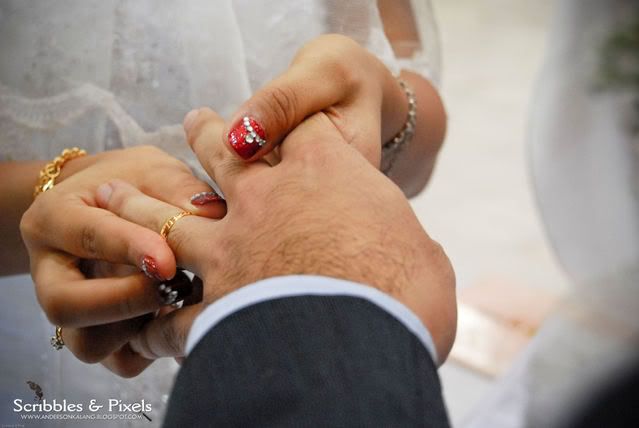 The Ring that Binds them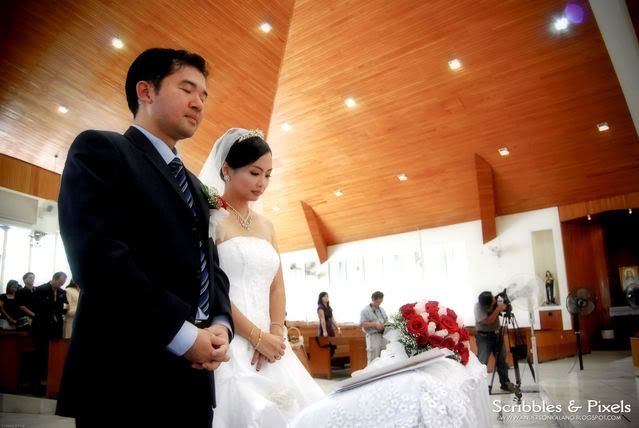 Prayer of Blessing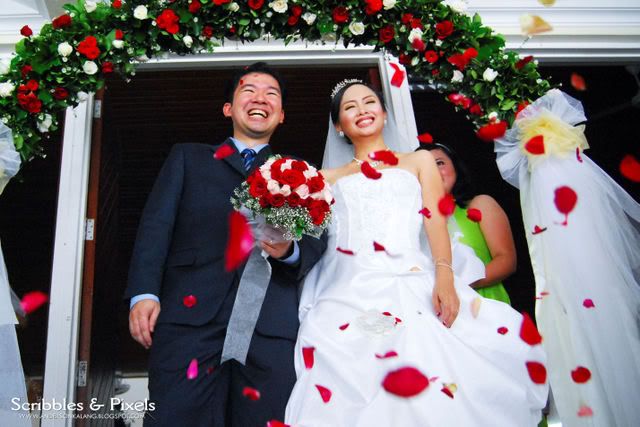 Petals from the sky



Muuuuaaachs!

HI ALL,

I tot of going to sleep but 'sik dapat tido lah'. I still owe you photos so okaylah.. I figure, might as well I load some of the evening shots now (No more 'hutang' ah).
SOoo... here you go. Everyone on the floor was sweating I tell you! "KK-rian's" sure knows how to PARTAAY!!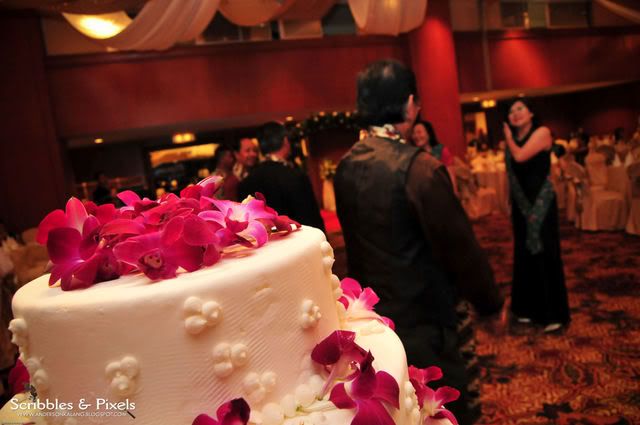 Their wedding cake



Cutleries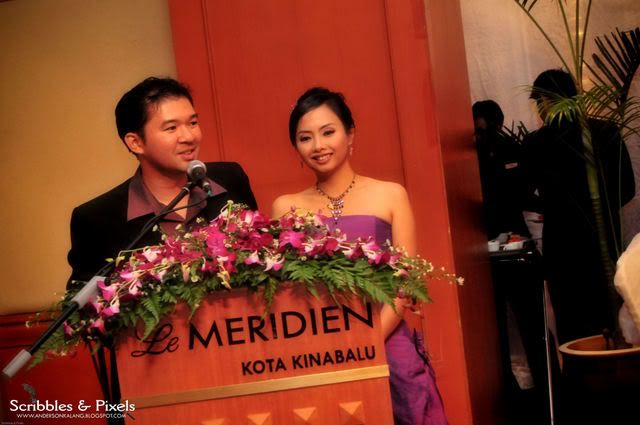 The 'thank you' speech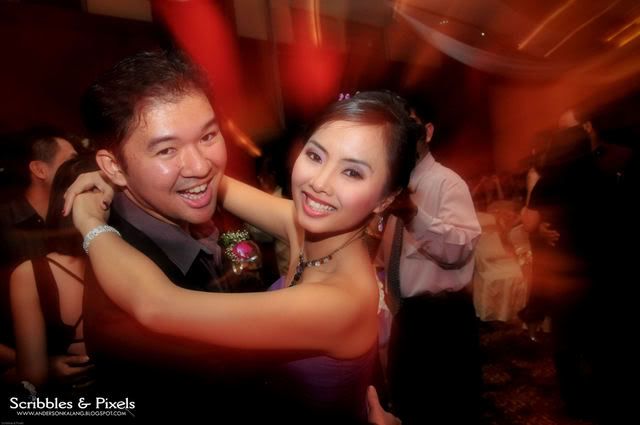 The couple's dance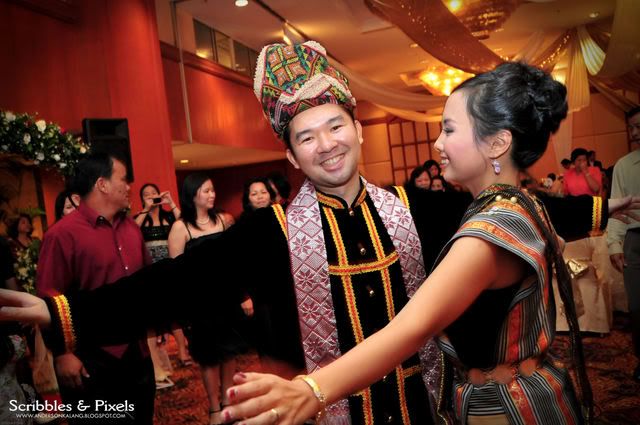 Dancing the Sumazau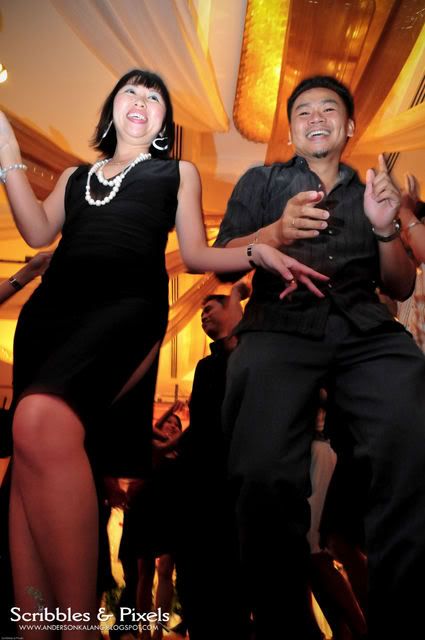 "Come on Let's Twist..Again!"



Flow...river flow..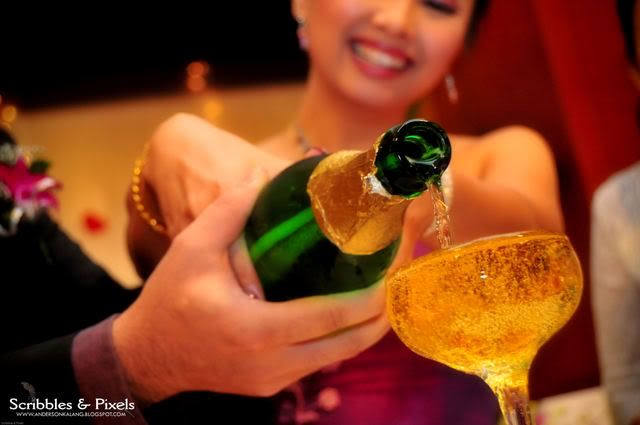 Over-flowing blessings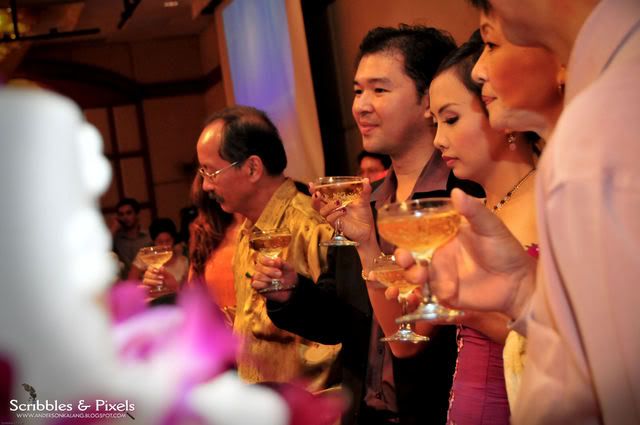 Toasting the guests



Drinking with the cousins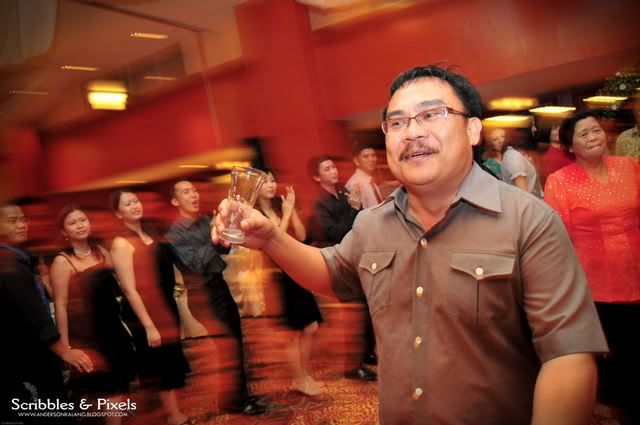 "Aramaitee"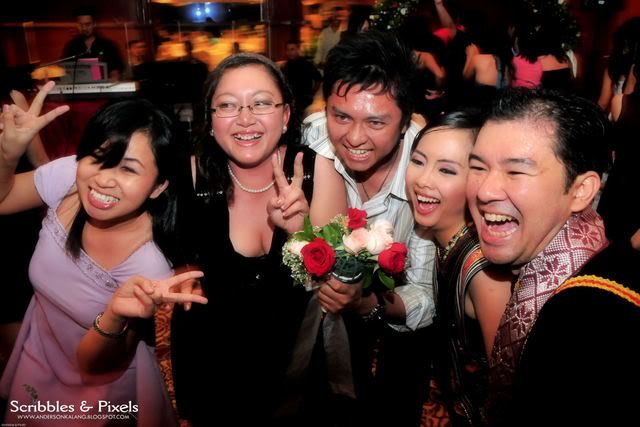 Guess who caught the Bride's bouquet in the end?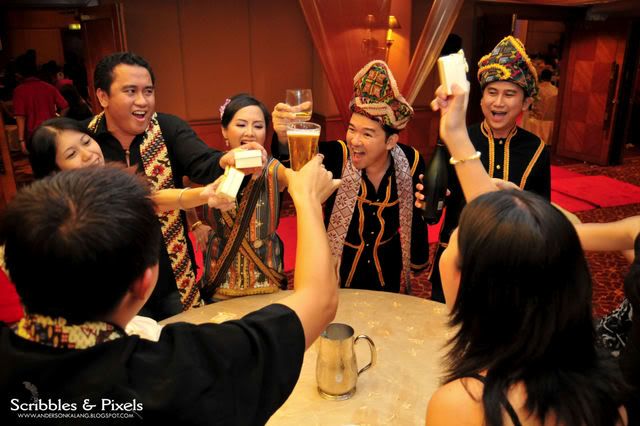 Toasting



The Groom's colleagues from Miri



Part of the many friends who came for the reception.