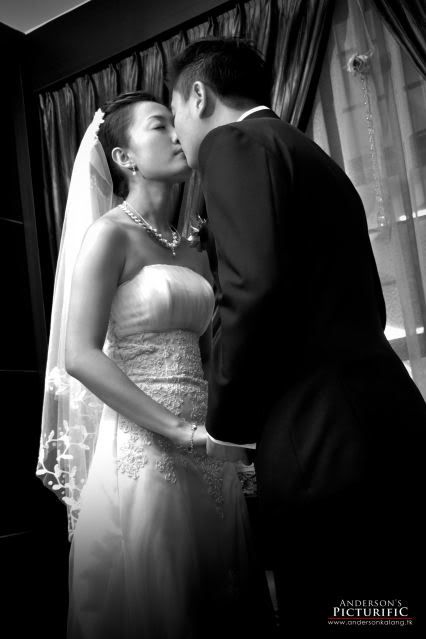 Being in JB last month, I was given the honor to photograph Mark & Lynn's wedding. Photographing a Chinese wedding, I got to shoot the 'Girls bullying the Guys session', the groom doing weird 'stunts' and of course, the must have...Tea Ceremony session. On the day itself, there were 9 Bridesmaids (..they were called Sisters, though they were not 'linked' by blood)..don't ask me why.. On Mark's side, there were 9 Groomsmen as well (..the guys were addressed as the Brothers, though they too were not 'linked' by blood). Talk about a big crowd aei!!

Though Lynn was Jenn's housemate in Singapore years back, I didn't just tag along & feast during the reception ah..(which was my intention at first...hehehe). However, I end up hired to shoot along side Canon 'shooter', Mr Ben Cheng and Pro videographer, Mr. Ian Kok of iStudio. Superb cameramen, these guys.

I have tons of words to describe the day but I don't think this blog can accommodate my elaboration.. So here you go guys.. Let the 'Pixels' below 'Scribble' its story on my behalf!

Oh.. before that, Jenn & I would like so much to wish both of you, Mark & Lynn, the very best in your new journey as husband & wife. Thank you for your hospitality too during our stay in JB. The hotel was really....'Wwaaaaaahhhhhhhh'....
We enjoyed your wedding lots!.. "Really!!... No joke one oh!"

Hey, though I was running around and 'swooping' myself everywhere around both houses, it was all worth while! Anyway, your Photo DVD is on its way so look up for the delivery-guy anytime soon kay! Hope you'll enjoy your set.

Okay.. to everyone else (and also to all who were there at the wedding), thank you for being patient in reading my ramblings, up there... and also for waiting for this set! Okay.. to the photos now....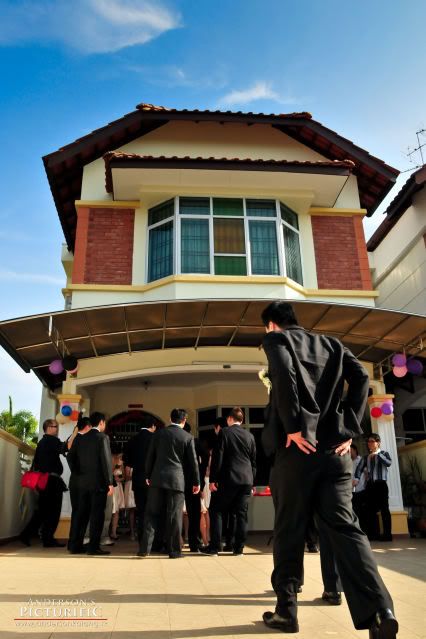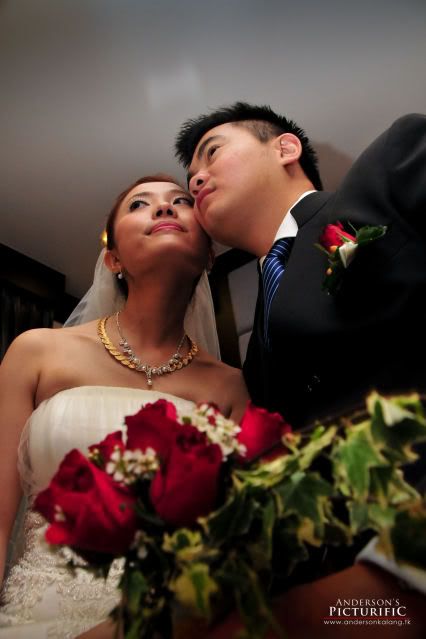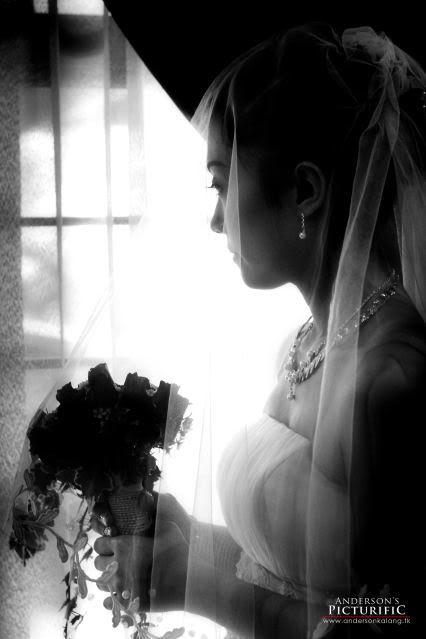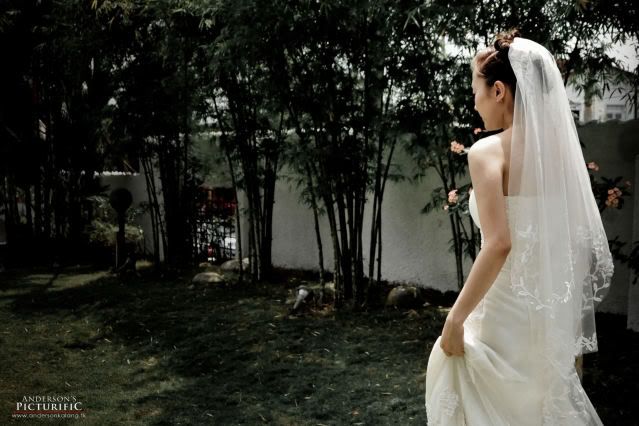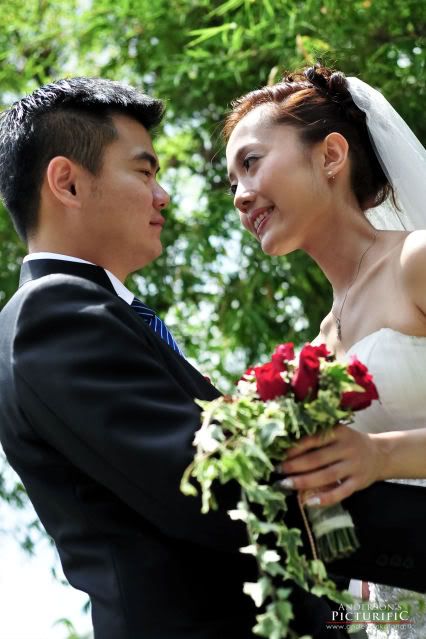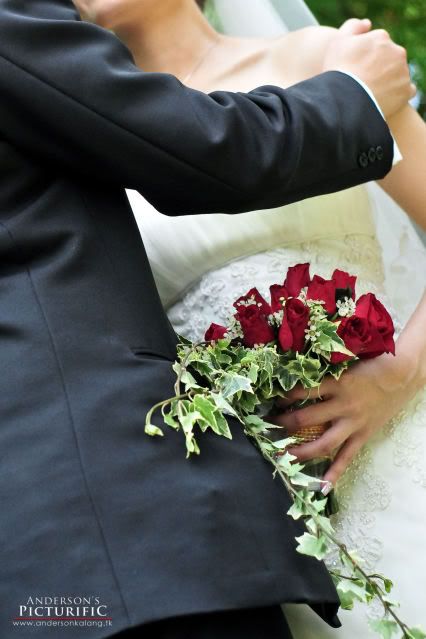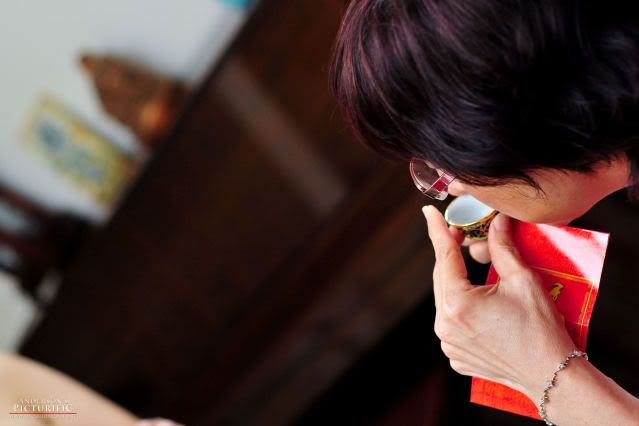 (From left: Ben Cheng, Ian Kok & Me)