Hi folks.. I intended to update this post for quite a while already but due to my shifting these past few weeks, I've kept the blog on silence again. Very sorry yah.. Why the shifting, well, I've moved to KL now.. Yes, you read that right! Anderson's Picturific is now KL based. I'll talk about KL more after this kay..

Anyway, this post is about Kevin & Debbie, whom I've came to know for few years back already. I thank Regina for the intro. Another good old friend who just went through her wedding two months back. So to begin with, on one fine bright sunny day, I receive a message from Debbie all the way from Labuan to arrange a pre-wedding session. As always, I'm thrilled to receive requests for pre-weddings & portraiture sessions. That's the time I get to 'direct' and pose people..hahahaha!! Unlike weddings, people direct my shooting angles la. You photographers out there should know what I mean. So, after a few more emails, this lovely couple flew down to Miri to get their pre-wedding shoot done. Location preferred, Miri's signature monument, the Grand Old Lady & the Petroleum Museum. Again, I got Jenn (my lovely wife) to carry my gears.. and this time, Philip, my primary school ex-classmate was my 'lightboy'. Yeah.. I just had to polish my CLS(Creative Lighting System) technique with the couple. Thanks you two!

To Kevin & Debbie, have a good time preparing for the big day kay... Make it a BLAST!!

So here you are folks, some picks from their fun set. Happy viewing!!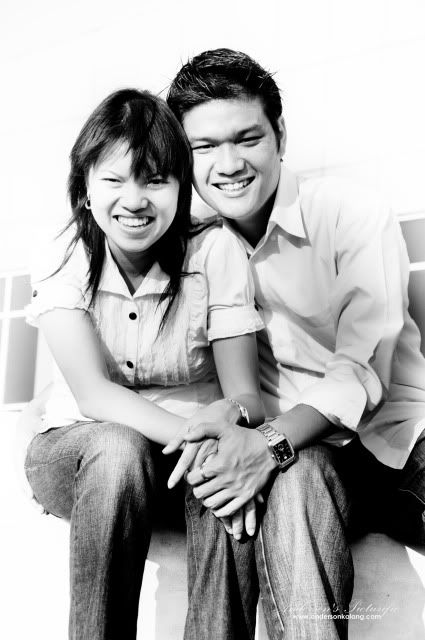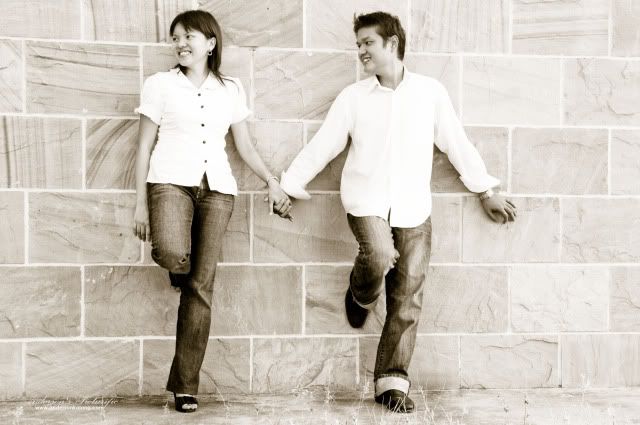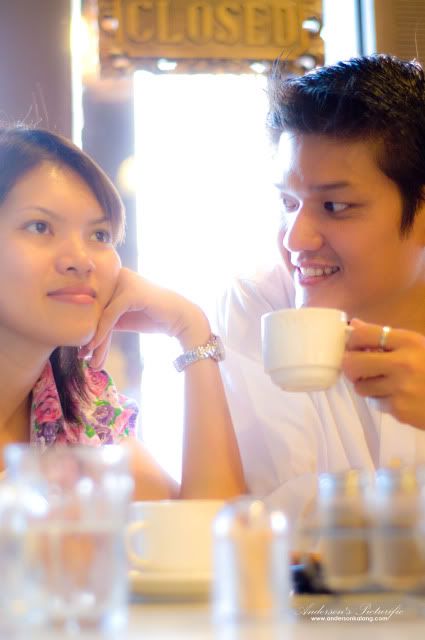 ..and finally, a group shot after we had coffee at the end of the session