Hi all...

To follow-up with Uncle Agan's wedding, here are some faces I've captured during the dinner reception. Most of the faces here were those sitting at the same table with me. Since everyone was looking 'AWESOMELY GORGEOUS', I took the opportunity to shoot them in their 'BEST pose'. It all started with Kedung when she came to our table to nibble on our food. Got her to 'do her thing' and I went click! click! click!(I could have blinded the next table with my Flash I guess).. After that, Ing Hui came by, Tingang was called over too and almost everyone got to do their fair share of 'poses'. Here you go...PROSPECT MODELS to be... Happy viewing.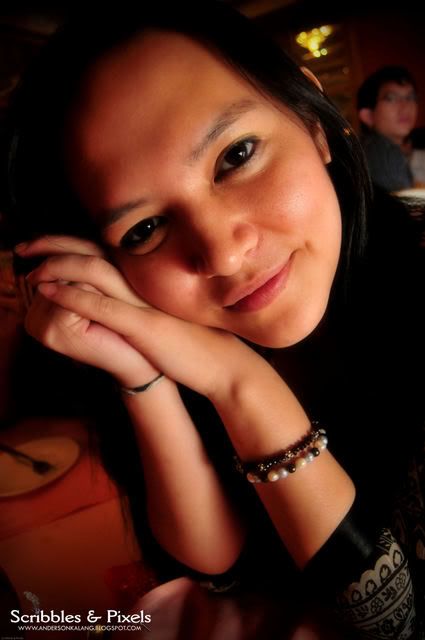 Kedung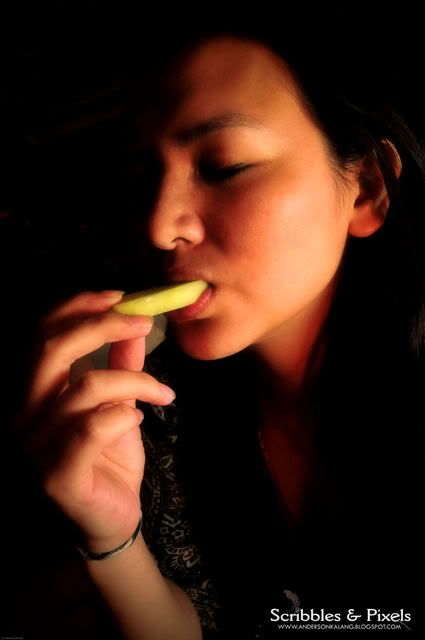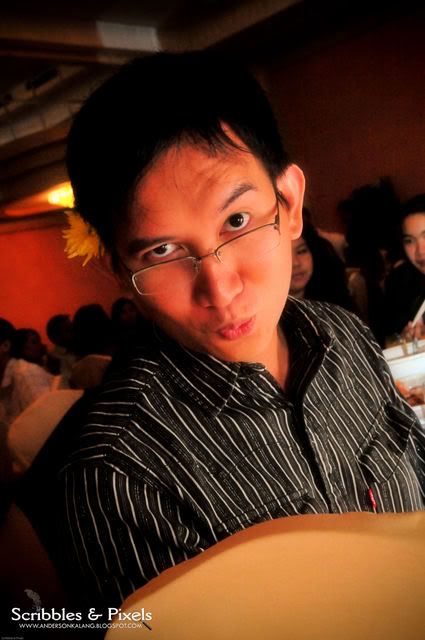 Tingang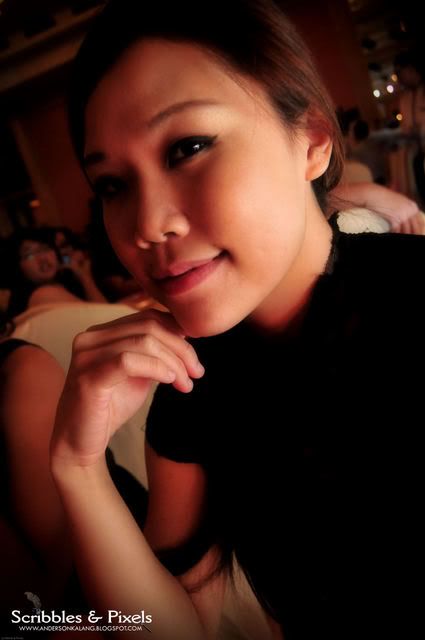 Ing Hui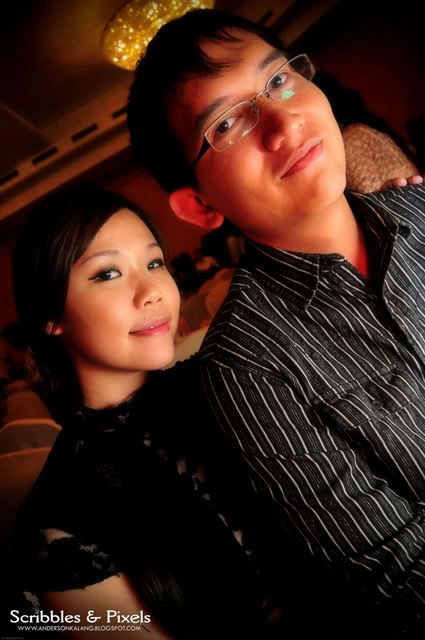 Ing Hui & Tingang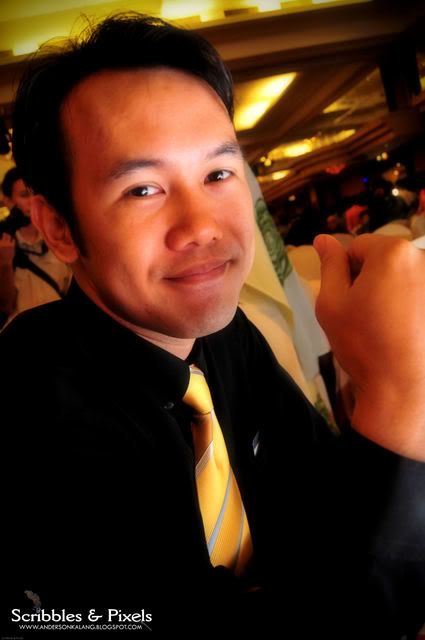 Andy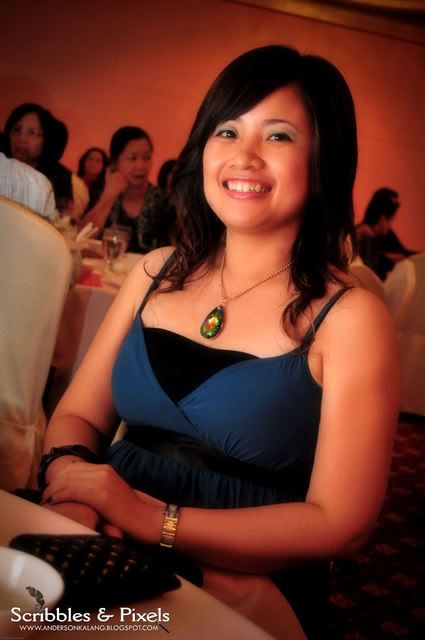 Miriam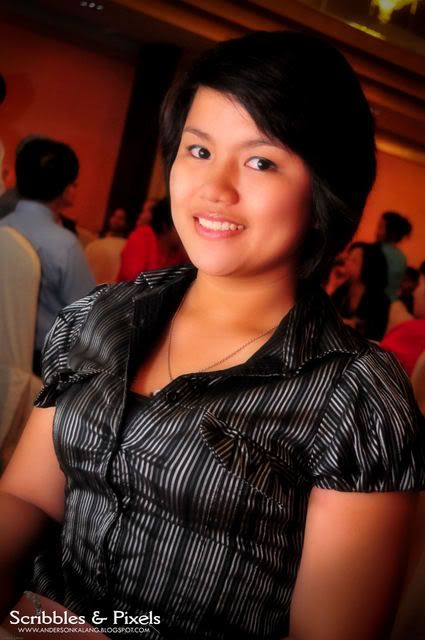 Carrie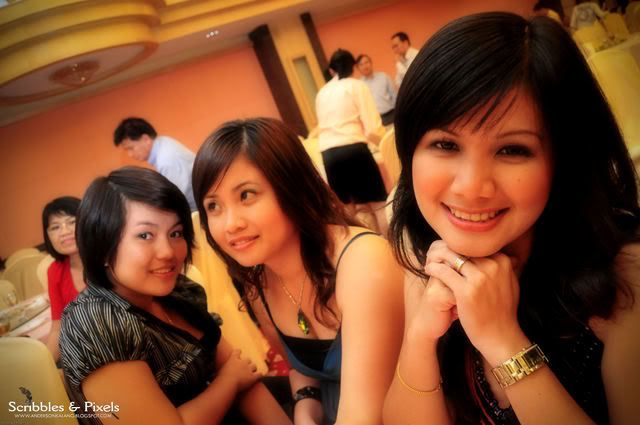 From left: Carrie, Miriam & Jenn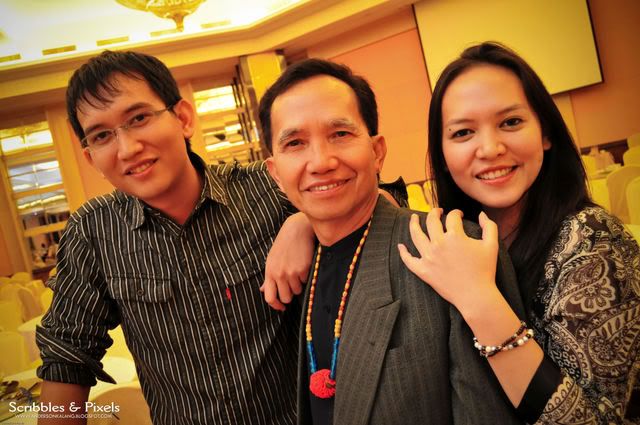 Tingang, Pastor Solomon & Kedung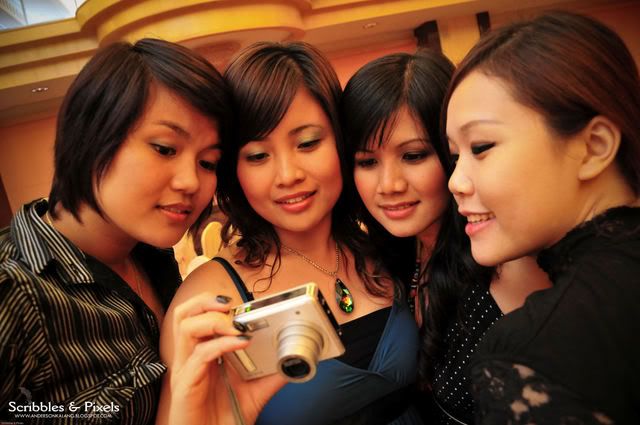 "the Amoi's"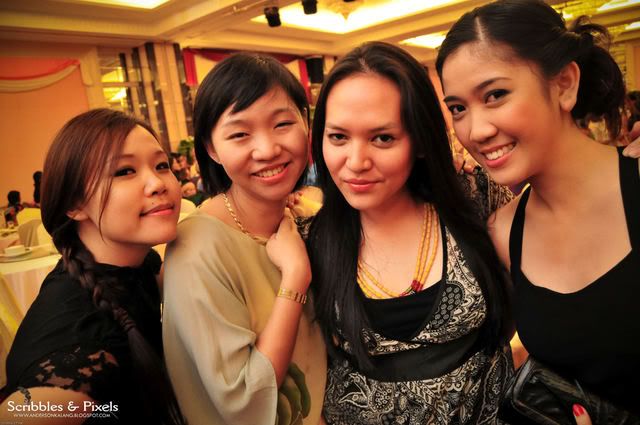 Ing Hui, Melanie, Kedung & Aileen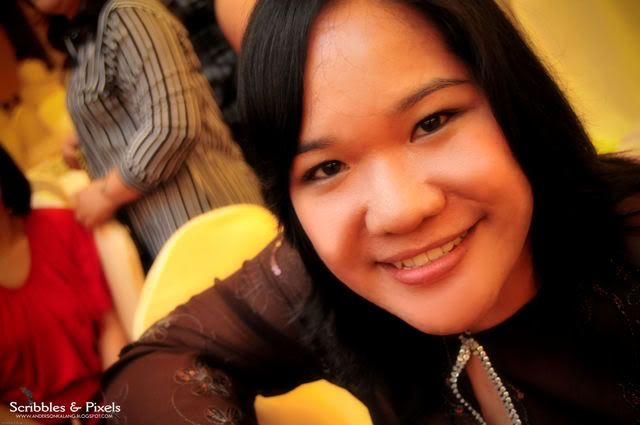 Lilian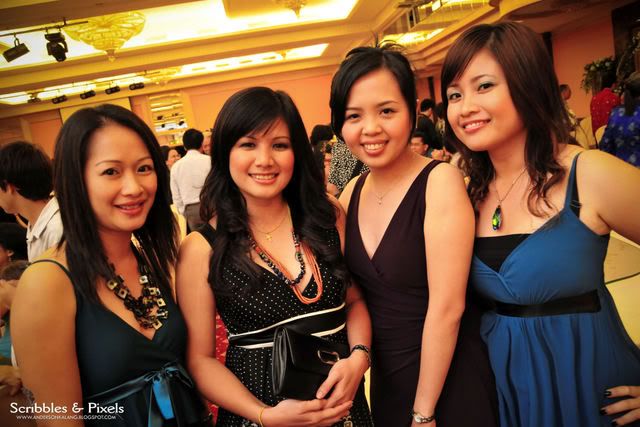 Priscilla, Jenn, Merlinda & Miriam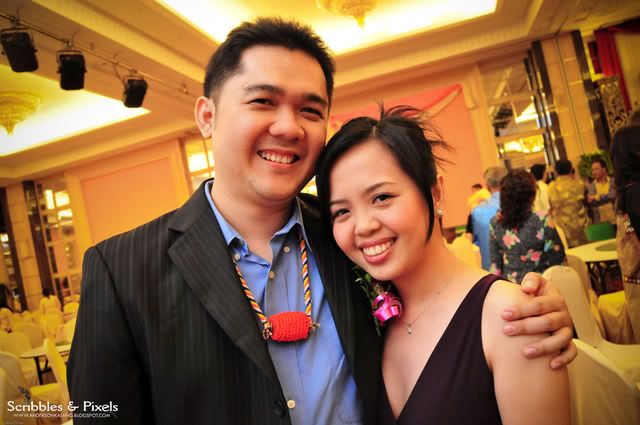 Abidin & Merlinda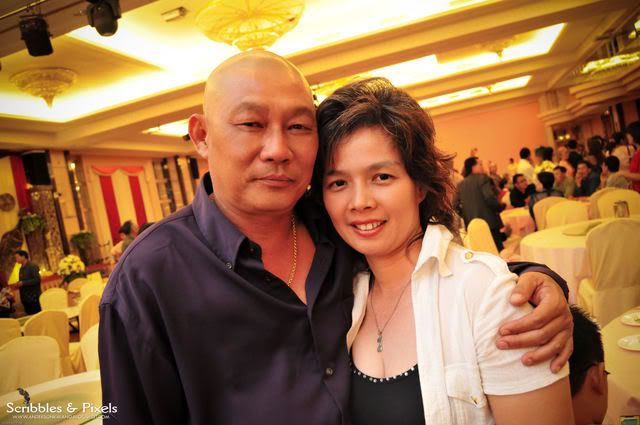 Unc. Chris & Auntie Choo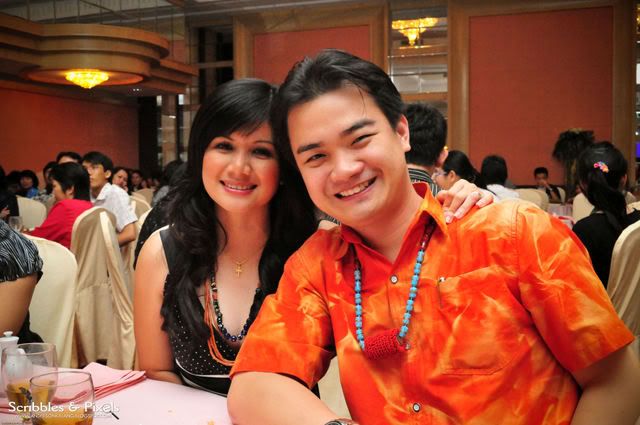 Finally... Jenn & I (photo taken by Andy)

For more pics, go HERE