One saturday after my KK trip, it was our church elder's turn to get married. Uncle Agan & Aunty Anne had their big day on the 21st June 2008. The wedding ceremony was held at SIB Krokop Evangelical Church, Miri (our church), and the reception was at Imperial Hotel (Our wedding reception also took place at the same ballroom last May).

The church & ballroom was decorated 'beautifully' and the atmosphere was 'GRAND'. What made their wedding beautiful to me was their theme. Though both Bride & Groom are Kelabits themselves, they got the guests to wear their own traditional costumes. At least wearing some beads will do. Every races were wearing something related to their culture.

Tis good to sit down and enjoy a wedding once a while but that didn't get me to 'totaly' sit down though... I managed to capture some details of their big day as well. Ian & Kenny had a swell time shooting this memorable event. (Kenny, if you're reading thiis, Thank you for the good work you did being my wedding photographer last may & Ian, you're one awesome Emcee! Thank you!). Glad to have you guys around. Cheers to you!

Okay, enough said.. here are some shots from the wedding. To Uncle Agan & Aunty Anne,
a HUGE CONGRATULATIONS from our family! May the Lord Bless you abundantly.



With our guns, from Left: Kenny, Ian & myself. (Do visit Ian Salang's collection at his blog, HERE)



The ring bearers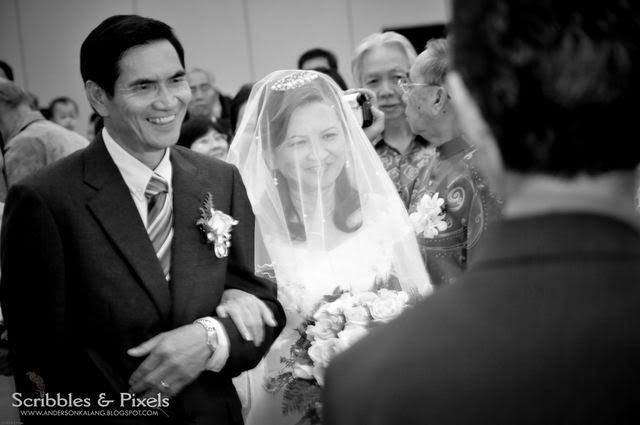 The Bride & her brother (sending her...)



The Bride & Groom



"Ayia.. sleepy laaa"



"Wei! wake up lah. You have to go on stage in a while"



With the Pastors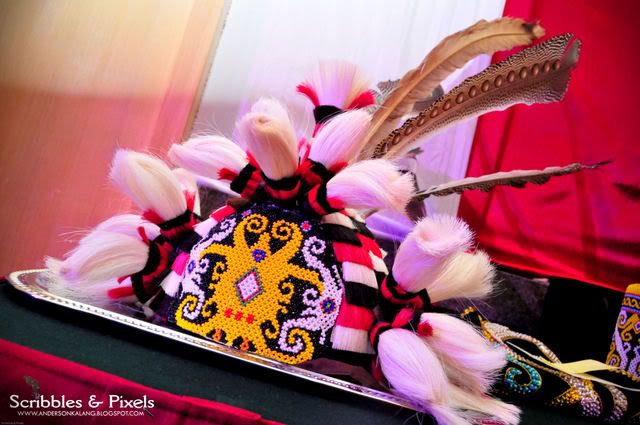 'Orang Ulu' head gear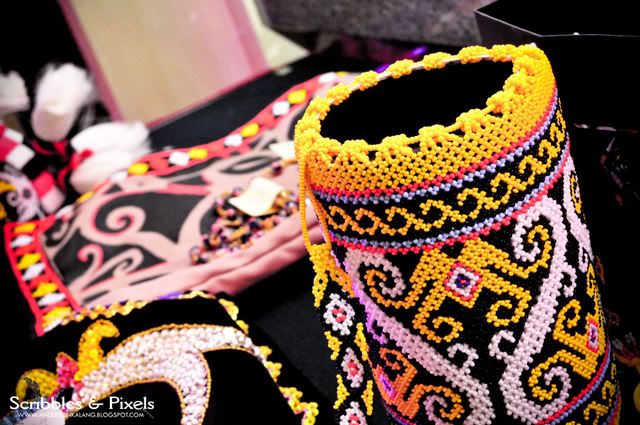 Kelabit 'Backpack'



The family



Uncle Gugkang - The Emcee of the evening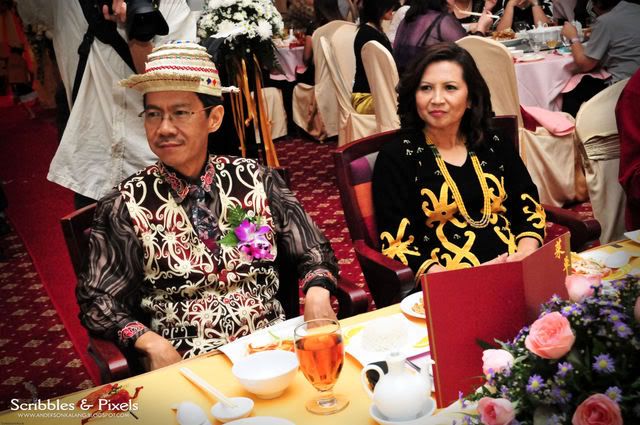 Watching the stage presentation



Romulus, an international dancer performing the 'Ngajat'.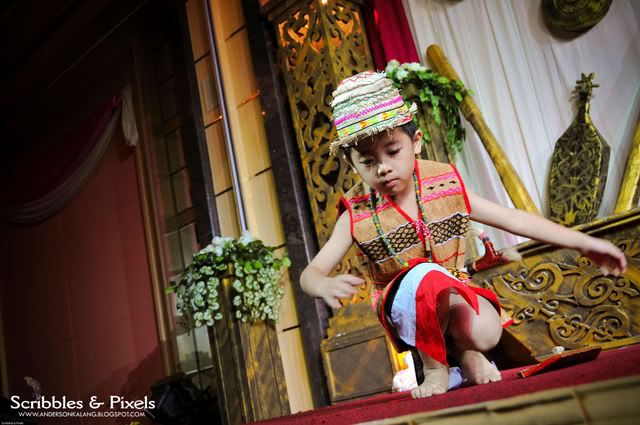 Even the youngest didn't miss a chance to do the 'Sagak' or 'Ngajat'.