Hi all.. after KL, we were in Singapore..again. This time, Jenn & I were with uncle & aunt from Atlanta. Knowing they were in KL too, we took a trip down for a night in Singapore. Nothing much planned though.. just free and easy. Going to places to eat & take random photos of people in the streets. Not many photographs this trip though coz I was recuperating. Jenn & I left for JB the day after while Papa & Mama B flew back to KL.

Papa B (Burleigh R. Gayton) showing of his passport, excited before the flight at the airport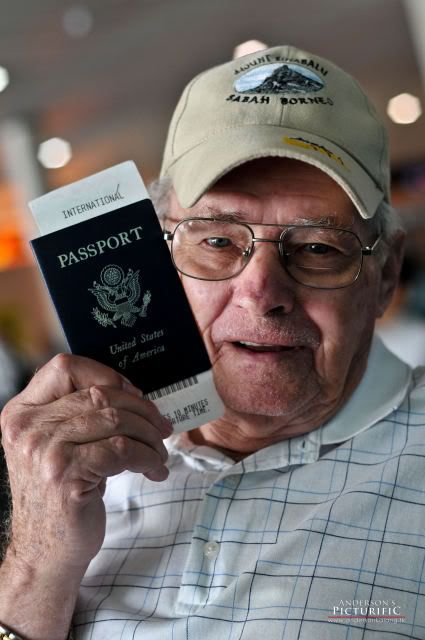 Mama Irene & Jenn before the plane took off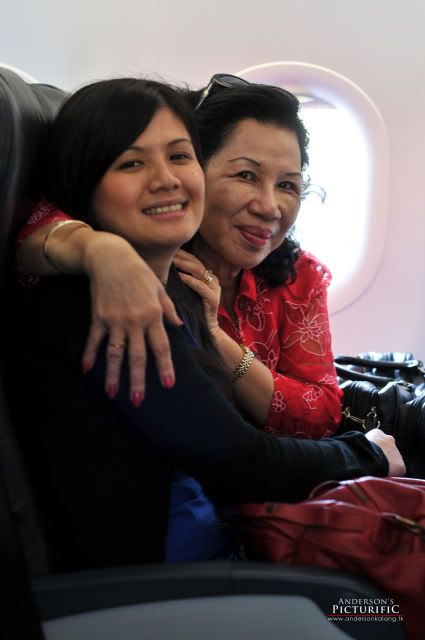 Papa B & Me just chilling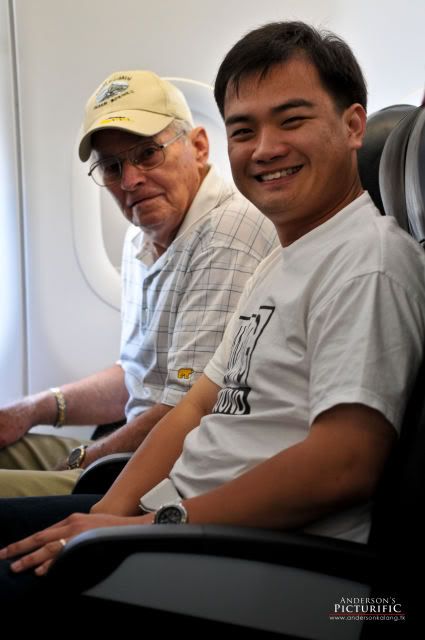 On the way to the hotel, I caught a glimpse of the 'Singapore Flyer' (shot from inside the limo)



Walking around the city, I had to take some movement shots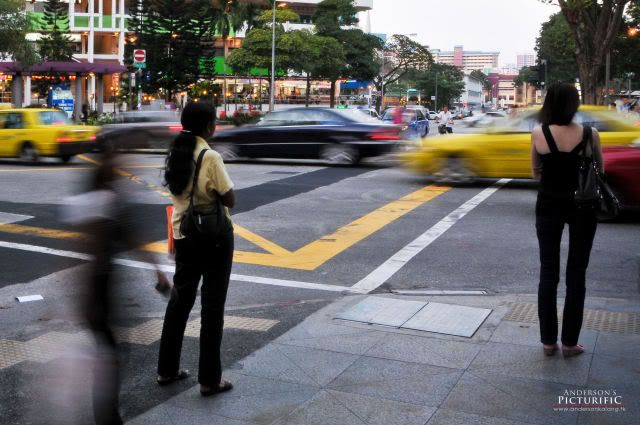 Trishaw anyone?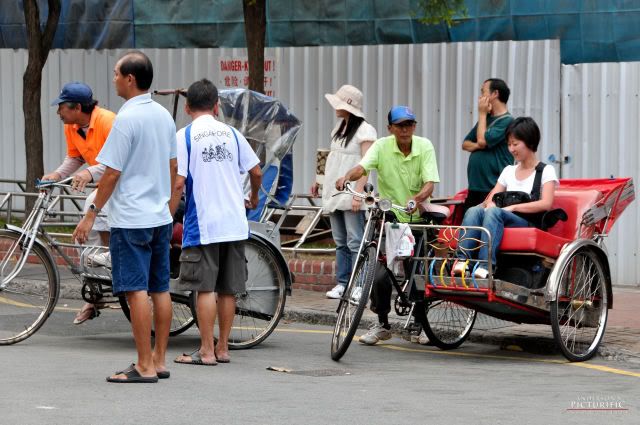 Further towards one of the eating place, we passed by this row of colorful stairs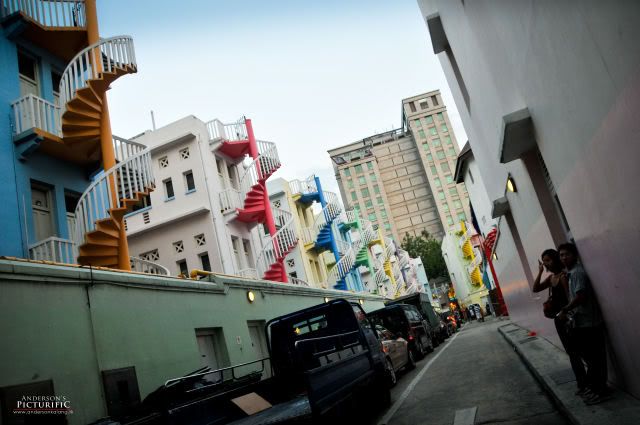 Drummer boy.. rum pa pum pum!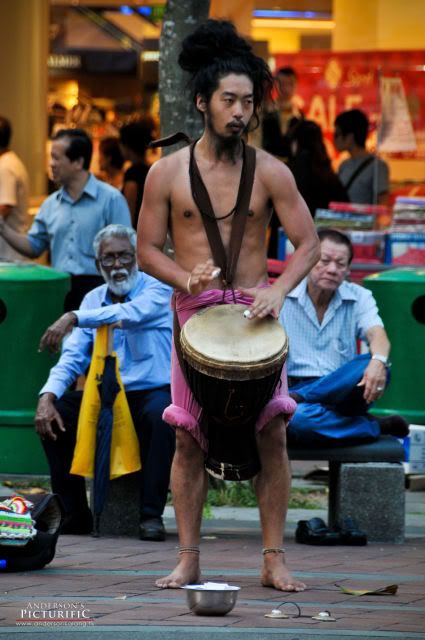 These are more scenes captured in the streets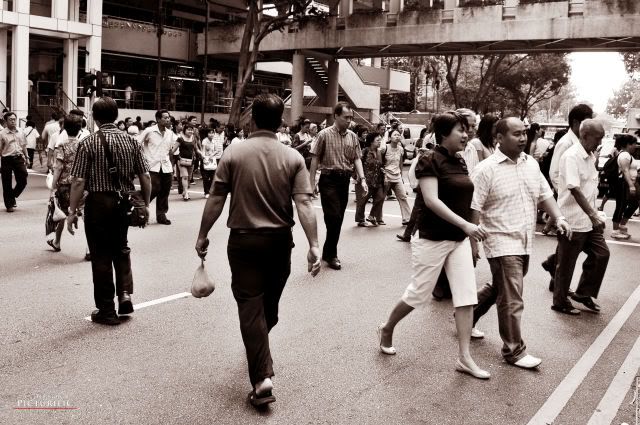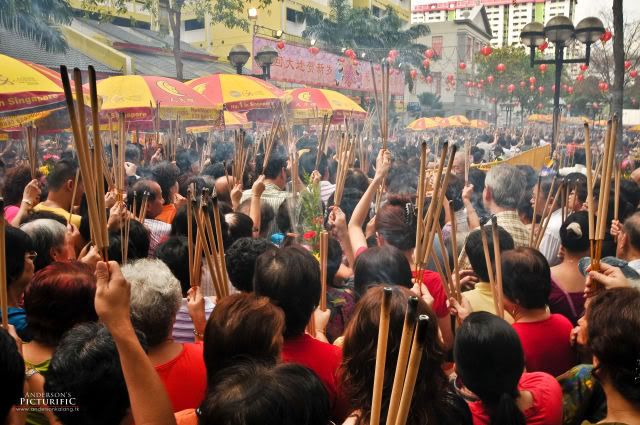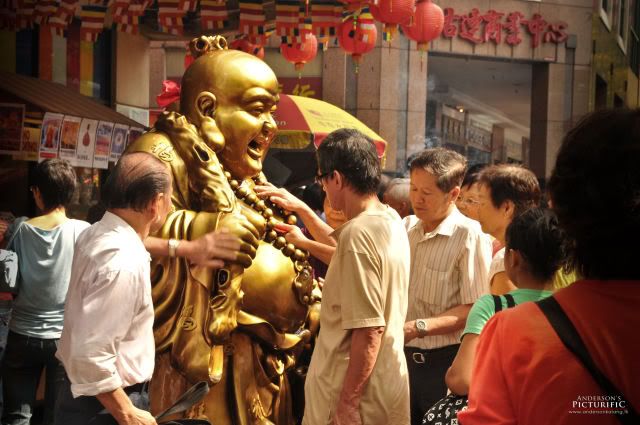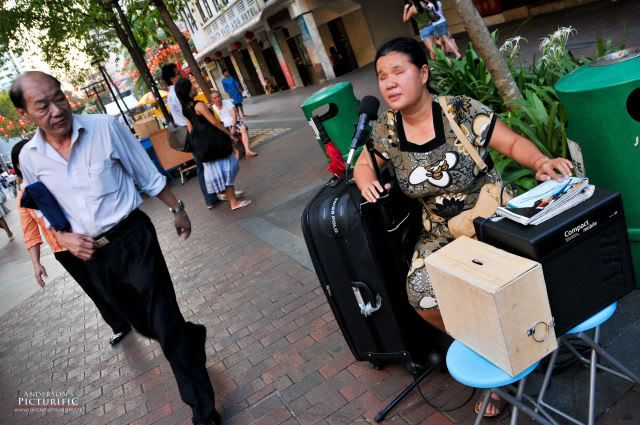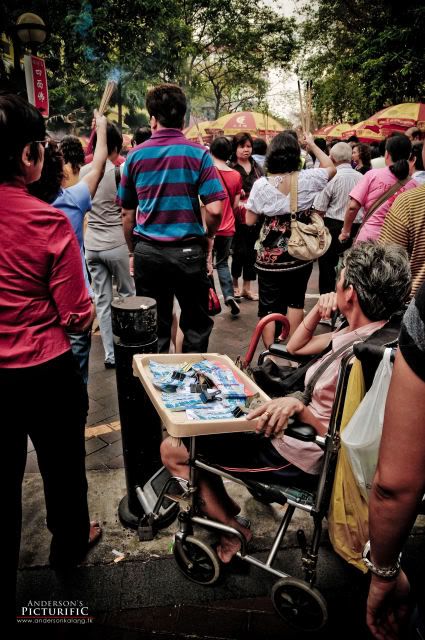 In the evening we 'stroll' around the Fullerton Hotel towards Merlion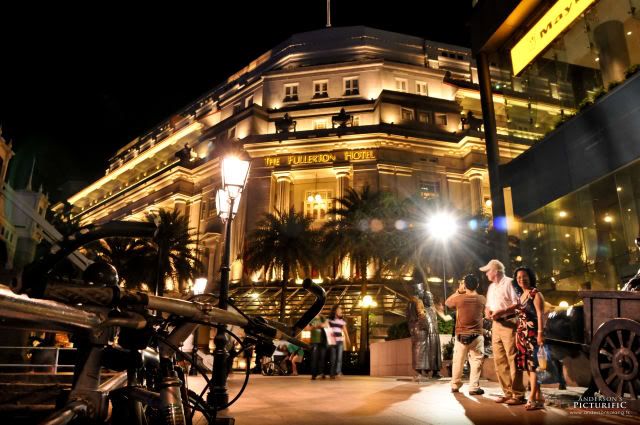 Since I did not carry a tripod with me, I had to settle with these shots of the Merlion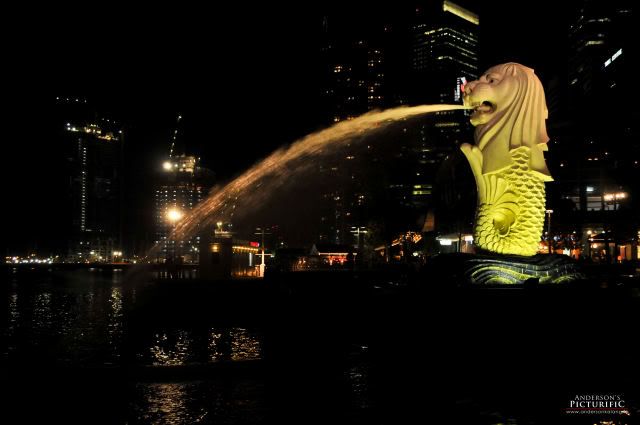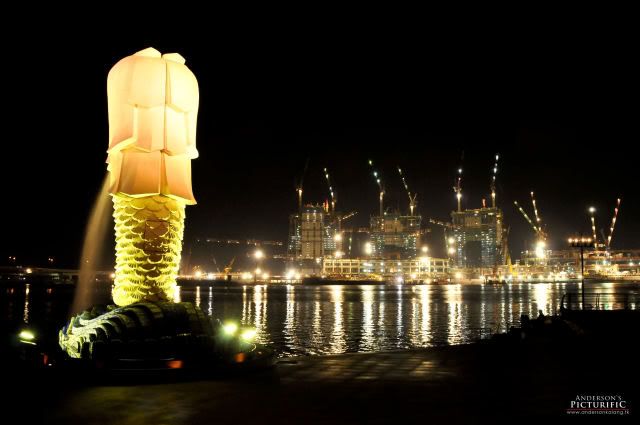 Finally a group shot of us and Jenn's ex-colleagues



Alright guys.. I'll leave you with more shots of Singapore from my September 2007 Flickr Gallery. For those of you who've missed the post, just click HERE.