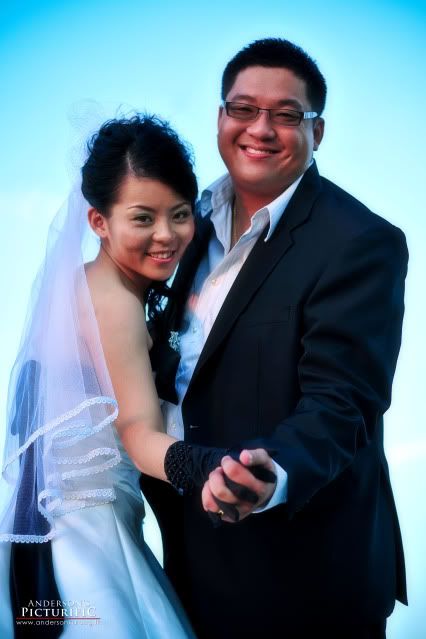 Couple of weeks back, I was photographing Victor & Jessica's outdoor engagement session at Taman Selera & Marina Bay. So, here are picks from their session.. Enjoy!!

Day 1, we started of with casual wear at an alley somewhere in Chinatown. After finishing up with some 'smooching' shots, we proceeded to the Jeti at Taman Selera. Weather was gud, sky was blue.. pictures were...you guys tell me lah.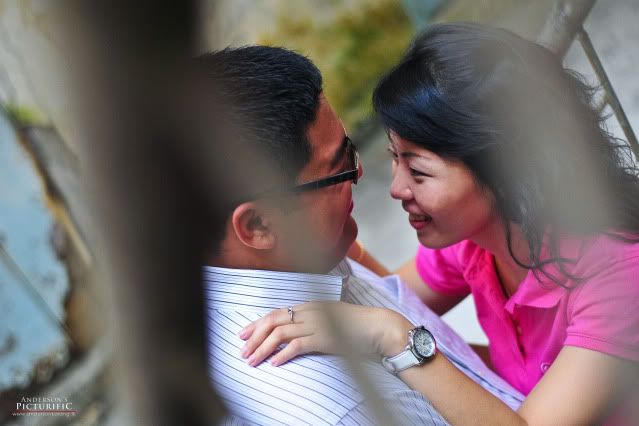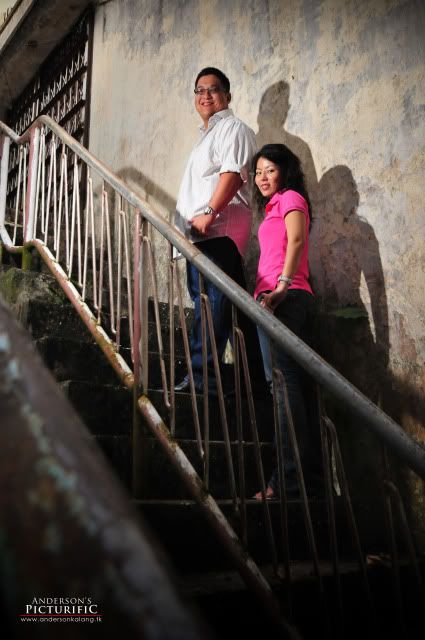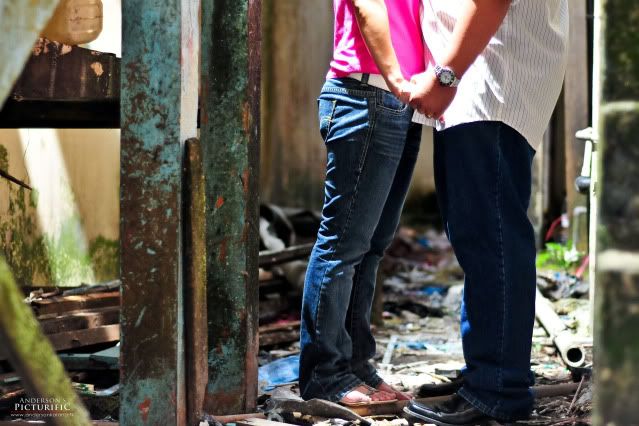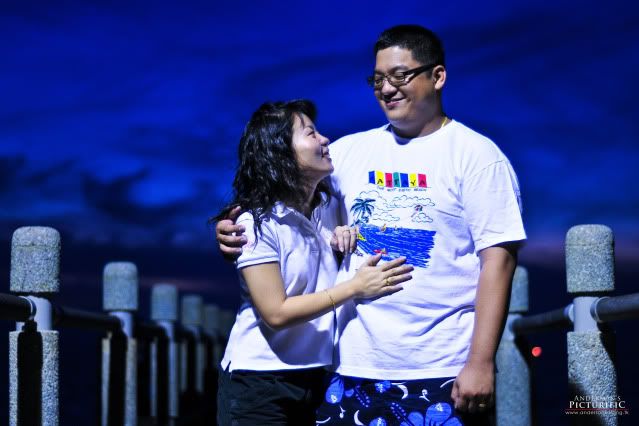 Day 2, we headed straight to Marina Bay to summarize their session in their evening wear. Again, weather was good and the mood vibrated by this couple was intense! In a jolly fun way that is! Not so much of directing for the both sessions.. Thanks to my assistants, Lili & Jenn. Oh.. I thank Lili for introducing Victor, her brother that is. To Victor & Jessica, all the fun & joy in preparation of your wedding day. Thanks guys for the wonderful time.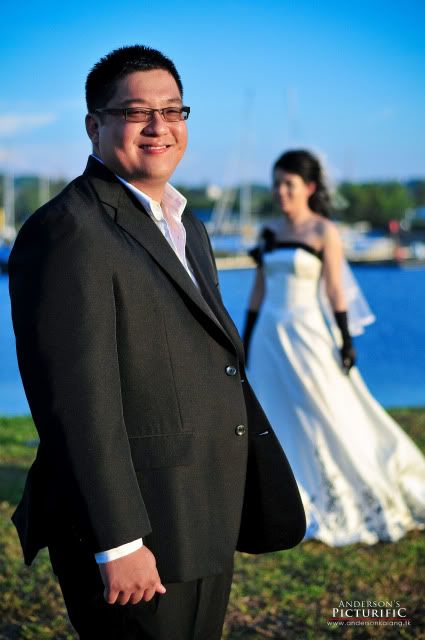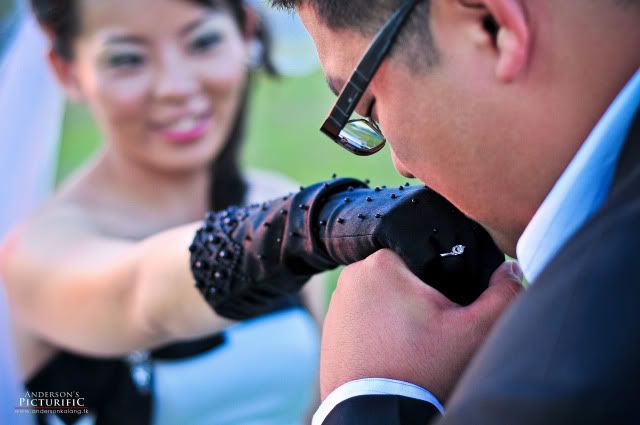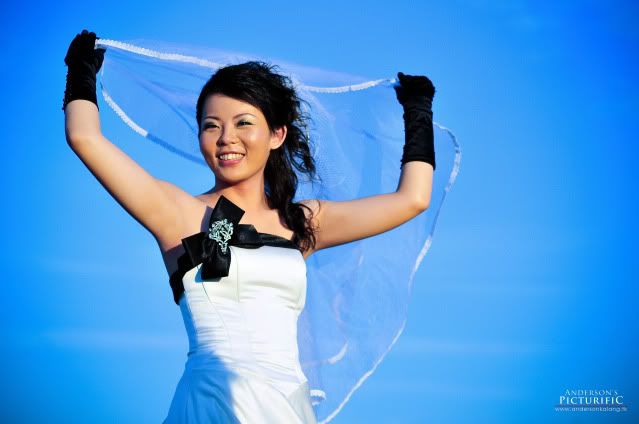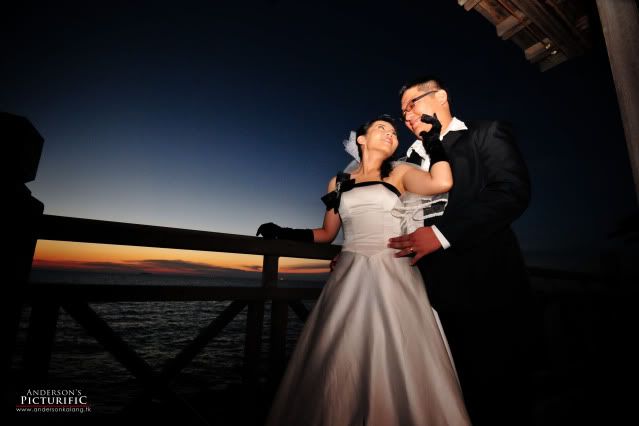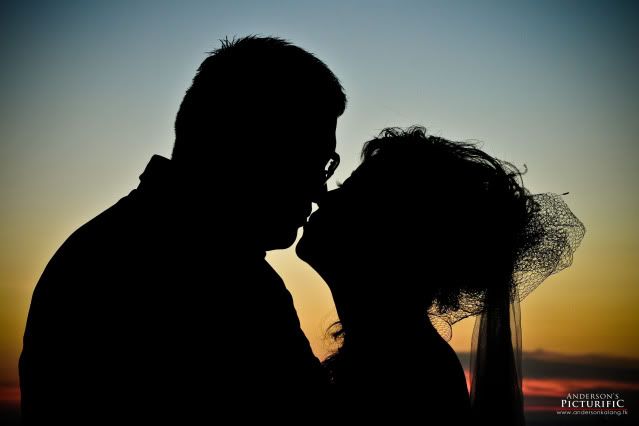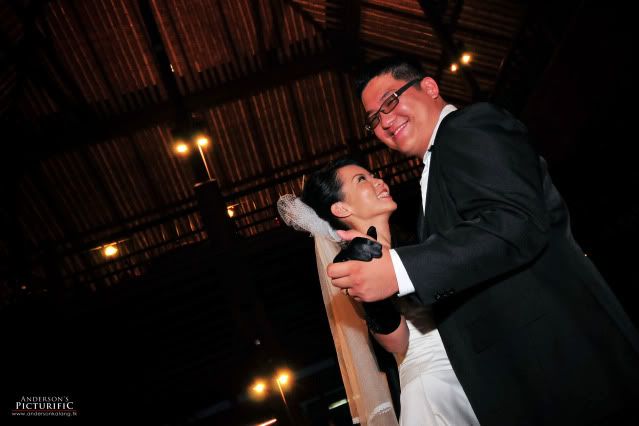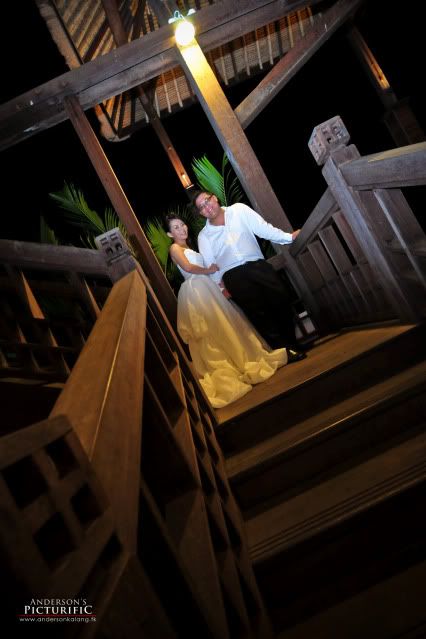 and finally, the whole gang..