Gonna be very brief for my day 3 to day 5 in Bangkok coz I have tons of photos but very little space to post. Enjoy the shots below kay...

The hotel where we stayed at.




One of the temples we visited.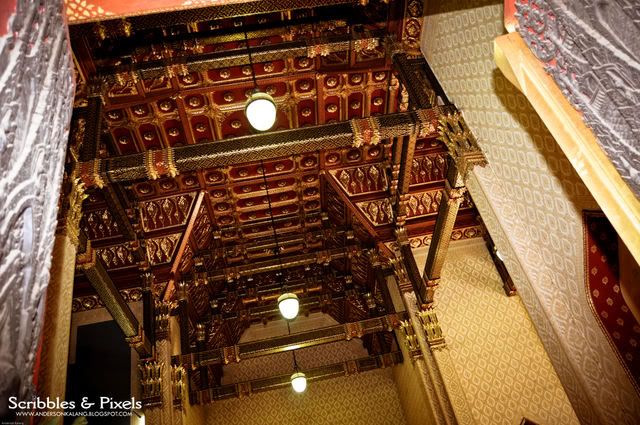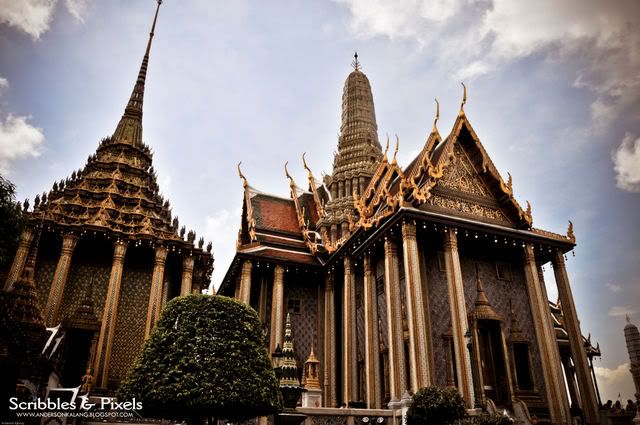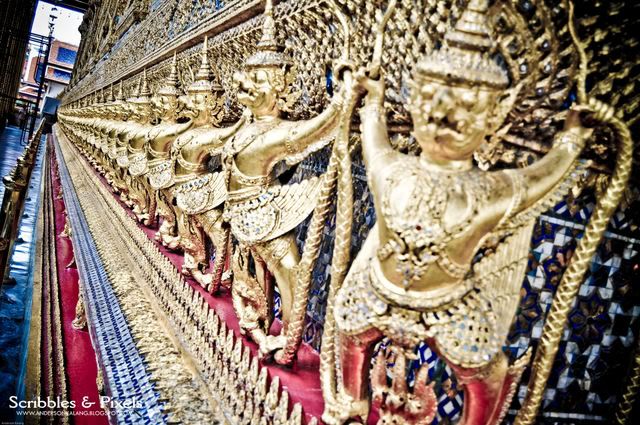 Jenn & I at the Grand Palace (a bit of a tryout on HDR).




One of the guard at the Grand Palace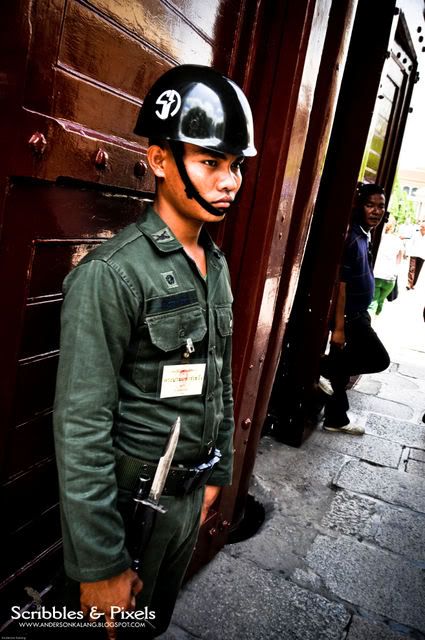 Before reaching the palace, you'll notice that even the King himself has a passion in photography.




Barisan Nasional in Bangkok?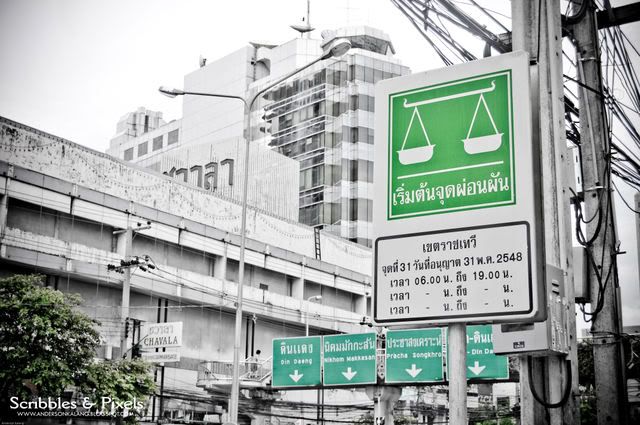 Stalls by the roadside is a regular thingy in Bangkok.




Taxi anyone? Oopss.. I mean, 'Motortaxi' anyone?




Bayoke Sky Hotel (the 2nd tallest hotel in the world)..the view from the restaurant up there was awesome.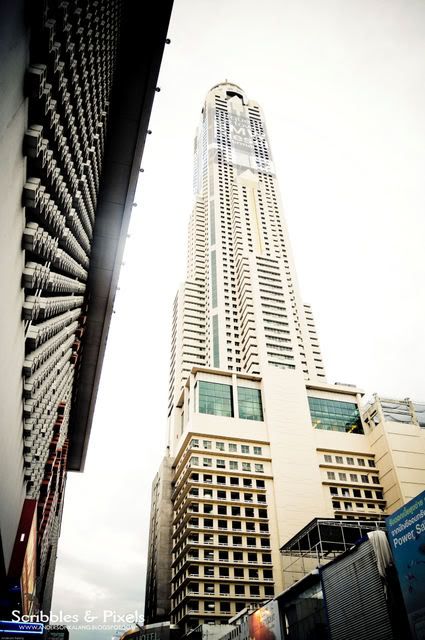 Shooting myself with a new toy.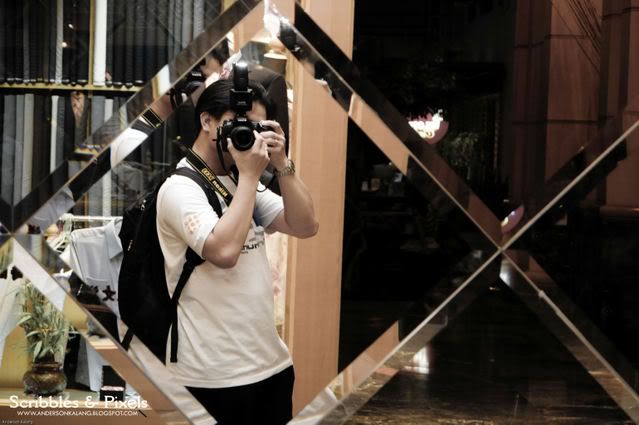 Nana, Suwat & Jenn playing some jokes with themselves.




Jenn gathering the elephants back to the zoo.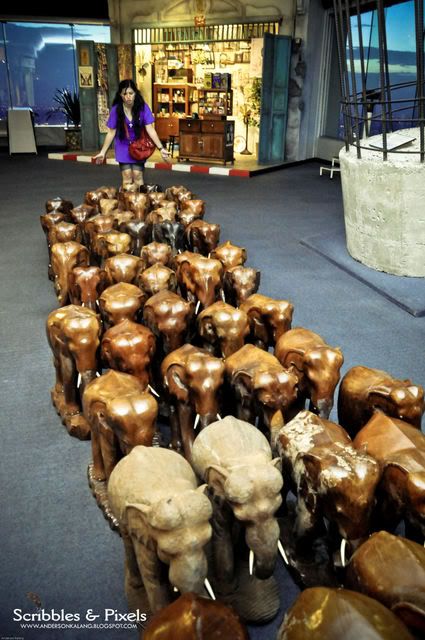 New friends I made while shooting on top of the hotel. They were shooting with Nikon D200. Great to know more young people being involve in photography these days.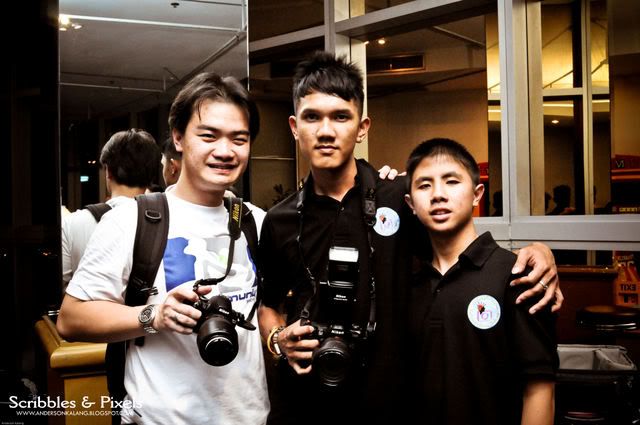 Part of Bangkok at nite from Bayoke Sky Hotel rooftop.