On our last day in Bangkok, we didn't miss the chance to do some last minute shopping. The Pratunam market was also a major attraction. After about 3 hours of bargaining & long walks, we head of to the airport to catch our flight around 4.50pm. Had a good meal while waiting for our flight too..

A hawker selling porridge at Pratunam Market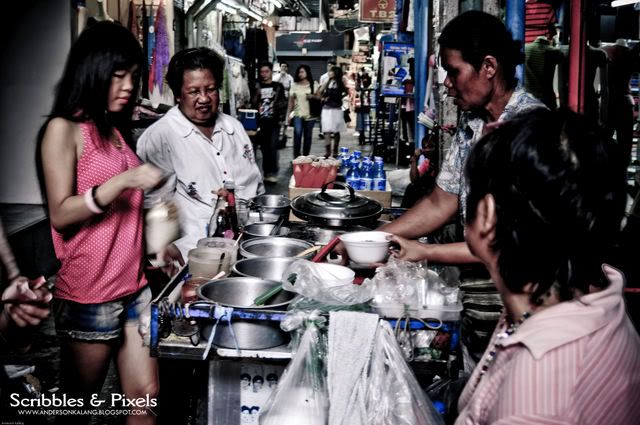 I wonder what was he pushing..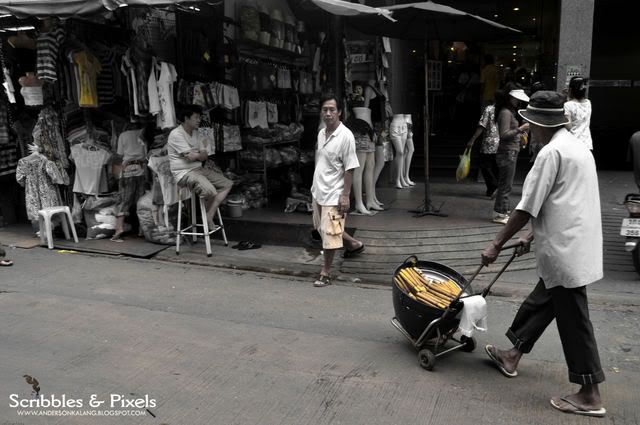 At Bangkok airport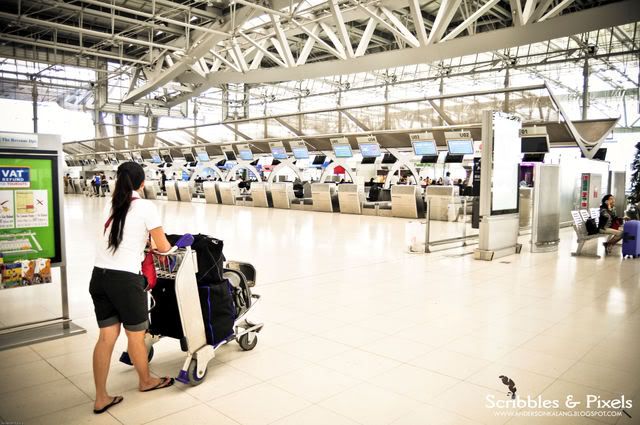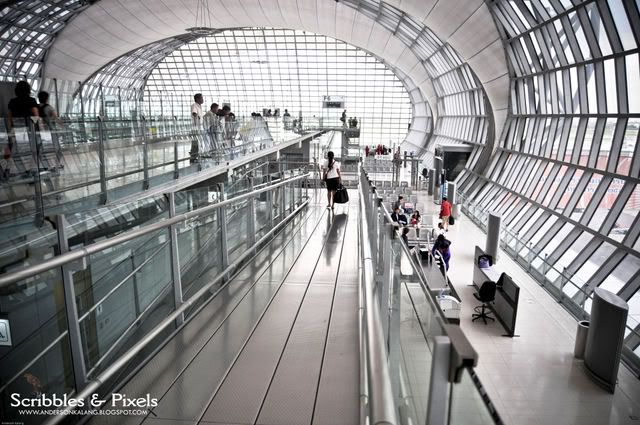 On board Royal Brunei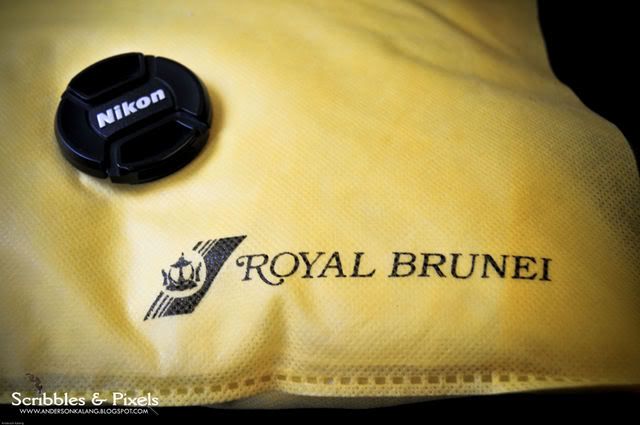 Spent a nite in Brunei with Patrick's family. Been ages since we last seen each other. Thank you for your love & hospitality. Looking forward to seeing you again.



The hotel where we put up in Brunei before driving back to Miri.