Day 4 we visited the famous Floating Market & Chatuchak flee market. Good bargains you can get there.


The boat we were in with the rest of our tour.



"Asian Venice"?



Waiting for their 'sampan'.



Hats anyone? I got mine for 100 Baht!



Traffic jam not only on the road...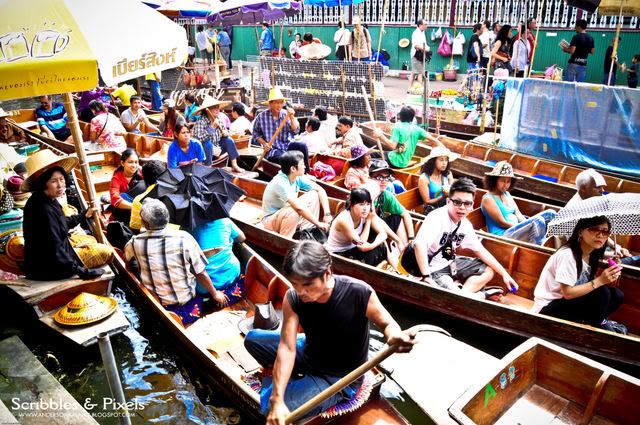 Kutcher & Taryn behind us.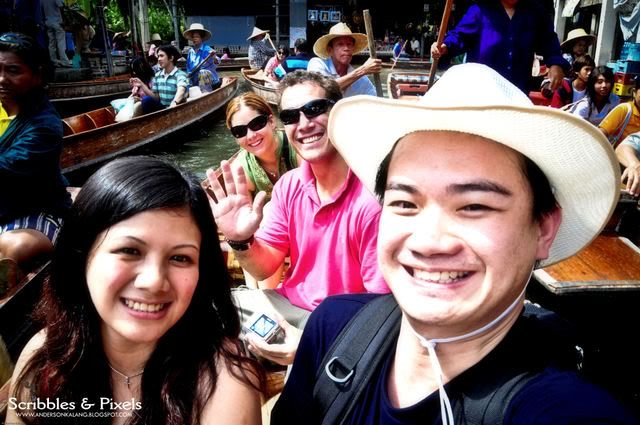 "We accept Credit Cards too!"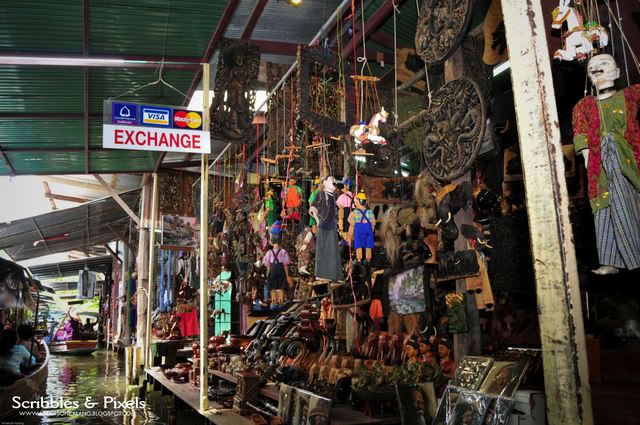 Hmmmmmm...? Wink wink..



Turbo engine?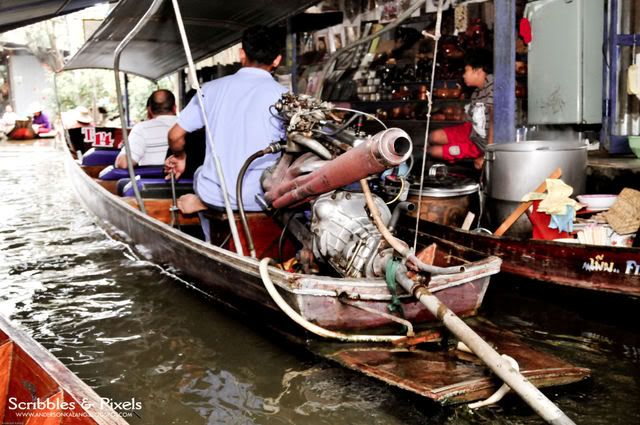 "Come buy Pamelo"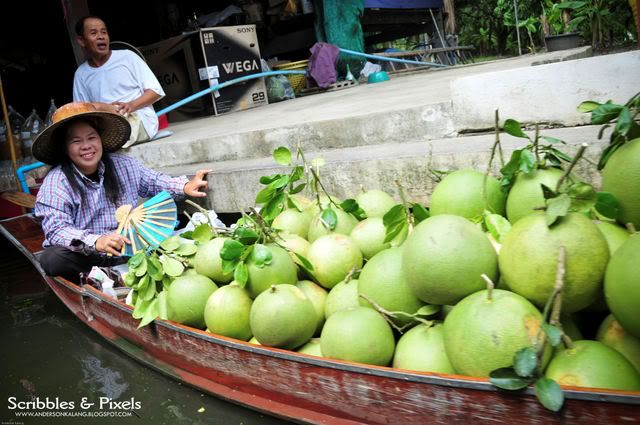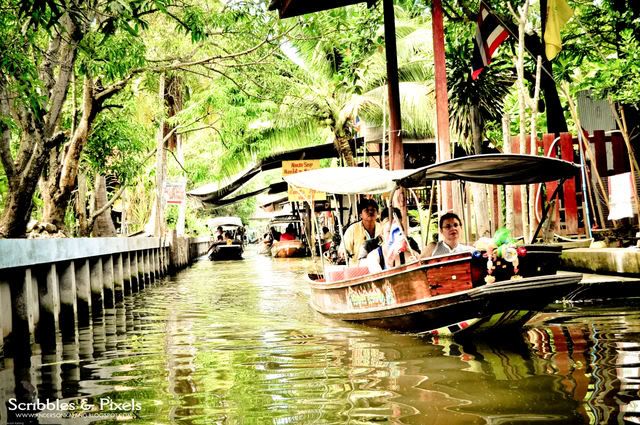 "Come buy drinks"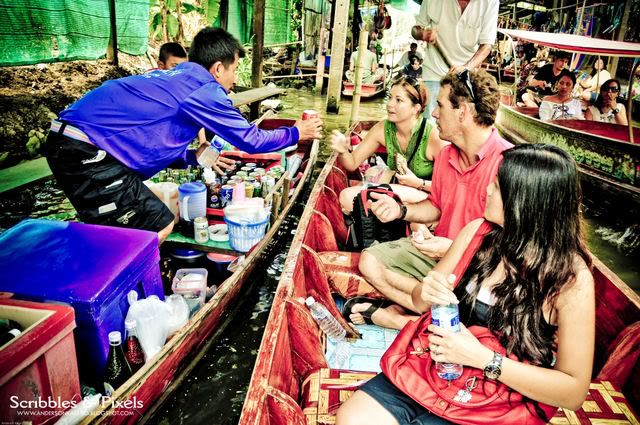 Cheers!!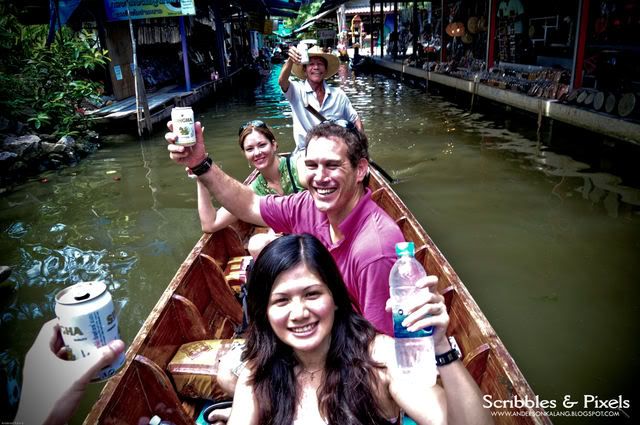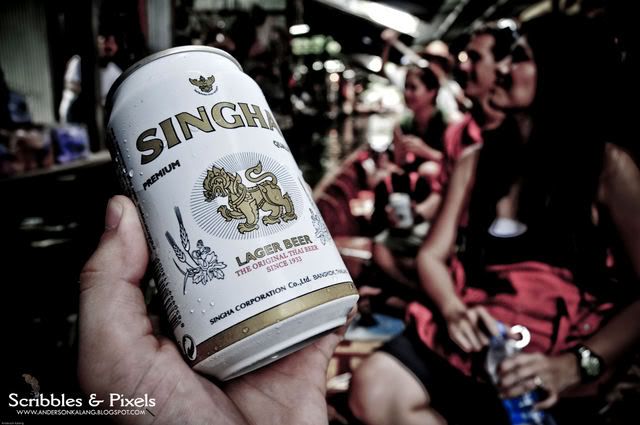 Elephant feeding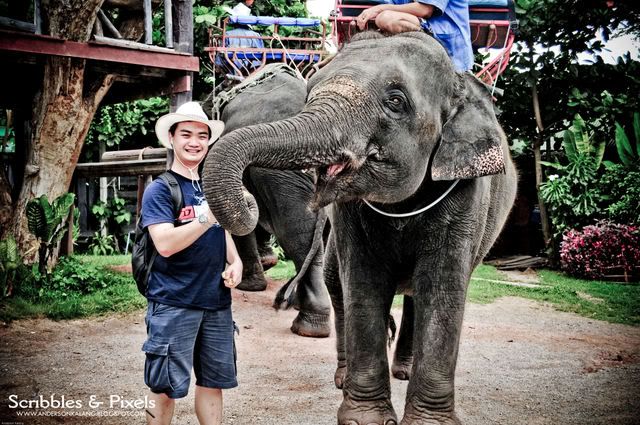 Jack Sparrow in Bangkok?



"Come dance with us!"



Shopping shopping...