The day after Vincent & Miriam's engagement, we attended Kurt & Grace's wedding at SIB Krokop Evengelical Church. Grace was one of the many that ignited our youth fellowship about 15 years ago. And now, she is our youth pastor. As for Kurt, he flew all the way from the USA to meet his bride. In a simple way, I'd say the ministry got them together. It was a touching moment to witness the two exchange their vows. Kurt has a way in 'tickling' his guests that day. Check out 'the face' he did during the lighting of their Unity Candle.

To Grace & Kurt, congratulations from Jenn & I. Also, thank you for your love and guidance to us, especially the Young Adults Fellowship of KEC. Though I was just attending, my finger was itchy to snap some shots, so.. here are some of the details I captured that day.. Enjoy!

It can never be complete without the rings.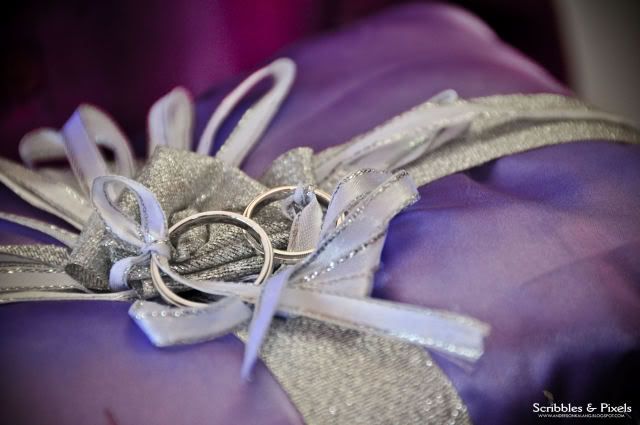 Petals along the aisle



Candle stands uniquely decorated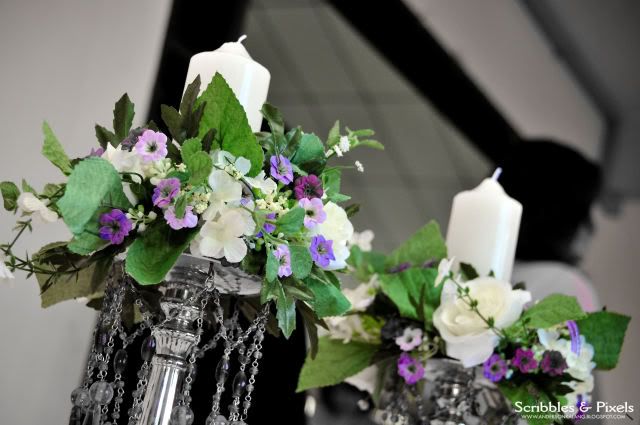 The excited Groom listening attentively to his Bestman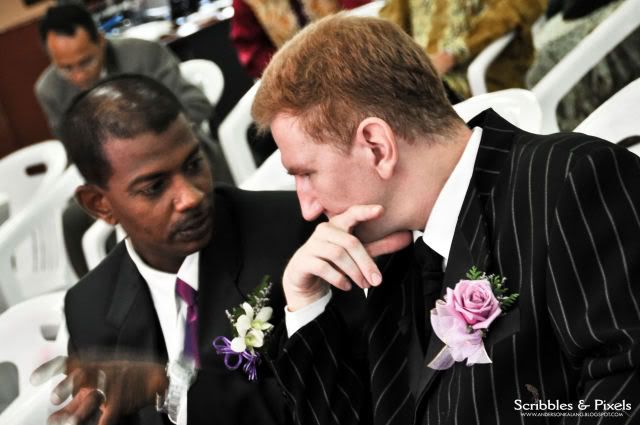 Nervous?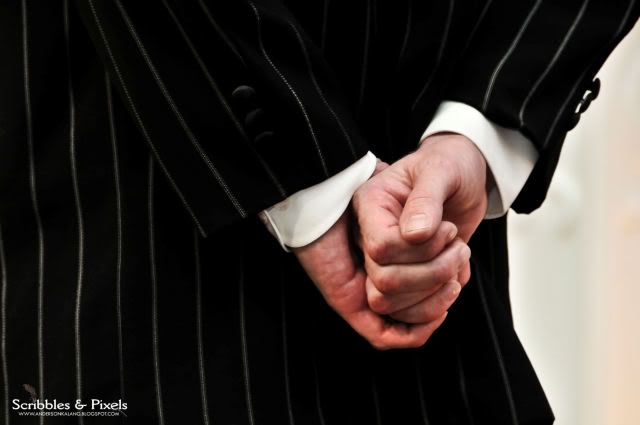 Lighting their Unity Candle..."What's with the face, Kurt? Wrong candle?"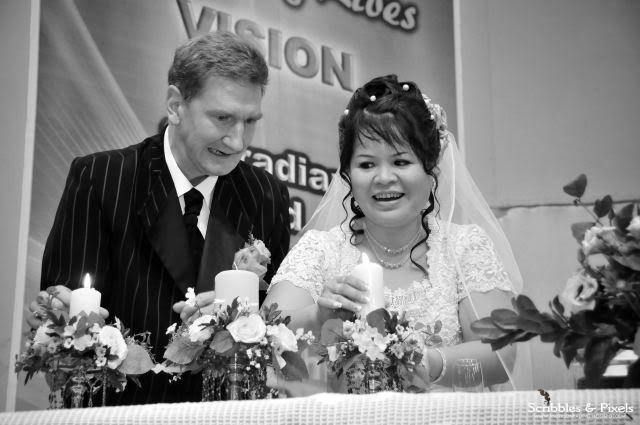 The Bride's bouquet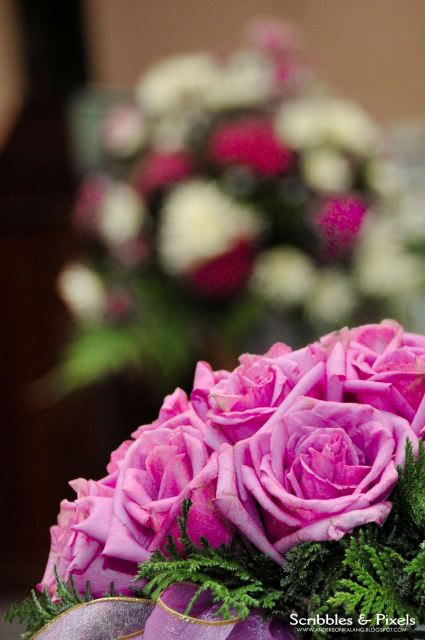 Pastor blessing the couple



Some jokes going on?