Upon meeting up with photoshop sifu, Mr Syahrin Aziz (Canon shooter & KL based Pro-Wedding Photographer), we grabbed an opportunity to shoot Cindy outside a local restaurant in KK. So... the story goes like this, while having a good conversation with the photoshop sifu, we noticed a nice looking prospect model dialing some numbers on her mobile. So, being honest & sweet as always, I approached, and spoke to the lady. The rest is what you'll see below. I think she did okay for her first time. Syahrin, if you're at this page, "Tabik kat lu la Cikgu.. and thanks for the session"

These are 2 of my shots of her.. Which is you fav?

Doing the 'half-frames' on Cindy!



The Cikgu in action!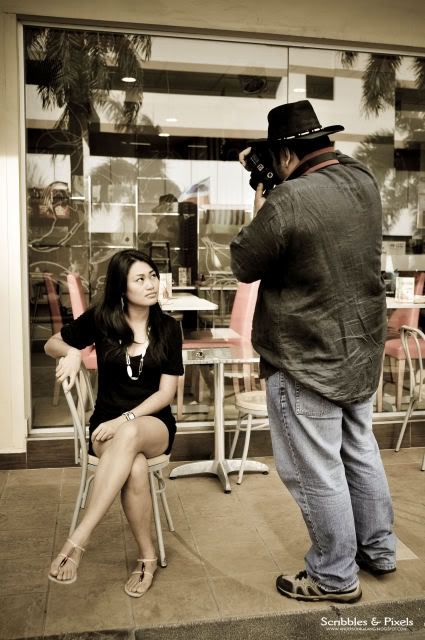 "Kontrol macho session!"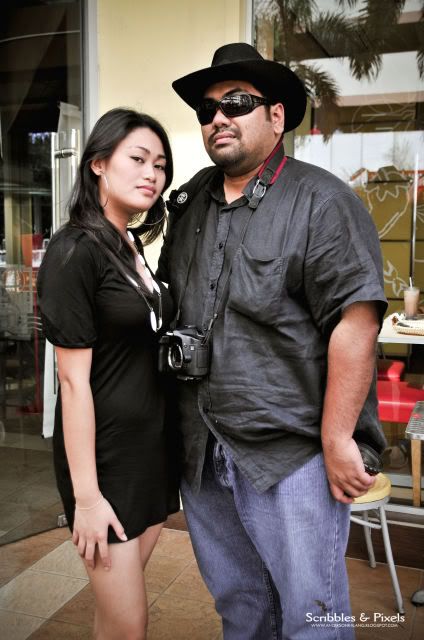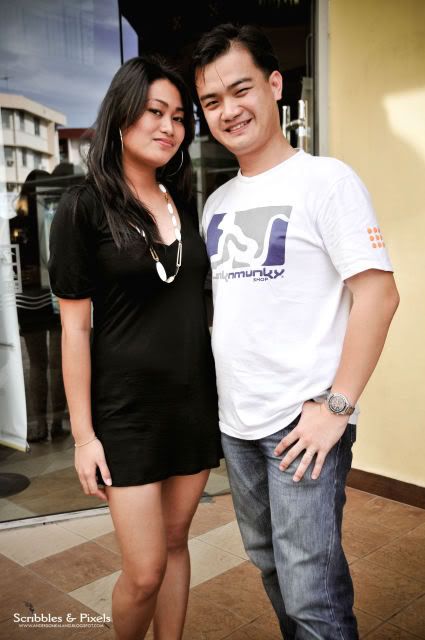 (Shot by Syahrin Aziz on my Nikon D300)

And finally, back to her phone again..



To view Syahrin's artwork on FLICKR, click HERE