If you happen to be in Kota Kinabalu, Sabah, here's a place you should go check out!

Located at the new City Mall, The Big Apple Donuts & Coffee is the place to chill. This is gonna be a very quick post coz the photo below will tell you the story. Variety of donuts to choose from, inner filled with chocolate, peanut butter etc.




Mmmmmm....(photo taken by Janet Chang)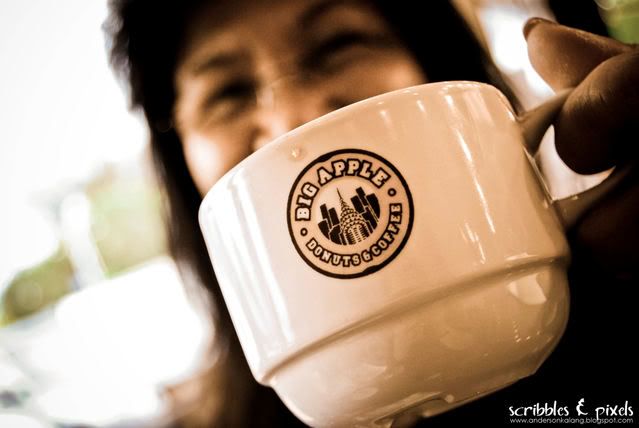 hmmmmmm... Have I got you mouth watering now?