After few days of facing the monitor at nite, finally their photo collection is complete.

Adrian has been a great encouragement to many of us back in K.E.C especially during our sunday school days. Last 2 weeks was their 2nd wedding reception which was held in Eastwood Valley Golf & Country Club, Miri after having their blessing ceremony in KL. An honor to be your photographer here! God bless & may you have lots & lots & lots & LOoooooots of children!!
Prosperity and Beyoooooond....

Bernice, if you're reading this, now's the time to send in those Panadols. My head & neck is 'killing' me ody. Tak cukup tido la.. hehehehee.... just jokin aight!

Anyway, to all of you who know's Adrian Langat & Bernice Chan, drop your Wish for them in the comment box below yah! They will be droping by to view em here. Cheers you all.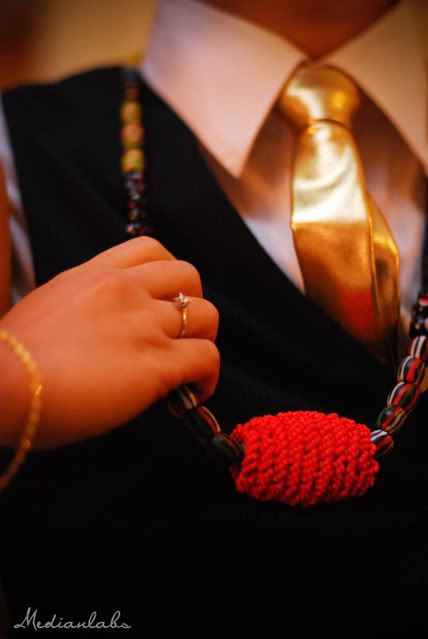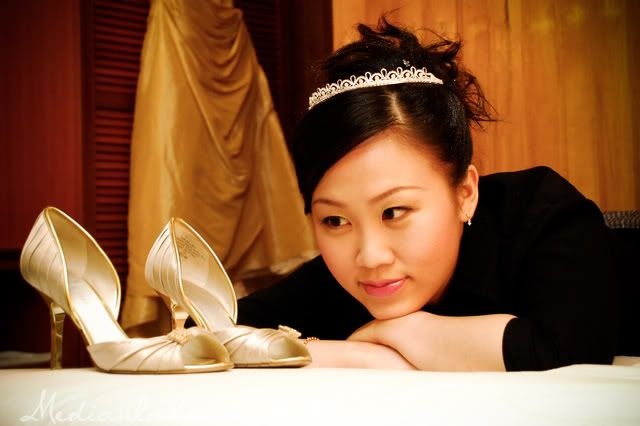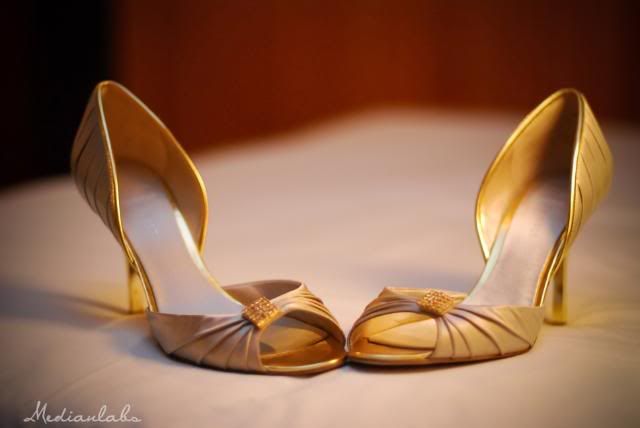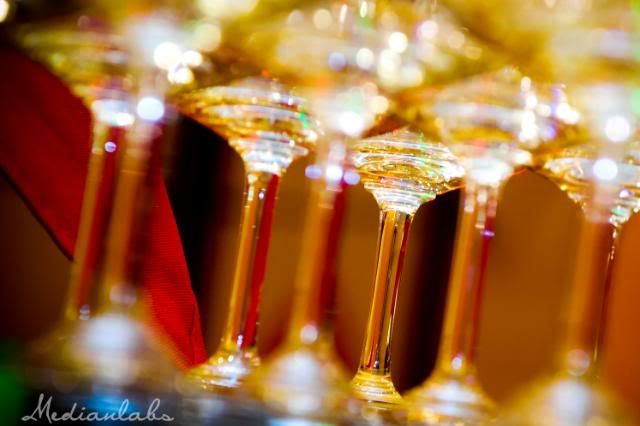 Click HERE to view some more of their shots on my Flickr Gallery .

p.s : thanks Amie for the photopost tips. They're wider now.