Okay, my portraiture sessions has complete. Time to roam the city and take more photographs. While sitting in the car, it was great opportunity to practice my eye in capturing subjects while on the move. These are some shots of well known architectures around the city. The funny thing was, my left lens (sunglass) dropped somewhere in my backpack and I couldn't reach it due to space constrain in the car since the backpack was at my feet. Though I looked hilariously weird, I discovered the situation came in handy when I was 'shooting' stuff outside. Left eye on the 'viewfinder' (Nikon D300), while my right eye having the shades required. Yeah they laughed at me but...in the end, I'm the one with all the shots OKay!

From left: Nick, Janet, Jenn, Evie & Me (..with my Magic Sunglass)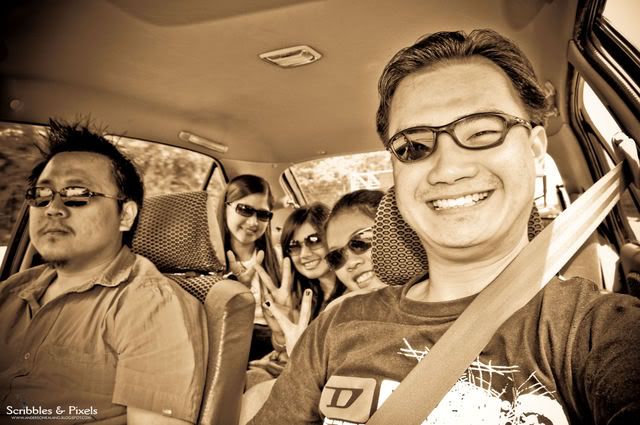 At Coffee Beans, Pavilion KL, with Nick while waiting for the ladies doing what they do best...Shoppping!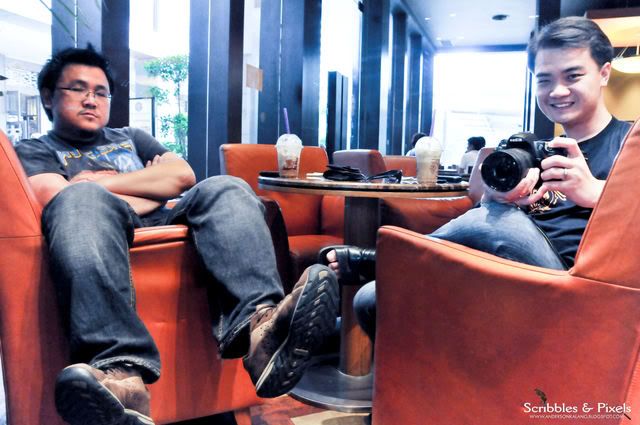 KL Train Station (situated at Jalan Sultan Hishamuddin and is probably the most photographed train station in the world)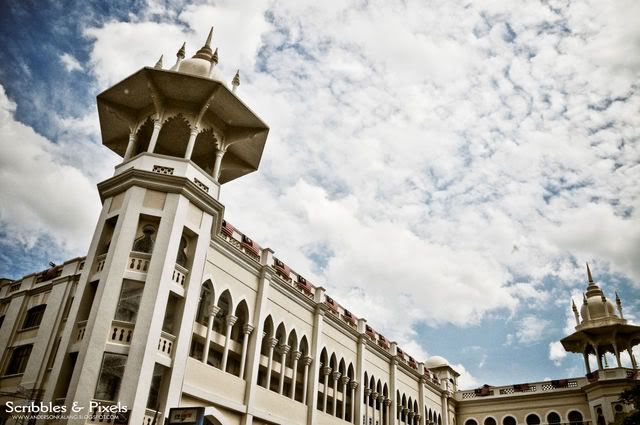 Reflection of the KL Tower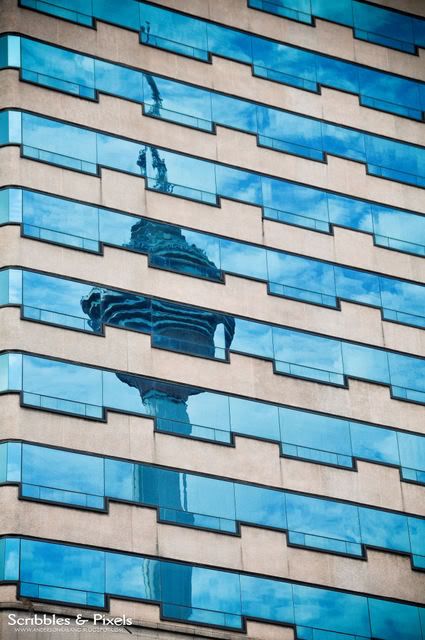 Petronas Twin Tower (tallest twin buildings and office building in the world)



The Tip (Petronas Twin Tower)