Hi All..

This has got to be my longest blog silence in history maybe!! Been really hectic since my last post. Tons of photos to work on & albums to finish. Yup.. You read that right. Albums! A new addition to Picturific's packages this year.

Anyway, I promised to show you some shots from Christmas last year so here's a quick glance of Christmas.. (sounds so long ago ain't it..)

On the Eve of Christmas, we were in Church..singing carols, with candles..ahhh.. Simply Majestic!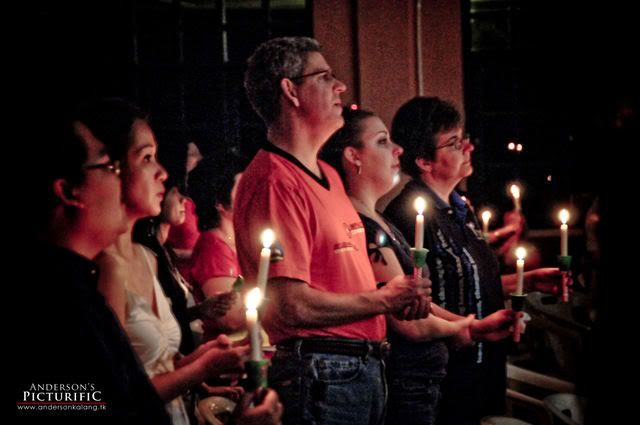 Pastor was delivering a message on The Gift of christmas. KEC Media made an outstanding stage & photoslide presentation too. Well done guys!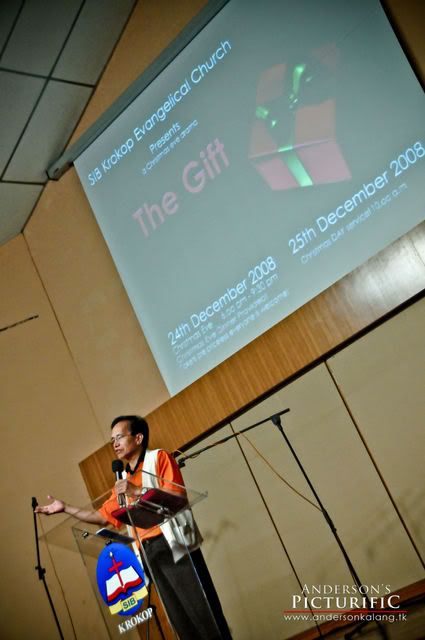 On Christmas day, we ate...ate.. & ate! Two of the many happy faces at our place that day.



Some were beyond Christmas and probably so looking forward for the new year.. Here's Uncle Chris, doing the 'Deep In Thoughts' pose !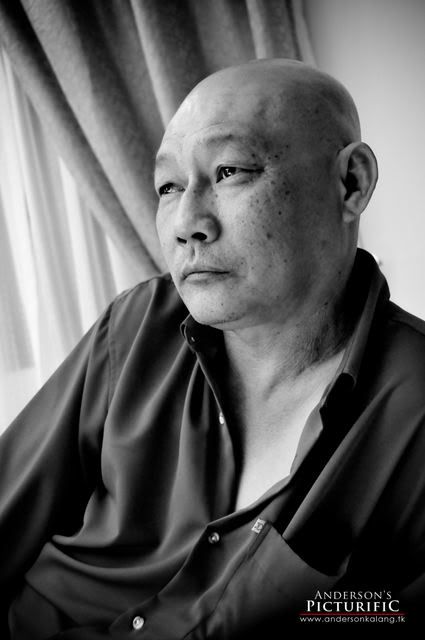 As for Jenn & I, we had our share of Happy Faces too



That's all for now.. Love yah!