Residing in the UK after they got married, I finally came face to face with this lovely couple in Kota Kinabalu, few days right after Christmas! Booked for half a year for this photography session was indeed an intriguing experience for me.
Hmmm.. lets see, can count this my 1st international couple ah? hahahaa..

Celebrating their 2nd anniversary, this couple flew down to visit Gevany's family in KK...and then for another long 'honeymoon' around South East Asia.. Two months was it? Envy em!! Okay.. back to my story now. The site we shot at was located somewhere in Tanjung Aru. Planned to shoot at some nice paddy field around Penampang but time & sun did not permit us to travel. Though so, I'd like to thank brother Chai, for driving us around the day before scouting for sites.

We started shooting at Gevany's parents place and there on it lead to a beach & finally a run down building nearby. Having blasts of laughs with the couple, the session was very much ENTERTAINED! You see, being a photographer, sometimes it takes a lot from me to direct poses with my 'subjects' but these two were very much spontaneous, especially Gevany! I HARDLY find a moment to not hear her giggle and joke at us. Very bubbly this lady! Too much bubble bath at the hotel maybe. As for Phil, he did a lot of the 'cool' & 'macho' poses. Well, I'd say one full year of discipline work-out at the gym really pays of!

Alright now, these are chips of their anniversary portraits together with Gevany's family. Cherio!!



(Gevany's brother, Danny is not in the photo coz he didn't manage to come back from Vietnam for Christmas)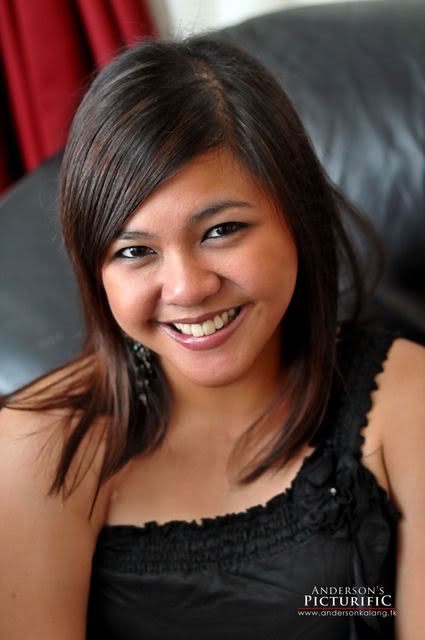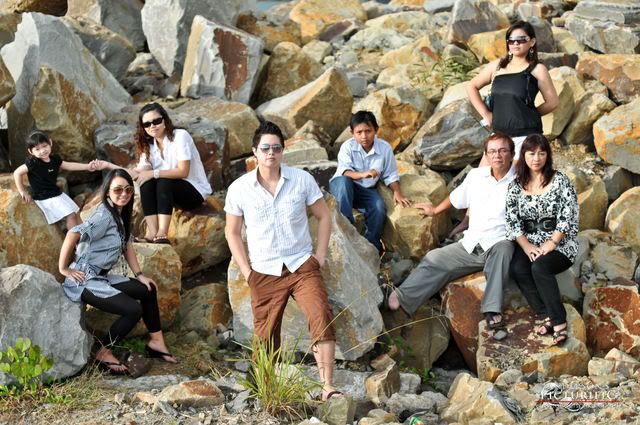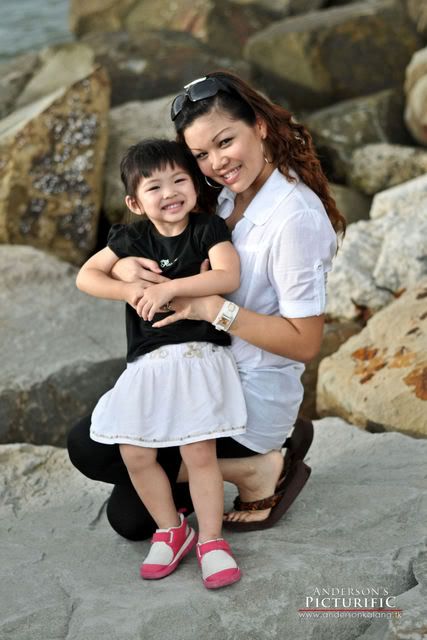 After the family left, We proceeded with the 'Just Us' session.
Equipments : Nikon D300 body, Nikkor 18-200mm, Nikkor 50mm f/1.8, SB600 & SB800 Speedlight, Reflector.
Assistants : Chai, Cecilia, Janet & Jenn. (Actually, only brother Chai helped with the reflector. The girls just 'help' watching!)

Few years of marriage.. the love is still strong! Aaaaawwwwww..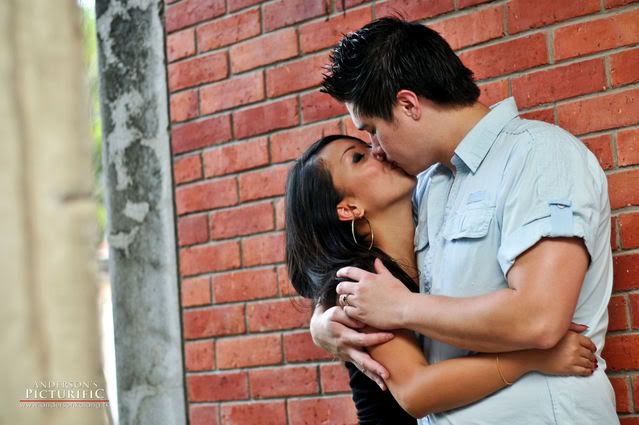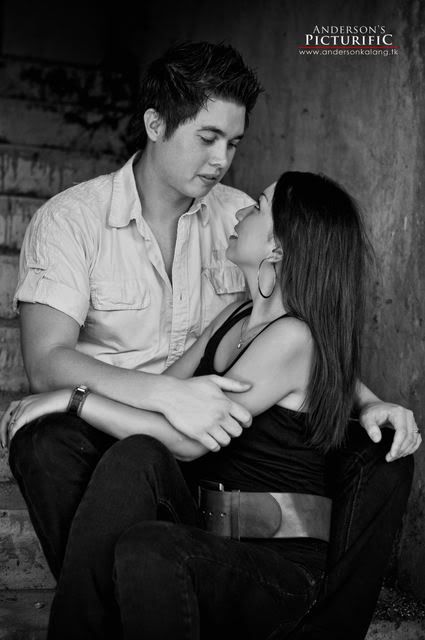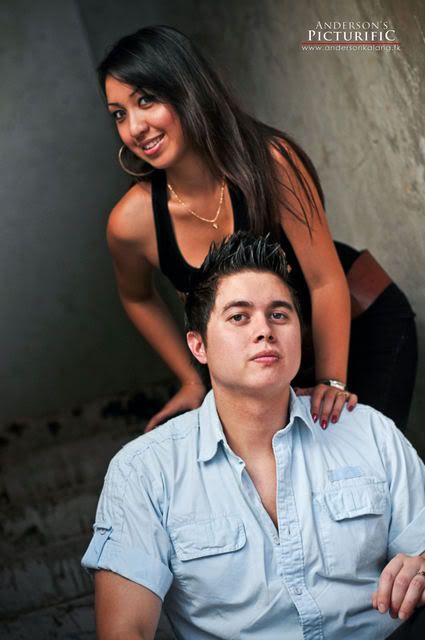 To Philip & Gevany, thank you for your trust in Picturific! Thanks for the lovely dinner too! Jenn & I had a ball. From all of us at Picturific, Happy New Year & may over-flowing prosperity (babies included) come your way soon!




Finally.. a shot of the couple & my fellow assistance after the shoot at the beach. (Not in picture: Janet)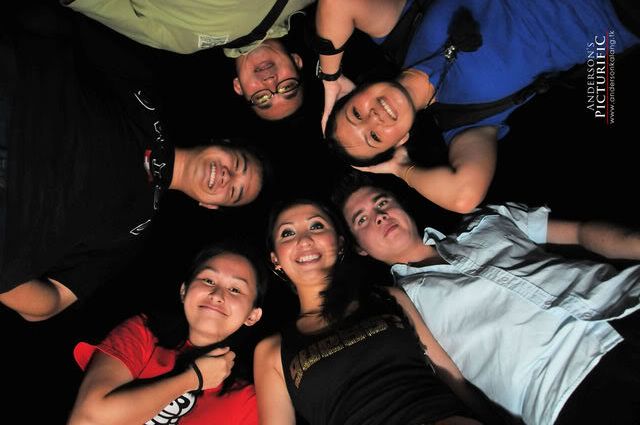 (From top clock-wise: Yours truly-ME, Ah Chai, Jenn, Phil, Gevany & Cecilia. Camera was set to 10sec timer & placed on the ground.)

For those of you who are already on Facebook now, view more of their sets HERE (It's okay...Gevany allowed me to link it)